11 Things We Didn't Know Last Week
By Steve Mencher, February 5, 2014 05:17 PM
News, discoveries and fun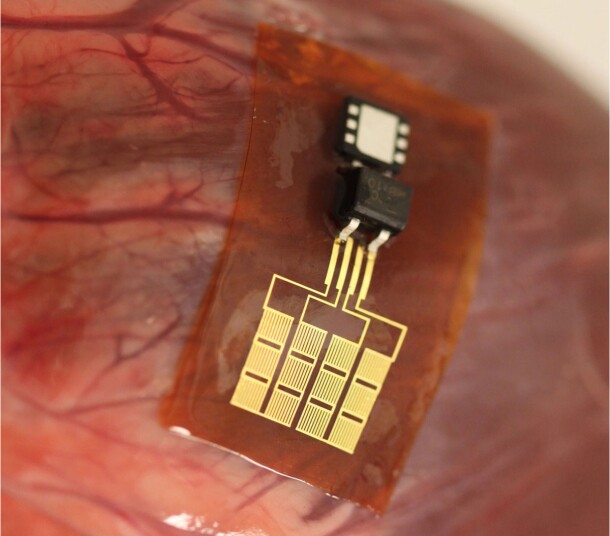 1. Tiny new generators that convert the motion of a beating heart into electrical energy could power pacemakers. (Learn more at Futurity)

2. On March 26, 1964, Martin Luther King Jr. and Malcolm X met for the first and only time. (Learn more at AARP)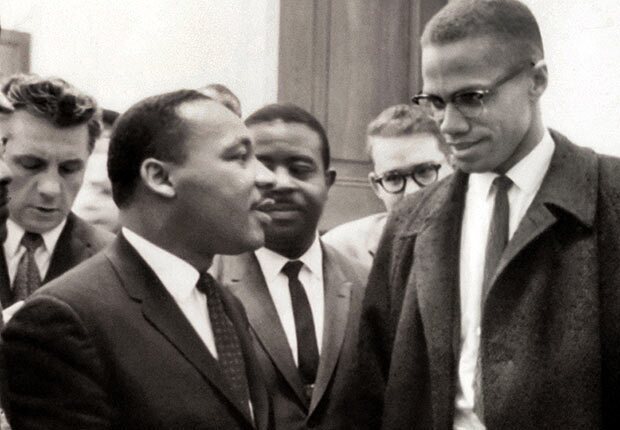 3. Health insurance is most expensive in Aspen, Vail and other Colorado resort areas. (Learn more at AARP)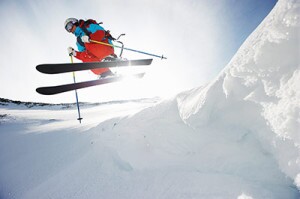 4. Squeals of a male pig penned with five sows in heat sounds like a domestic disturbance. (Learn more at N.Y. Daily News)

5. Facebook marked its 10th anniversary by making a personal video for each of its billion or so users. (Learn more at MTV)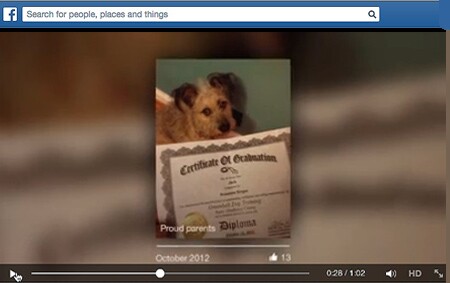 6. Testosterone gel might boost a man's "low T" but also his heart attack risk. (Learn more at AARP)

7. Poet Robert Frost was a lot smarter than he's given credit for. (Learn more at New York Times)

8. A Chinese lunar rover tweeted about its own sad demise. (Learn more at The Independent)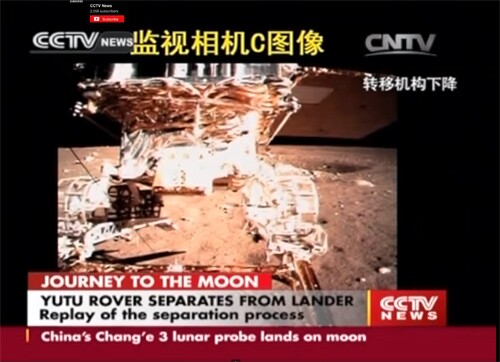 9. It's official: To get lab test results, you don't have to depend on your doctor. (Learn more at AARP)

10. Boots that detect land mines could save thousands of lives. (Learn more at Gizmag)

11. Hunger Games: Catching Fire is the first movie featuring a female lead to top the U.S. box office in at least 40 years. (Learn more at ( Buzzfeed)

Bonus video: Do you agree that Bob Dylan " lost the Super Bowl" - sort of like the Broncos?




Let us read 11 Things to you:





Learn something this week? Mail your ideas to 11things@aarp.org, and we'll try to include your story next time.

On Twitter, we're using the hashtag #11things.

Images - Piezoelectric nanoribbons: University of Arizona/University of Illinois; Martin Luther King Jr. and Malcolm X: Alamy; Ski jumping: Getty Images; Facebook movie: Steve Mencher; Chinese lunar rover: CCTV/YouTube; Mine-sweeping boot app: Lemur Studio;


Music: Longitudinal exploitation by Relias, via SoundCloud

>> Sign up for the AARP Leisure Newsletter



Also of Interest



See the AARP home page for deals, savings tips, trivia and more



>> Get entertainment and dining discounts with your AARP Member Advantages.