11 Things We Didn't Know Last Week
News, discoveries and ... fun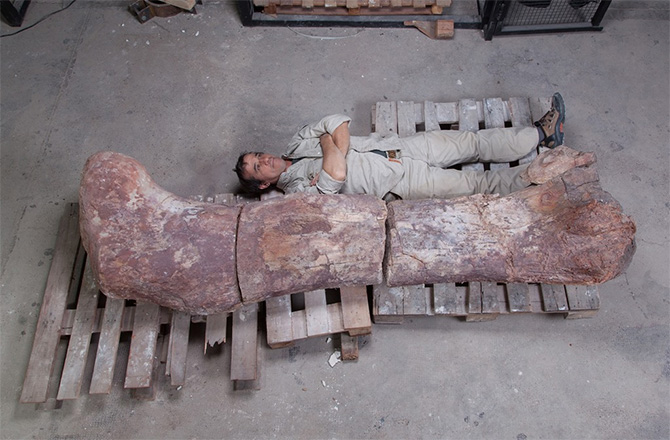 1. The bones of a seven-story-tall dinosaur, called the largest creature ever to walk the earth, were discovered in Argentina. (Learn more at NPR)

2. The outgoing Indian prime minister had 1.24 million Twitter followers before he reset the government account, making the new PM start over. (Learn more at Quartz)

Honorable Outgoing PM Dr Manmohan Singh farewell speech to the nation Full Speech: http://t.co/Z7NrGabt1R pic.twitter.com/An6GyIlBRI - Yuva Desh (@yuvadesh) May 17, 2014

3. The residents of Paraguay are the happiest people in the world, followed by those in four other Latin American countries. (Learn more at NBC)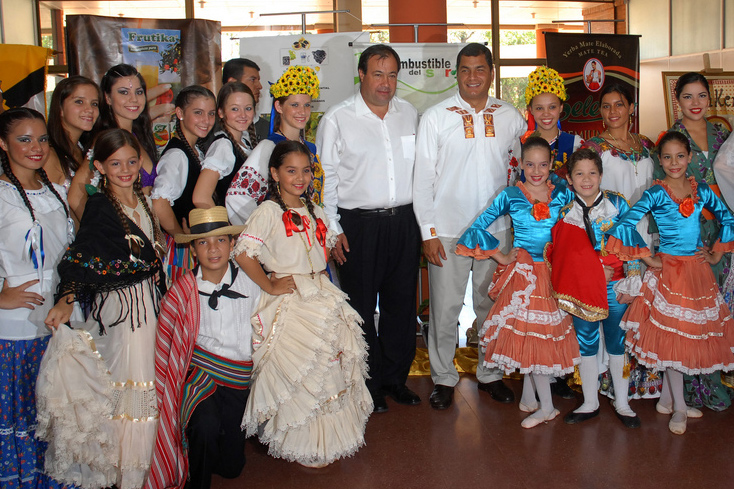 4. British scientists will pay $16.8 million to whoever solves humanity's biggest scientific problem ... once the public decides what that is. (Learn more at BBC)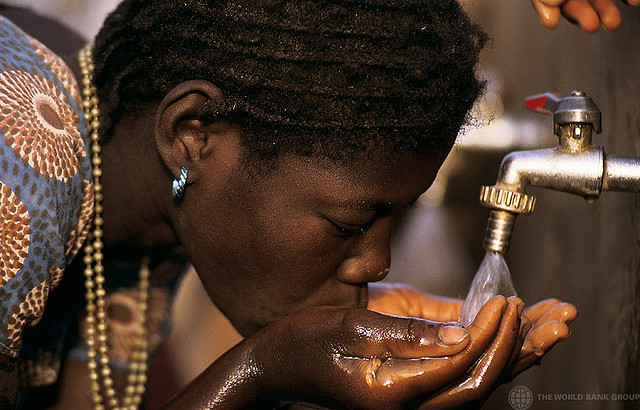 5. Single women own more homes than single men. (Learn more at AARP)

>> Sign up for the AARP Health Newsletter 

6. Europeans voted Bulgarian salad their favorite food. (Learn more at Big Think)

7. An airplane's toilet is not where germs live longest. (Learn more at AARP)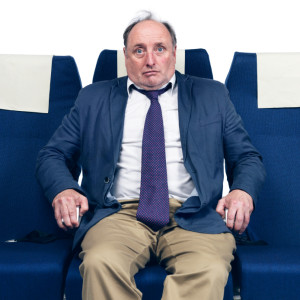 8. A measles vaccine wiped out a woman's incurable cancer. (Learn more at Cancer Research UK)

9. Scary movies can injure your heart. (Learn more at BBC)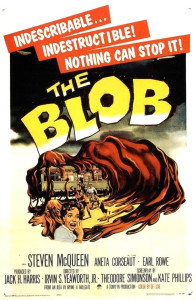 10. Medical services that provide little or no health benefit cost Medicare at least $1.9 billion a year. (Learn more at AARP)

>> Get travel discounts with your AARP Member Advantages.

11. The world's oldest living cat is 24. (Learn more at NBC News)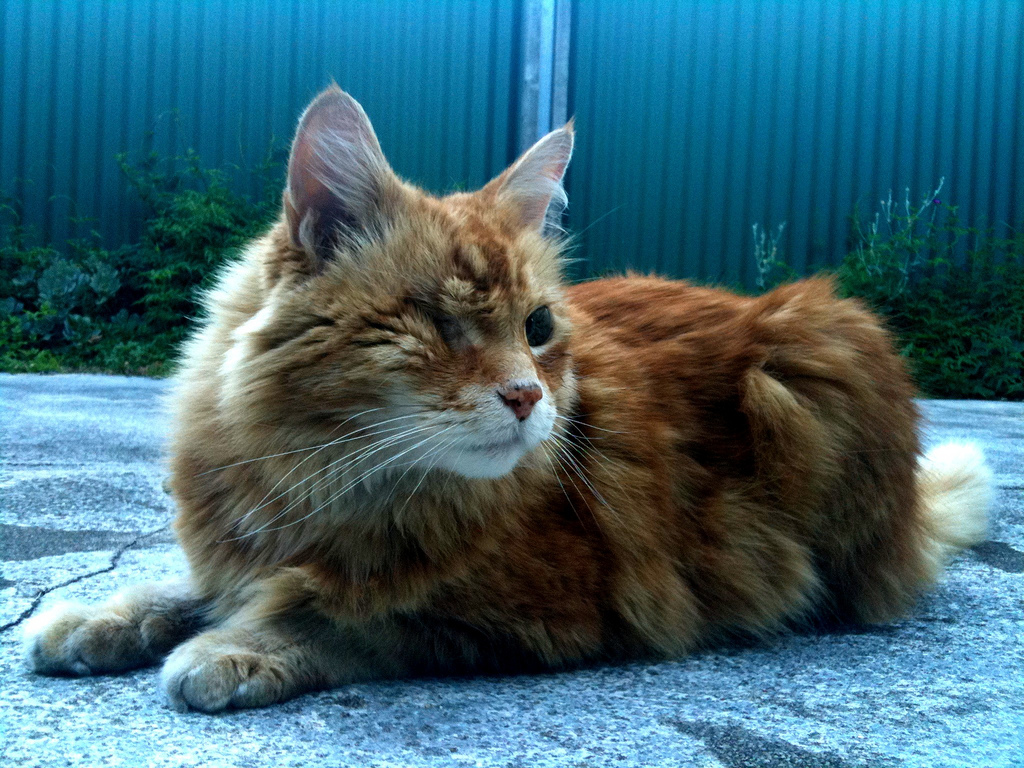 Bonus video: At the Webby Awards in New York City, attendees ironically mourned the death of the selfie. If only.


Learn something this week? Mail your ideas to 11things@aarp.org, and we'll try to include your story next time.
On Twitter, we're using the hashtag #11things.
Let us read 11 Things to you:
[soundcloud url="https://api.soundcloud.com/tracks/150641767" params="color=ff5500&auto_play=false&hide_related=false&show_artwork=true" width="100%" height="166" iframe="true" /]
Images: Dinosaur bone courtesy of Museo Paleontológico Egidio Feruglio, photo José Marí­a Farfaglia; Paraguay dancers courtesy of the President of Ecuador/Flickr; Woman drinking at fountain: World Bank/Flickr; Bulgarian salad: Emi Popova/Flickr; Worried man on plane: Craftvision/iStockphoto; Blob movie poster: erjkprunczyk/Flickr; Cat: Theen Moy/Flickr;
Music - Smithsonian Jazz Masterworks Orchestra plays Jimmie Lunceford and his Orchestra - Blue Blazes by Sy Oliver, Creative Commons, courtesy of Smithsonian Remix project.
Also of Interest



See the AARP home page for deals, savings tips, trivia and more