11 Things We Didn't Know Last Week
By Bill Hogan, June 24, 2014 12:17 PM
News, discoveries and ... fun



1. Six Flags Great America in Gurnee, Ill., has the world's fastest, tallest and steepest wooden roller coaster. (Learn more at ABCNews.com)

2. Nearly 60 percent of the Americans who bought health insurance through new online marketplaces were previously uninsured - most of them for at least two years. (Learn more at AARP)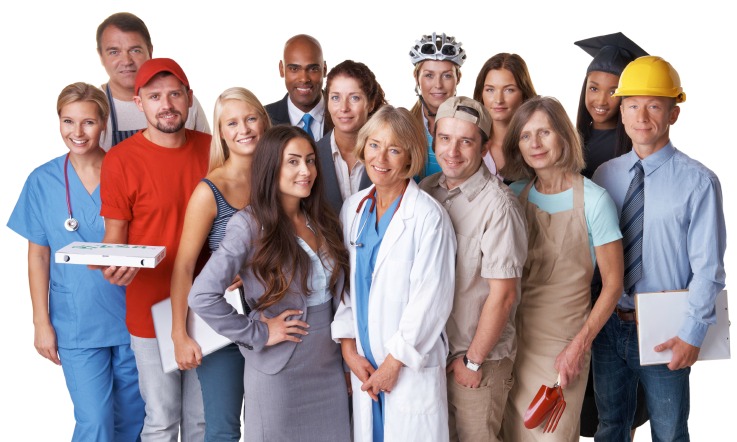 3. More than one in every 10 cars on the road in the United States have been recalled so far this year. (Learn more at Washington Post)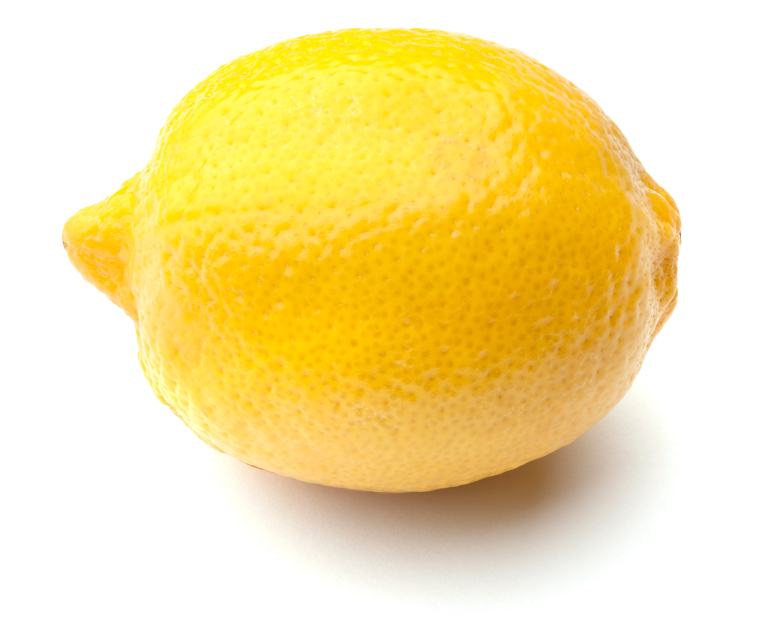 4. A house in England is built entirely from trash - including 20,000 toothbrushes, 4,000 DVD cases, 2,000 floppy discs and two tons of denim offcuts. ( Dezeen)



>> Get travel discounts with your AARP Member Advantages.

5. Minnesota still provides the best support for older residents and their family caregivers. (Learn more at AARP)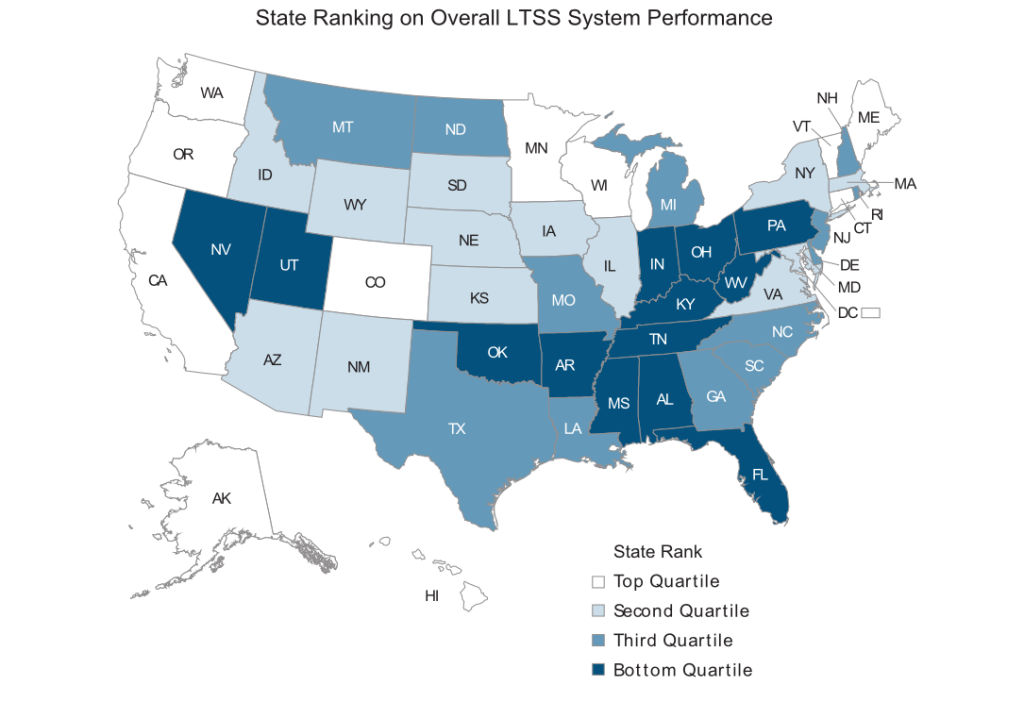 6. Older Americans are the fastest-growing group of bicycle users. (Learn more at PeopleForBikes.org)



7. Scientists have developed a computer program that can identify rare genetic disorders by using ordinary digital photographs to analyze facial features. (Learn more at New Scientist)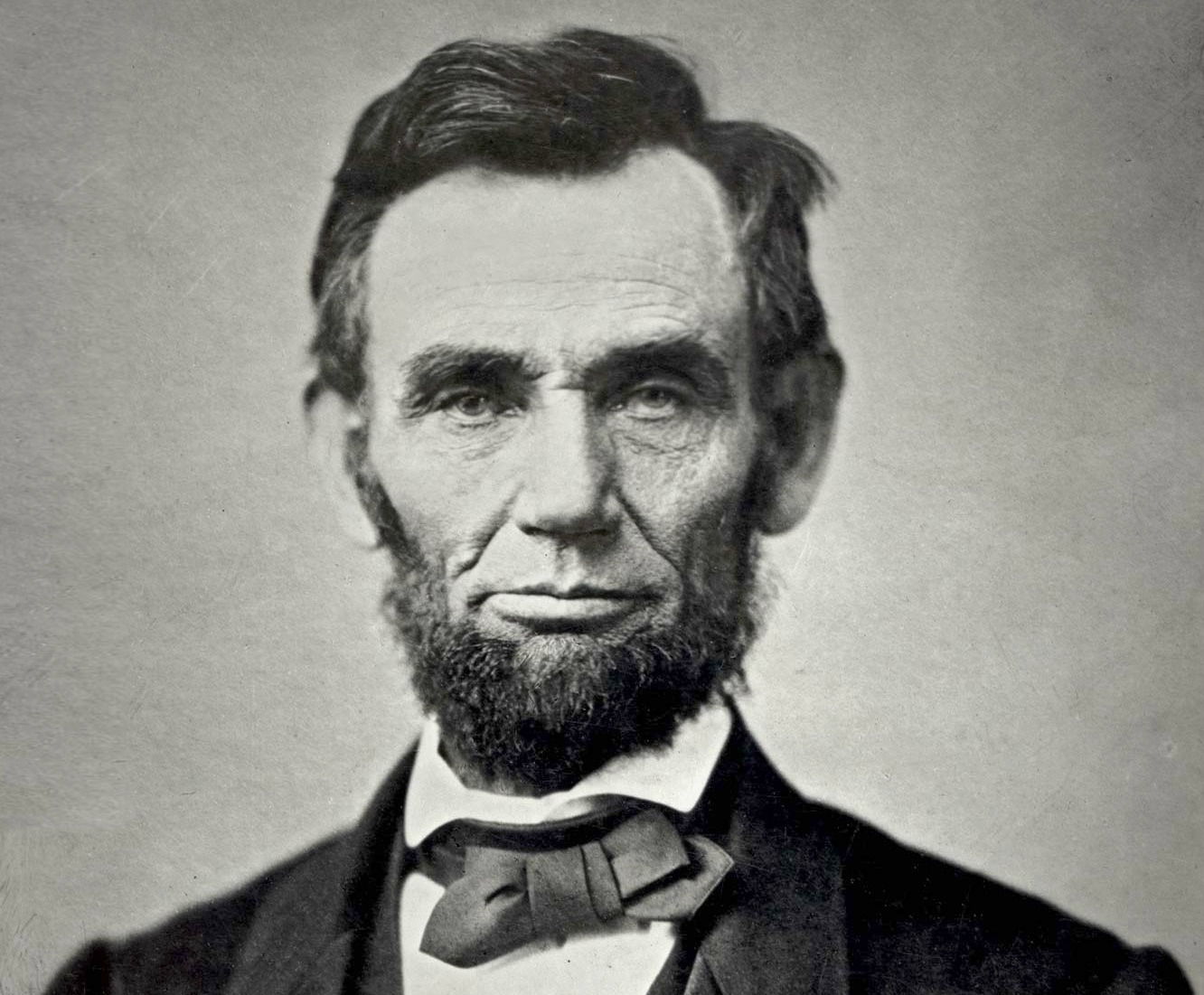 8. Faygo, the Detroit-based soda company, is being sued for age discrimination by an unlikely plaintiff: the founder's grandson. (Learn more at Detroit Free Press)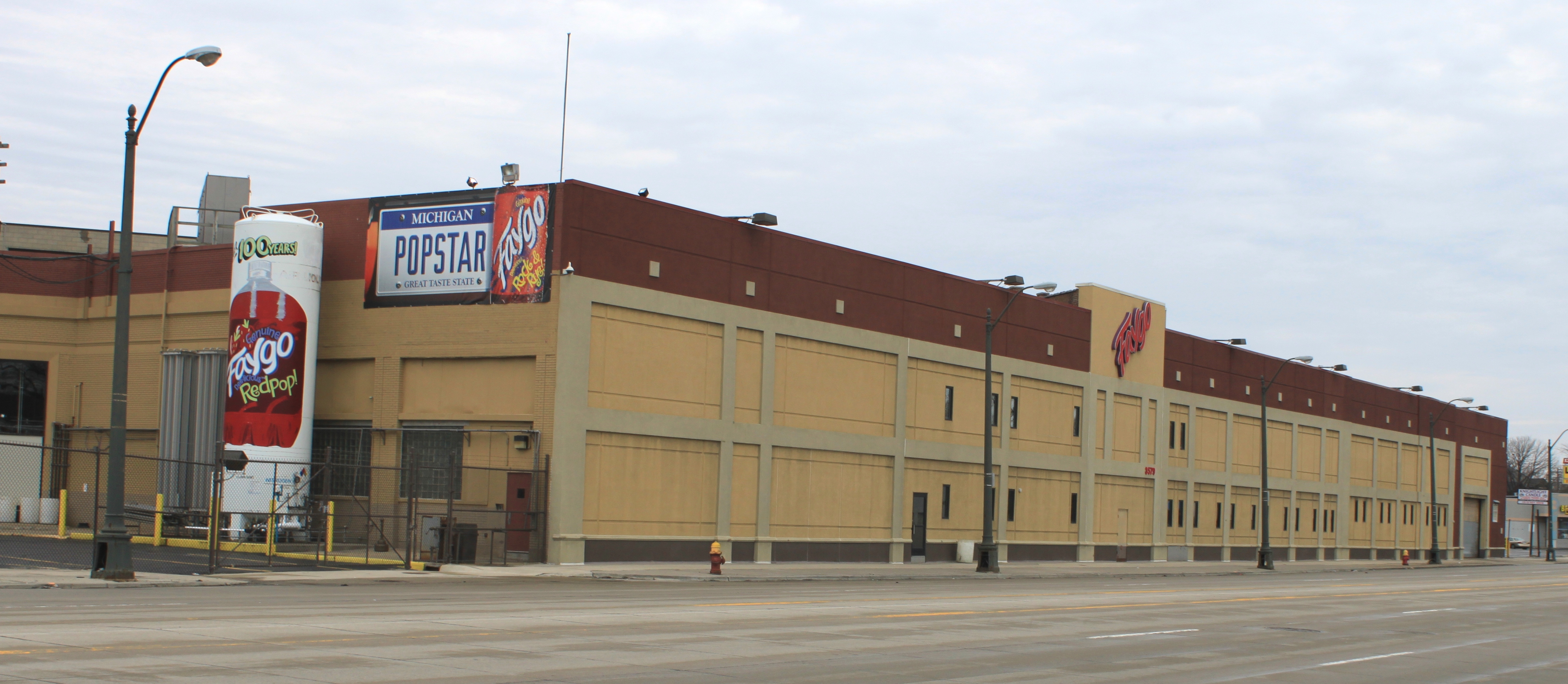 >> Sign up for the AARP Health Newsletter 

9. You can see a first-run movie at the three-screen Blanchester Showplace Cinemas in Blanchester, Ohio, for just $4. ( Yahoo! Movies)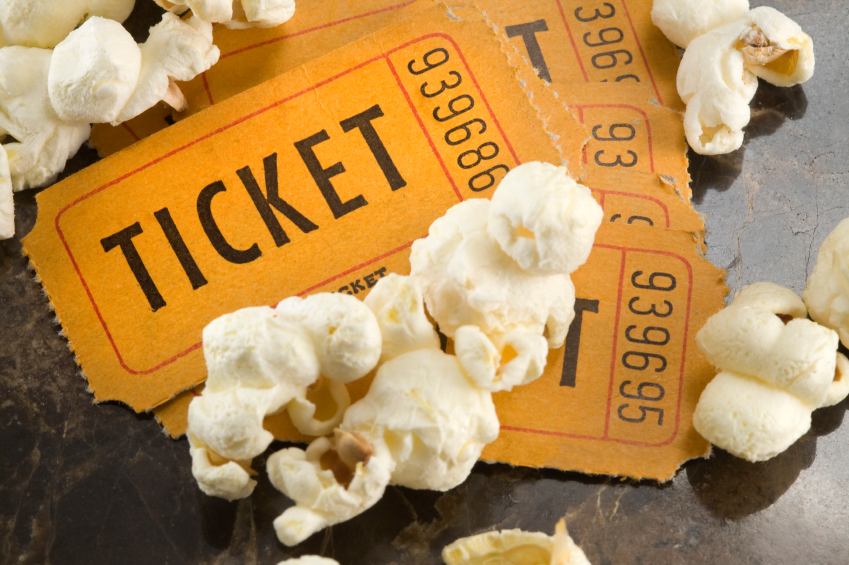 10. The average American spends about 45 minutes a day buying things. (Learn more at Vox.com)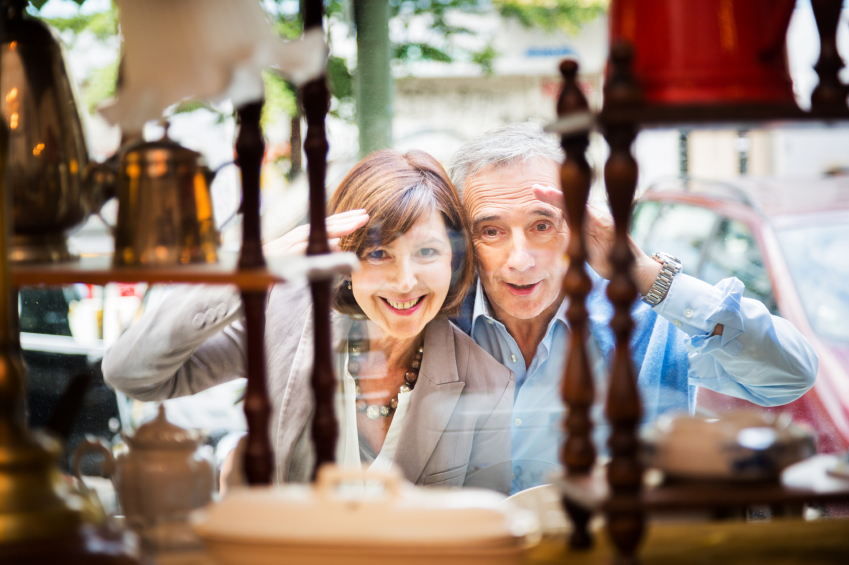 11. The company that makes the giant body scanners used at airports has introduced a X-ray camera that can see through suitcases and car doors. (Learn more at Gizmodo)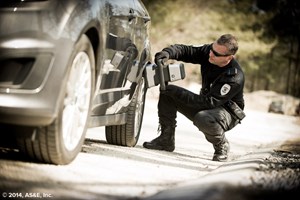 Bonus video: Donnalou Stevens, a singer-songwriter in the San Francisco Bay area, has been leaning lately to the wild and wacky - as you can easily see in the video below. Here, in her own words, is how it came about: "This whole creative whirlwind started in a living room on the Mendocino coast, just goofing off with my girlfriends at a weekend party. We were all musicians sitting around trading songs. I started singing my 'Older Ladies' song, and everyone started chiming in."

Have a watch:


Learn something this week? Mail your ideas to 11things@aarp.org, and we'll try to include your story next time.
On Twitter, we're using the hashtag #11things.
Let us read 11 Things to you:
[soundcloud url="https%3A//api.soundcloud.com/tracks/156010609" params="color=ff5500&auto_play=false&hide_related=false&show_artwork=true&show_comments=true&show_user=true&show_reposts=false" width="100%" height="166" iframe="true" /]
Images - Goliath roller coaster: Six Flags Great Adventure; newly insured: GlobalStock (iStockphoto); lemon: duckycards (iStockphoto); bicyclists: LisaFX (iStockphoto); Abraham Lincoln: Alexander Gardner ( Wikipedia); Faygo bottling plant and corporate offices: Dwight Burdette (Wikipedia); movie tickets: belterz (iStockphoto); Mini Z Backscatter imaging system: American Science and Engineering, Inc.



Also of Interest



See the AARP home page for deals, savings tips, trivia and more