11 Things We Didn't Know Last Week
By Steve Mencher , September 24, 2014 06:07 PM
News, discoveries and ... fun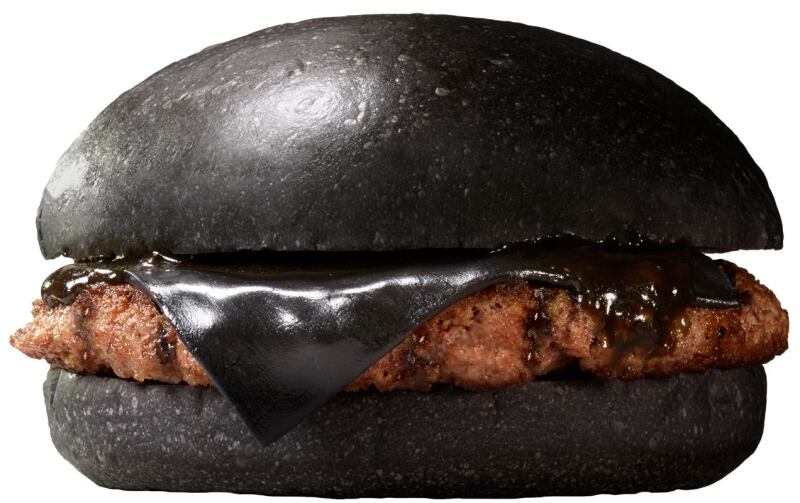 1. Burger King in Japan sells a burger with all-black fixings (cheese, bun, sauce) . (Learn more at USA Today)
2. It's possible to rob a store armed with nothing more than a banana. (Learn more at Buzzfeed)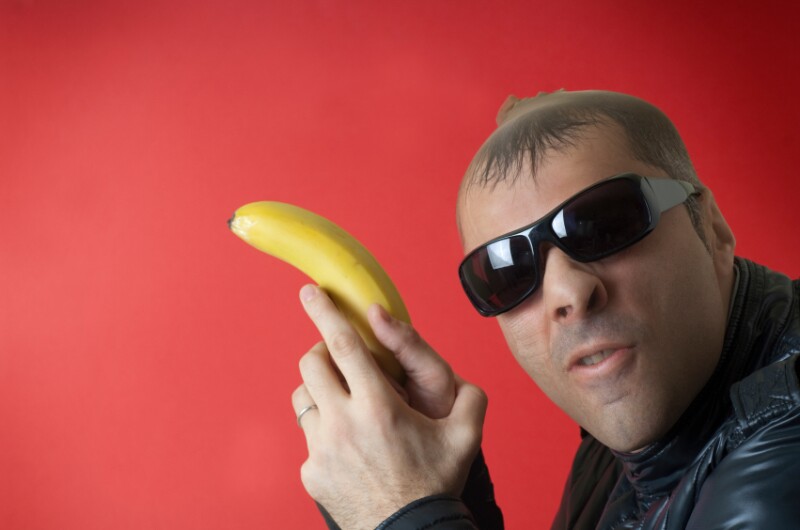 3. Four out of five heart attacks can be prevented. (Learn more at AARP)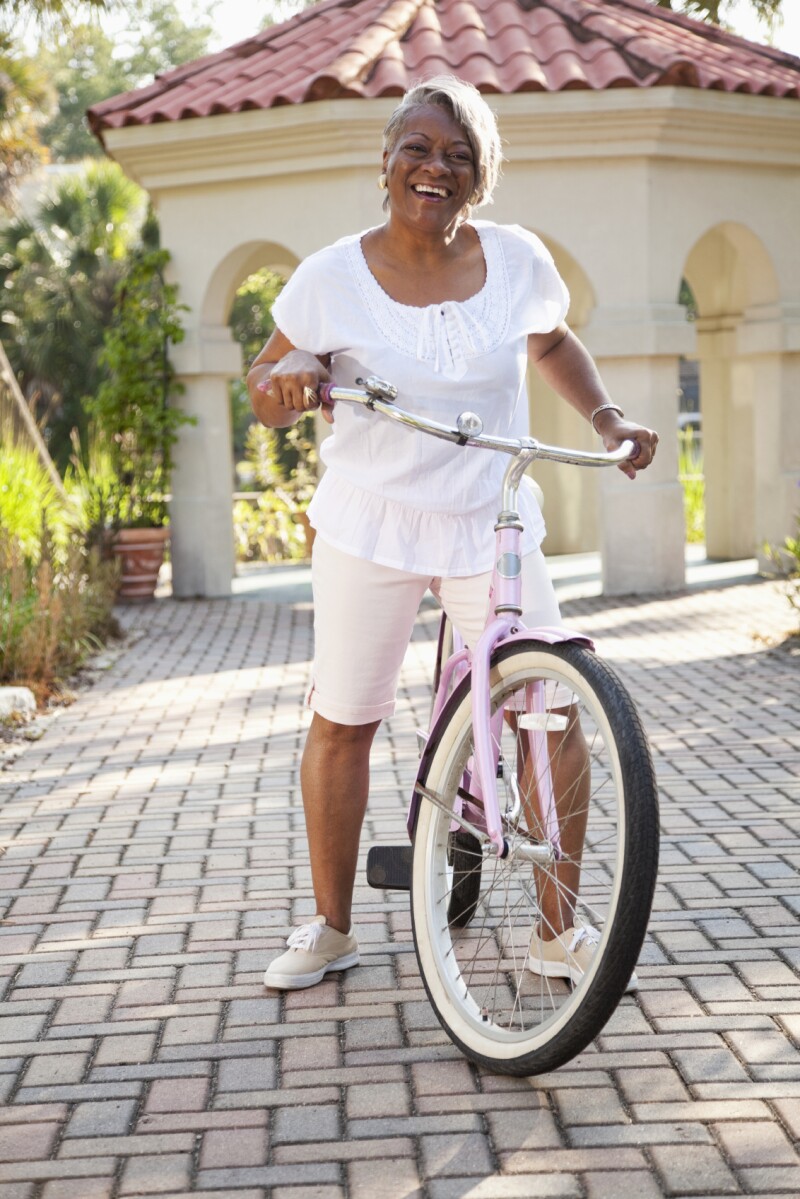 >>10 Strange Destinations to Visit
4. "Multidisciplinary analysis" tops a recently declassified list of the CIA's most-hated cliches. (Learn more at Washington Post)
5. The satellite India sent to Mars has a Twitter account. (Learn more at Mashable)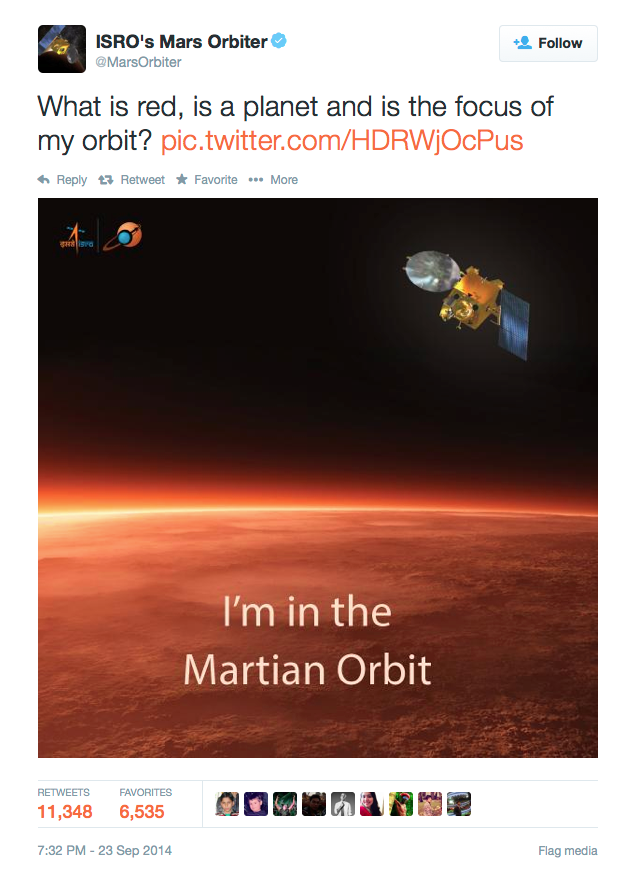 6. By 2025, Mercedes-Benz tractor-trailers barreling down the interstate will drive themselves. (Learn more at Yahoo! Autos)
7. The Lion King stage musical is the biggest box-office hit in entertainment history. (Learn more at Associated Press)
8. An animal whose fossil resembles a halved pomegranate lived long before the dinosaurs. (Learn more at Discovery)


>> Get entertainment and dining discounts with your AARP Member Advantages.
9. Yellow autumn leaves are chemical cousins of egg yolks, and orange leaves of carrots.(Learn more at Compound Interest)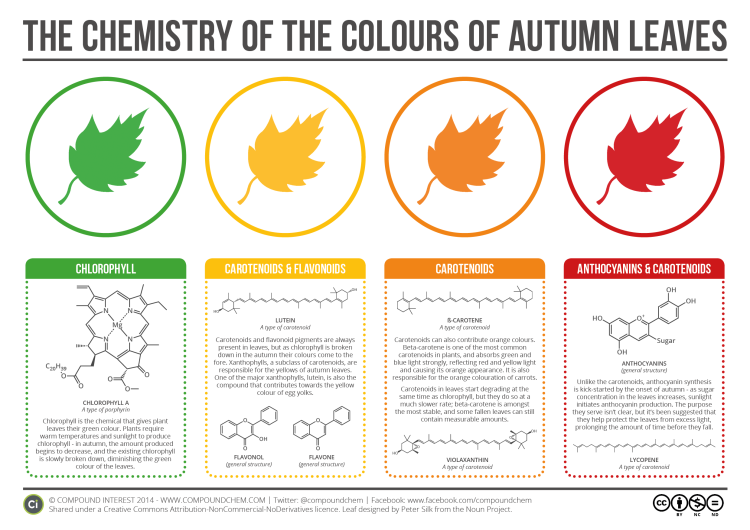 10. It costs $33,000 to cover a 2011 Mercedes CLS 350 with 1 million Swarovski crystals. (Learn more from Daily Mail)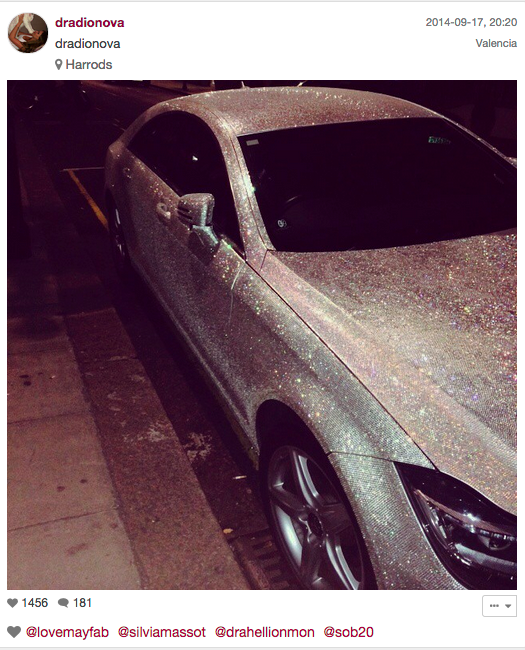 11. A man and woman were buried holding hands 700 years ago in an English chapel. (Learn more at Science Daily)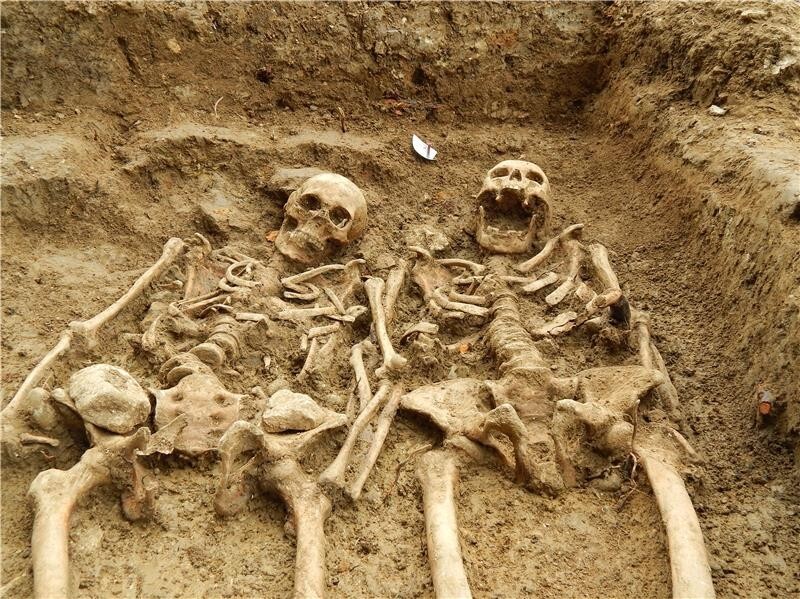 Bonus video: A Pee Wee football team plans to run onto the field through its banner. What could go wrong? It's a silent movie, so supply your own soundtrack — maybe sad trombones?
Learn something this week? Mail your ideas to 11things@aarp.org, and we'll try to include your story next time.
On Twitter, we're using the hashtag # 11things.
Let us read 11 Things to you:
[soundcloud url="https://api.soundcloud.com/tracks/169226507" params="color=ff5500&auto_play=false&hide_related=false&show_comments=true&show_user=true&show_reposts=false" width="100%" height="166" iframe="true" /]
Images — Black burger: Facebook, Burger King, Japan; seanshot/iStock ; Woman on bike: kali9/iStock; Indian Space Agency photo: Twitter; Pomegranate-like animal - link to Discovery.com; Autumn Color graphic: Compound Interest; Crystal car: dradionova/Instagram; Skeleton couple: University of Leicester Archaeological Services
Music – Smithsonian Jazz Masterworks Orchestra plays Jimmie Lunceford and his Orchestra – Blue Blazes by Sy Oliver, Creative Commons, courtesy of Smithsonian Remix project.
Also of Interest

See the AARP home page for deals, savings tips, trivia and more.