11 Things We Didn't Know Last Week
By Steve Mencher , October 15, 2014 05:21 PM
News, discoveries and ... fun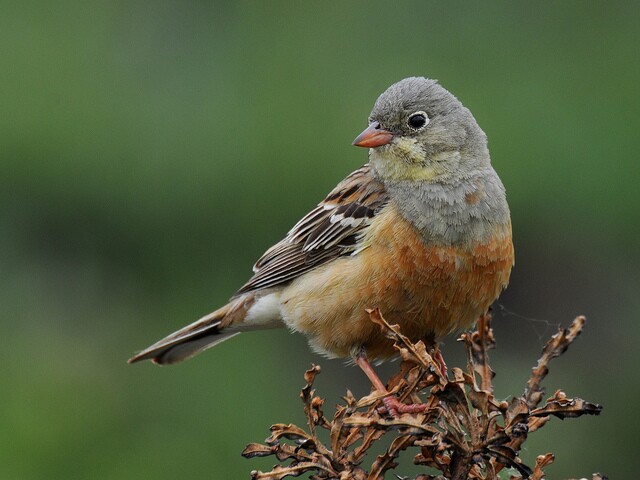 1. Top French chefs want to make it legal to eat a small protected songbird one week a year. (Learn more at New York Times)
2. Those bumps on your tongue aren't taste buds. (Learn more at Huffington Post)


3. The least expensive home for sale in the nation's most expensive ZIP code ( Atherton, Calif., 94027) is a two-bedroom bungalow with a $1.499 million asking price. (Learn more from Yahoo! Finance)
>> Health Threats: Not Just Ebola... How Many of These Deadly Bugs Are You Protected Against?
4. Former world heavyweight champion George Foreman is a hypochondriac. (Learn more at AARP)


5. Nevada is the only state where the typical retiree has enough income to live comfortably. (Learn more from Interest.com)
6. The 13,000-square-mile tri-state National Radio Quiet Zone has no cellphone or Wi-Fi reception. (Learn more at National Geographic)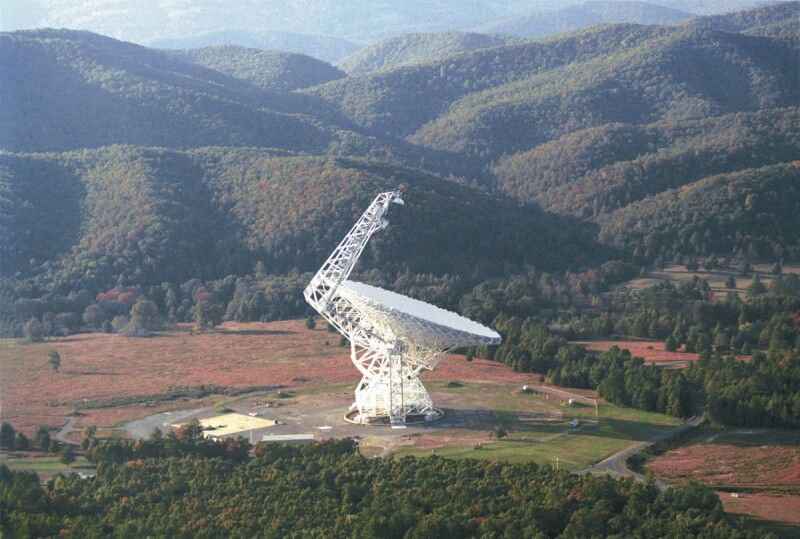 7. New York has the most night owls; Hawaiians go to bed the earliest. (Learn more at Washington Post)
8. Searching for "Jimmy Kimmel" on the Internet can break your computer. (Learn more at AARP)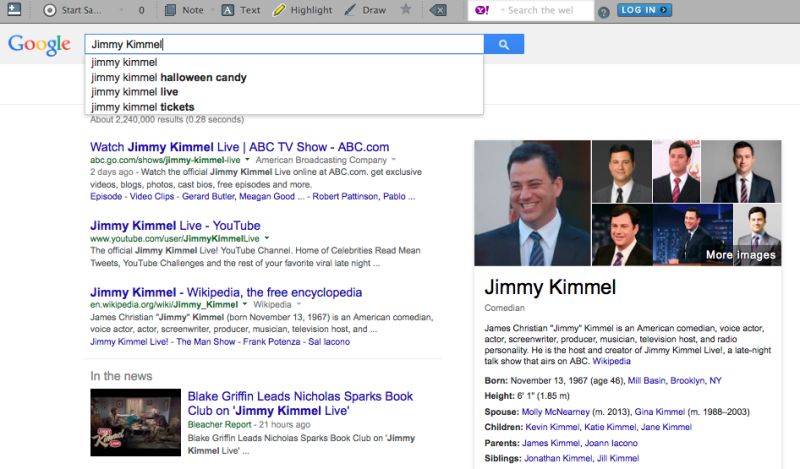 9. If you reach age 65, odds are you'll live another 20 years. (Learn more at AARP)
>> Get travel discounts with your AARP Member Advantages.
10. The largest industrial workshop in the ancient Greek empire was a 3,900-square-foot pottery district with 80 kilns. (Learn more at Discovery)

11. More than a third of parents pass down their love of a car brand to their children. (Learn more at Futurity.org)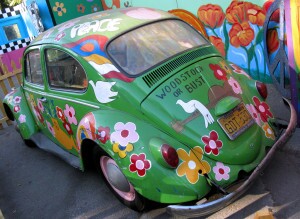 Bonus video: Pope? President? Governor? Pianist extraordinaire Liberace considers other career choices in this 1968 animated interview, from the folks at PBS who brought us The Night Grace Kelly Surprised JFK in His Room
Learn something this week? Mail your ideas to 11things@aarp.org, and we'll try to include your story next time.
On Twitter, we're using the hashtag # 11things.
Let us read 11 Things to you:
[soundcloud url="https://api.soundcloud.com/tracks/172326138" params="color=ff5500&auto_play=false&hide_related=false&show_comments=true&show_user=true&show_reposts=false" width="100%" height="166" iframe="true" /]
Images — Ortolan bird: Flickr/Isidro Vila Verde; iStock/mocker bat; George Foreman: Andrew Hetherington/Redux; Green Bank Radio Telescope: Courtesy of NRAO/AUI; Jimmy Kimmel search: screenshot/Google; Greek pottery dig: Martin Bentz, via Discovery and Institute for Advanced Study/Princeton; VW bug: Flickr/Cathy Cole
Music — AlexBeroza/Spinning via ccMixter
Also of Interest

See the AARP home page for deals, savings tips, trivia and more.