11 Things We Didn't Know Last Week
By Steve Mencher , January 13, 2015 04:31 PM
News, discoveries and ... fun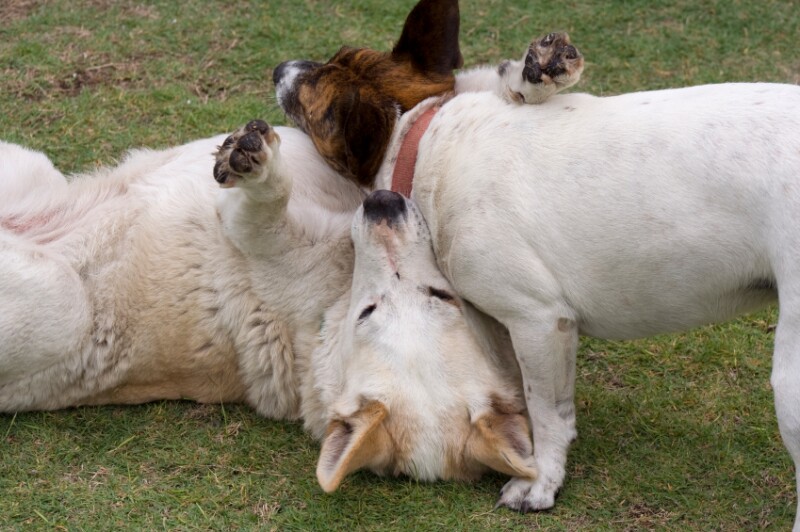 1. Dogs that roll over and expose their bellies to another dog are not being submissive. (Learn more at Huffington Post)
2. It takes 15 million tons of salt to melt ice and snow on U.S. highways, roads and sidewalks each winter. (Learn more at Vox.com)
3. Babies remember new accomplishments if they soon fall asleep. (Learn more at BBC)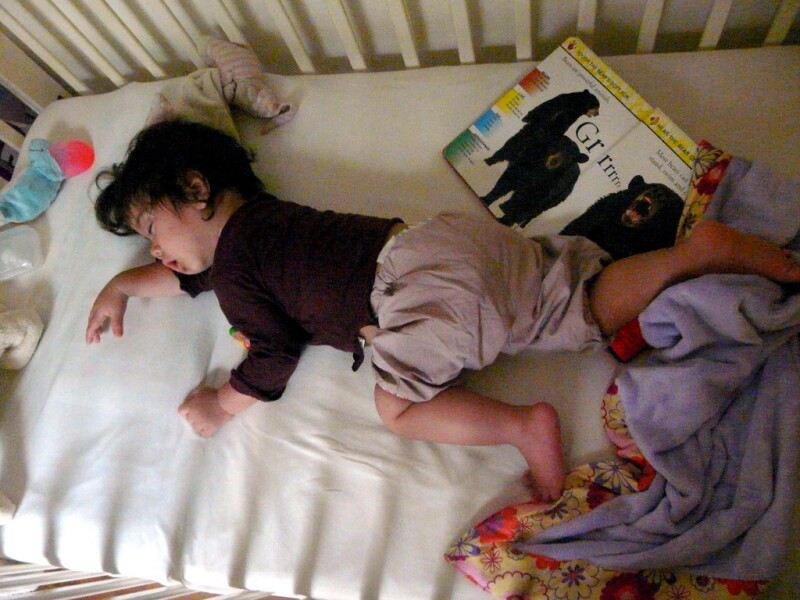 4. An avocado a day can lower bad cholesterol. (Learn more at Penn State via Futurity)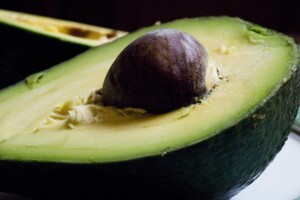 5. The world's most expensive penny costs $2.5 million. (Learn more at LA Times)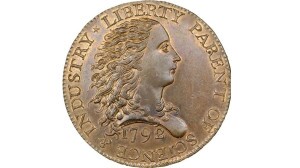 6. Pope Francis is fine with mothers breastfeeding their babies during services at the Sistine Chapel. (Learn more at Huffington Post)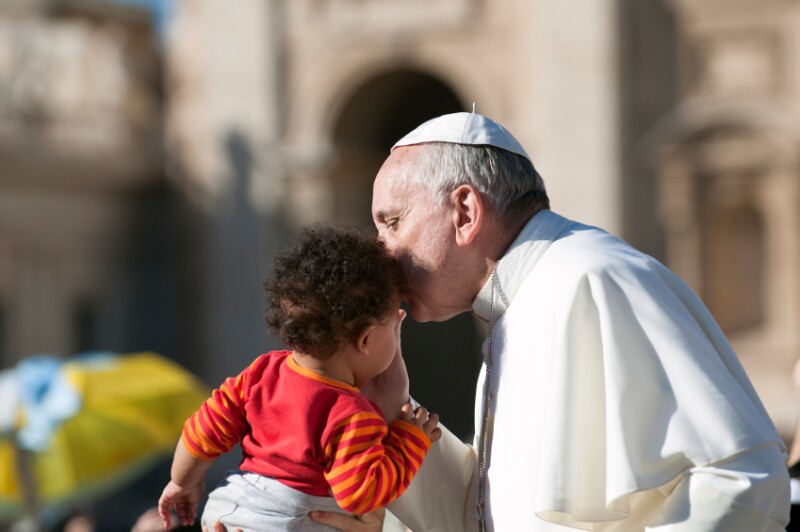 7. A wearable "airbag" that fills instantly during falls can help prevent hip fractures and other injuries. (Learn more at FreeEnterprise.com)


>> Get discounts on electronics with your AARP Member Advantages.
8. Yogurt, sauerkraut and kimchi – foods that help your gut bacteria – will be popular in 2015. (Learn more at AARP)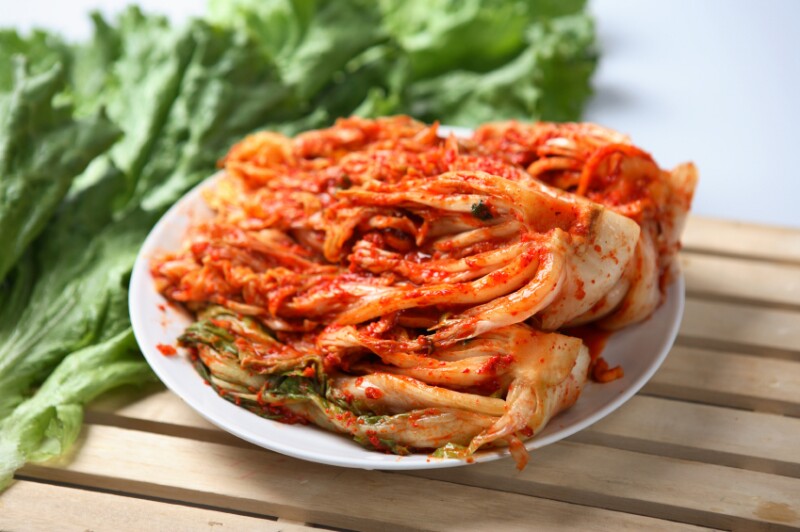 9. If you have a heart condition or high blood pressure, you should talk to your doctor before using decongestants. (Learn more at AARP)
10. New glasses allow people who are colorblind to see the world like the rest of us. (Learn more at Huffington Post)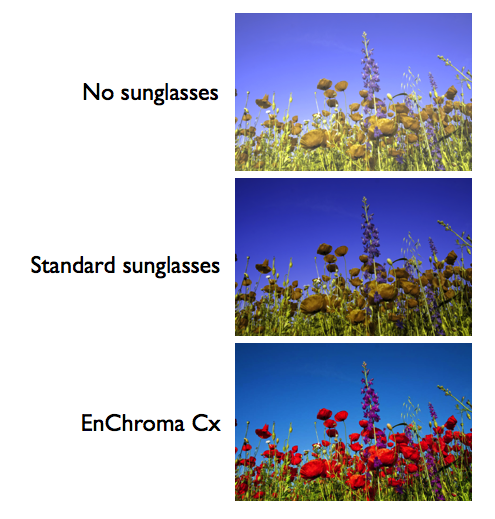 11. Two distant black holes with a combined mass of about 100 million suns are edging closer to each other and might collide in, say, a million years. (Learn more at NY Times)
And here's our bonus video: Meet one of the men climbing the Dawn Wall of El Capitan in Yosemite National Park
Let us read 11 Things We Didn't Know Last Week to you:
[soundcloud url="https://api.soundcloud.com/tracks/185903124" params="color=ff5500&auto_play=false&hide_related=false&show_comments=true&show_user=true&show_reposts=false" width="100%" height="166" iframe="true" /]
Learn something this week? Mail your ideas to 11things@aarp.org , and we'll try to include your story next time.
On Twitter, we're using the hashtag # 11things .
Images - Dogs tussling: yellowsarah/iStock; Baby napping: Patty Odier/Flickr; Avocado: Kristina/Flickr; Coin: courtesy of Heritage Auctions; Pope Francis kissing baby: Neneos/iStock; Wearable airbag: Courtesy of ActiveProtective via Reuters video; Kimchi whitewish/iStock; Colorblind glasses: Courtesy of EnChroma

Music – Smithsonian Jazz Masterworks Orchestra plays Jimmie Lunceford and his Orchestra – Blue Blazes by Sy Oliver, Creative Commons, courtesy of Smithsonian Remix project
Also of Interest

See the AARP home page for deals, savings tips, trivia and more.