Marriage Dreams Lost and Found in the Aisles of Home Depot
By Rachel Blumme, September 11, 2015 10:45 AM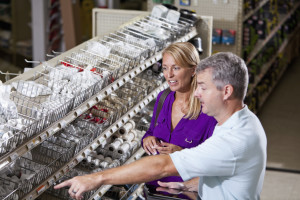 Home Depot is my ex's second home, and during our years together it also became mine by default. How familiar the aisles are no matter which store I enter, in no matter which community. The store's layout is as comfortable as my own backyard and garage. Heck, half the stuff in those spaces we bought there!

Our joint visits to Home Depot were often exciting. We bought a variety of building supplies and home improvement materials. Selecting bathroom sinks and lighting and patio equipment was fun, as we discovered each other's similar tastes. We created dreams together. We created a home, our home.

A new you within reach — Visit AARP Life Reimagined »

Today, a girlfriend and I walked into what has become my go-to Home Depot looking for wardrobe boxes for her pending move. Stepping out of the car onto that gray and buckled parking lot, I suddenly felt enveloped by a flood of memories from the consumer adventures I shared with my "wasband."

We had many high-quality times. But now they're tarnished with incomplete dreams, reneged-on promises and unfulfilled needs. Was the marriage doomed from the start? How confusing to look back and remember the unraveling tapestry of a broken marriage. I grieve for the good, the bad and the ugliness of the frustrating years of the past, and I mourn our lost dreams.

But I also experience hope that my past marital experiences contribute to a new source of energy and learning that will create a darn good future life for me.

With this surge of optimism, I want to toast my readers today. If you are single, you probably experience disappointments and delightful surprises. You will land on your feet. For my married friends, I raise my glass to your tenacity, luck and courage. Thank you for helping to keep hope alive.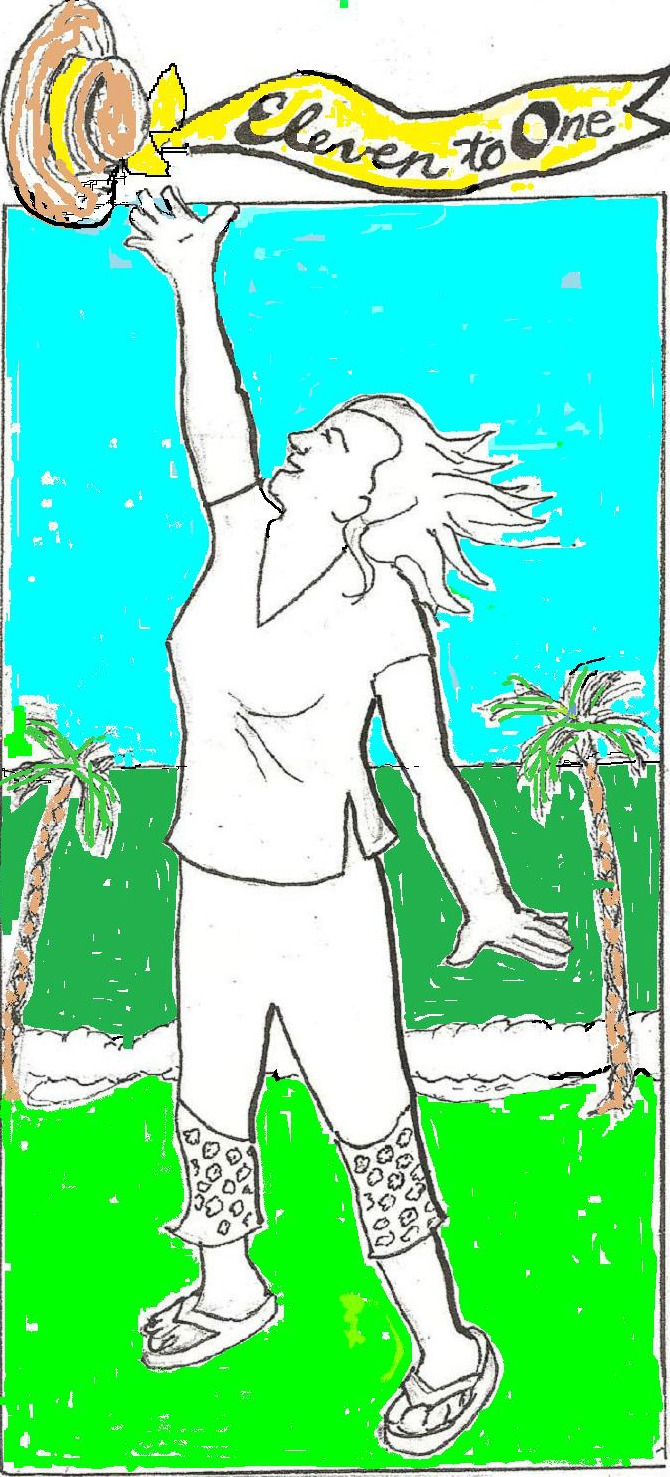 I toast myself as well: A toast to Rachel Blumme, and to the little girl inside my seasoned woman's body. This little girl loves to come out and play. She enlightens me every day, and her quest for joy never ceases to surprise me.

Popular games, delicious new recipes, the latest movie review and more! — AARP Leisure Newsletter

I wonder whether she will help attract my future sweetheart to me. For I am composed of sugar and spice and everything nice, and don't forget naughty. That's because I am a seasoned woman. That's right, baby. Tasty. And so are you!

Coming Sept. 17: Is OkCupid OK?

*Names and identifying information have been changed to protect privacy and security.

Photo: Susan Chiang /iStock