Más hombres recurren a la cirugía plástica
Nos llaman vanidosas —a las mujeres— por ese interés que tenemos por conservar los dotes de la juventud.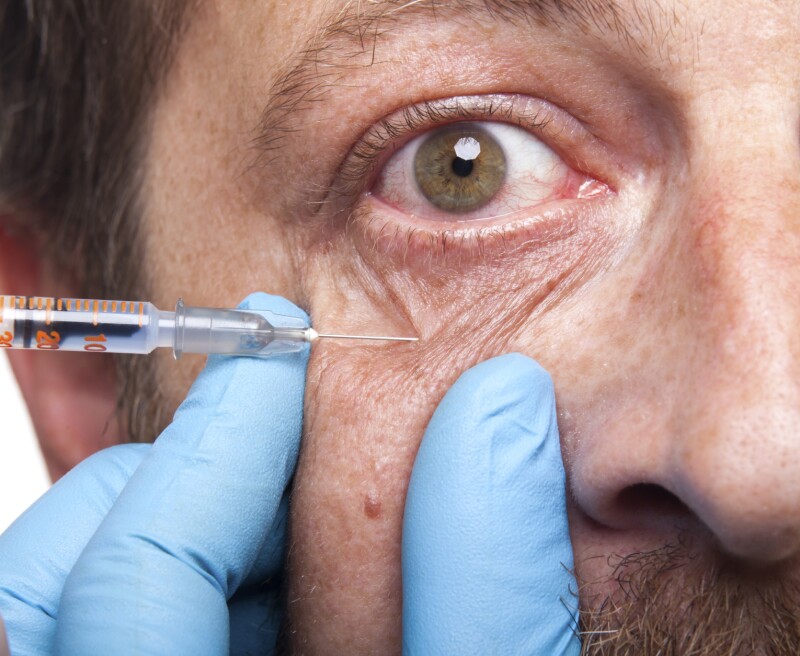 Y cuando se trata de la cantidad de dinero que nos gastamos en productos, tratamientos, procedimientos, visitas al salón y clínicas de estética, para mantenernos bellas y bien puestas, pues también tenemos fama de ser "generosas" y "desprendidas".
Fotos: 7 hábitos que causan arrugas.
Yo opino que a medida que pasa el tiempo las comparaciones entre lo que invierte un hombre y una mujer en su cuidado personal están llegando a ser injustas. Si vamos a medir con una vara, más vale que sea la misma.
Porque ya deja ser secreto, es más, es un secreto a voces que no somos las únicas que gastamos cantidades considerables de dinero en rutinas de belleza. Cada día son más y más los hombres que, buscando trabajar sobre aquellas partes de su físico que no le agradan del todo o retrasar un poco el paso del tiempo, acuden a la consulta con un cirujano plástico para que los ayude. Al fin y al cabo, todos queremos vernos tan bien como nos sentimos por dentro. Y si ahora los 50 años son los nuevos 30, pues hay que encarnarlos bien, digo yo.
Según los últimos datos de la The American Society of Aesthetic Plastic Surgery  (en inglés), en los pasados cinco años el número de caballeros que han optado por someterse a procedimientos cosméticos electivos ha incrementado en un 43% (en inglés). Una suma considerable —llega casi a doblarse el número en tan poco tiempo— tomando también en consideración que los estadounidenses gastan más de 12 billones de dólares al año en procedimientos cosméticos, tanto quirúrgicos como no quirúrgicos.
Tan es así que incluso la tendencia entre los hombres que quieren verse más jóvenes con alguna ayudita médica o de especialistas en belleza ha dejado de ser un tabú o secreto. Entre los artistas maduritos ya es algo muy común hablar de ello abiertamente con candidez e incluso entre hombres de alto perfil social. No es casualidad que el famoso juez de American Idol, Simon Cowell, conocido por compartir sus opiniones sin pelos en la lengua haya declarado recientemente que "el botox es tan usual como la pasta dental. ¿A quién le importa?"
Entre los procedimientos más populares están, como es de esperarse, los levantamientos de párpados (en inglés), de rostro (en inglés) y rinoplastias, o el modelamiento de la nariz. Personalmente he sido testigo de las conversaciones de unos cuantos amigos y conocidos ya pasados de los 40 y 50 años que aseguran estar esperando el momento adecuado para recogerse la piel de la papada y hacerse una liposucción en los rollitos de la espalda. Y conozco varias docenas de caballeros que desde muy jóvenes recurrieron a especialistas de trasplante de cabellos para rellenar algunas áreas de sus cabecitas que empezaban a verse más claras.
Descuentos en Salud y Bienestar: Ahorros de hasta un 30% en un estilo de vida más sano.
Así que, caballeros que me leen, si ustedes se ven en el espejo y encuentran algo que no les gusta del todo o quisieran mejorar, no tienen por qué sentirse raros o avergonzados por querer mejorarlo. Seguro tan pronto salgan a la calle, encontraran miembros de esta "fraternidad" de pacientes de estética y cosmetología.
También te puede interesar:

Foto de NikiLitov via istockphoto.com