Take Credit: Avoid Debit Card Dangers this Holiday
AARP Fraud Watch Network warns holiday shoppers of debit card risks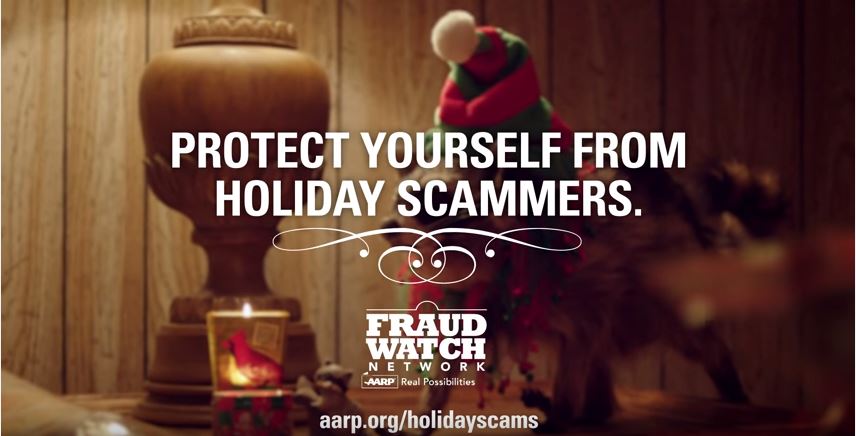 The 2013 Target data breach was the nightmare before Christmas for many holiday shoppers and Target store customers. Millions of debit card accounts were hacked, as fraudsters stole customer names, card numbers and even personal phone numbers and email addresses.


While both debit and credit cards can become victim to fraud, credit cards offer greater consumer protections that debit cards lack. If a credit card is lost or stolen, the rightful card owner is only responsible for up to $50 of fraudulent use.

Ways to save, expert investment advice, scam alerts and more! — AARP Money Newsletter »

AARP's recent Fraud Watch Network survey on holiday scams found that 64%, or two-thirds, of survey respondents will reportedly purchase a majority of their holiday gifts using a debit card this season.

Last week, the Consumer Financial Protection Bureau released its annual assessment of the 2009 CARD Act, which showed that consumers are in fact paying less for credit card fees that protect them from various threats, like fraud. For consumers, the fees have proven to be worth it.

Jean Setzfand, Senior Vice President of Programs at AARP and financial expert, says that credit cards are the smarter option for consumers – but they should be weary not to overspend.

"When you make your holiday purchases this season with a debit card, keep in mind that you don't have as many protections as you do with your credit card," says Setzfand.




Get discounts on financial services from trusted companies — AARP Member Advantages »

"If you don't call your bank soon enough, fraudsters might tap into your bank account for far more than fifty dollars," says Setzfand about consumers using debit cards for purchases.

To stay on the safe side and utilize the credit company protections, choose credit instead of debit this holiday season.

See more tips on holiday giving from AARP's Fraud Watch Network

Also of Interest

See the AARP home page for deals, savings tips, trivia and more.