Qué cantidad de carbohidratos consumir al día —3 recetas 'low carbs'
By Zulay Ortiz, April 23, 2015 11:28 AM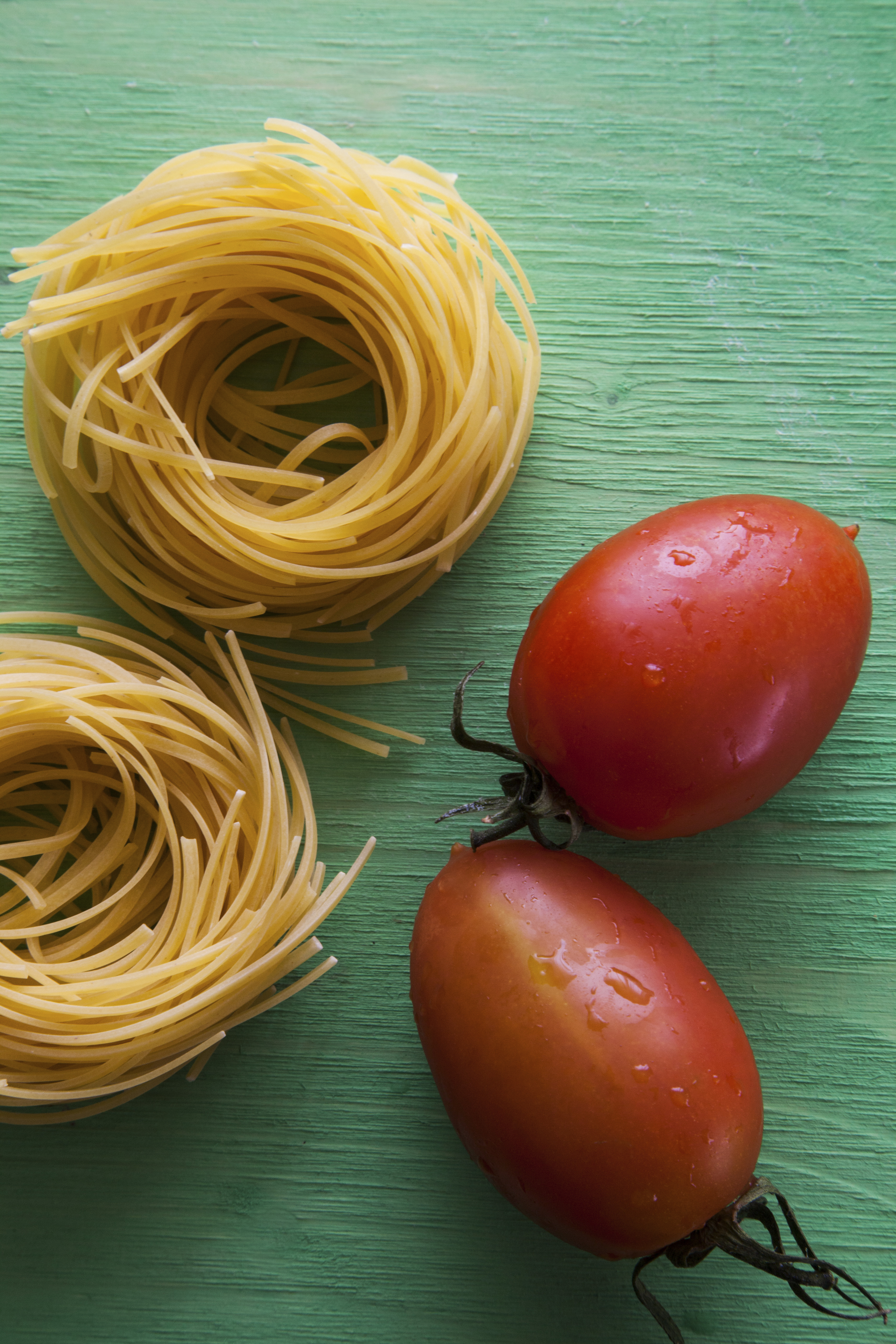 Seguro conoces a alguien que o está "controlando los carbohidratos" o está "haciendo una dieta baja en carbohidratos". Generalmente las personas que controlan o cuentan los carbohidratos es porque padecen diabetes. El resto, solo busca perder esas libras que nuestros amigos los carbohidratos nos suman cuando se almacenan como grasa.

Pero, ¿es realmente una buena idea reducir o hasta eliminar los carbohidratos de nuestras dietas, como aconsejan varios programas populares?

Según explica Sonia Murgueytio Jurado, dietista registrada de la Mayo Clinic de Jacksonville, Florida, la cantidad sugerida de carbohidratos para una persona con diabetes es de 130 gramos al día. Esta cifra es la cantidad mínima recomendada por el United States Department of Agriculture. Por su parte, un adulto sano debería obtener del 45% al 65% de sus calorías diarias de los carbohidratos. Del 20% al 35% provendría de las grasas y del 10% al 35% de las proteínas, según recomienda el Institute of Medicine (en inglés).

Lee también: 4 platos bajos en carbohidratos

No hay que perder de vista que los carbohidratos son la fuente de energía de nuestras células, tejidos y órganos. Nuestro sistema digestivo convierte los carbohidratos en glucosa y ésta es utilizada por nuestro cuerpo como energía, que incluso el hígado almacena para cuando sea necesaria.

Hay unos más saludables que otros, eso sí. Muchos de los carbohidratos simples, por ejemplo, no tienen azúcar añadida: las frutas, los vegetales, las leches y sus derivados. Por su parte los carbohidratos complejos incluyen los cereales integrales, los panes, las legumbres y los vegetales ricos en féculas. Y la mayoría de estos son ricos en fibra.

Antes de comenzar una dieta siempre ten en cuenta sus pros y contras. Por ejemplo, una dieta baja en carbohidratos te obligará a ingerir más alimentos altos en grasa y proteína para poder mantenerte lleno. No queremos comer más grasa de la que nuestro organismo necesita, ¿cierto? Así que como siempre, lo recomendable es mantener un balance y eso implica comer de todo en cantidades limitadas.

¿Te gusta lo que estás leyendo? Recibe contenido similar directo a tu email.

Si eres diabético y cuentas tus carbohidratos, como debe ser, aquí te dejo una lista de los alimentos que tienen solo 15 gramos de carbohidratos por porción:



1/2 taza de fruta en conserva (sin el jugo o jarabe)
1/2 taza de harina de avena
1/3 de taza de pasta (puede variar con la forma)
1/3 de taza de arroz de grano largo
1/4 de taza de arroz de grano corto
1 taza de sopa
1 y 1/4 de taza de leche


Además no te pierdas estas tres recetas de la dieta Atkins (en inglés), favoritas de Sharon Osbourne para celebrar el Día de las Madres, o para cualquier ocasión en que quieras saborear un trocito de dulce, ¡sin reproches!





Foto de italyfood vía iStock



También te puede interesar: