This Week in Boomer History: 'Man From U.N.C.L.E.' ... Warren Report
By Steve Mencher, September 21, 2014 02:00 AM
Notable events from our shared experience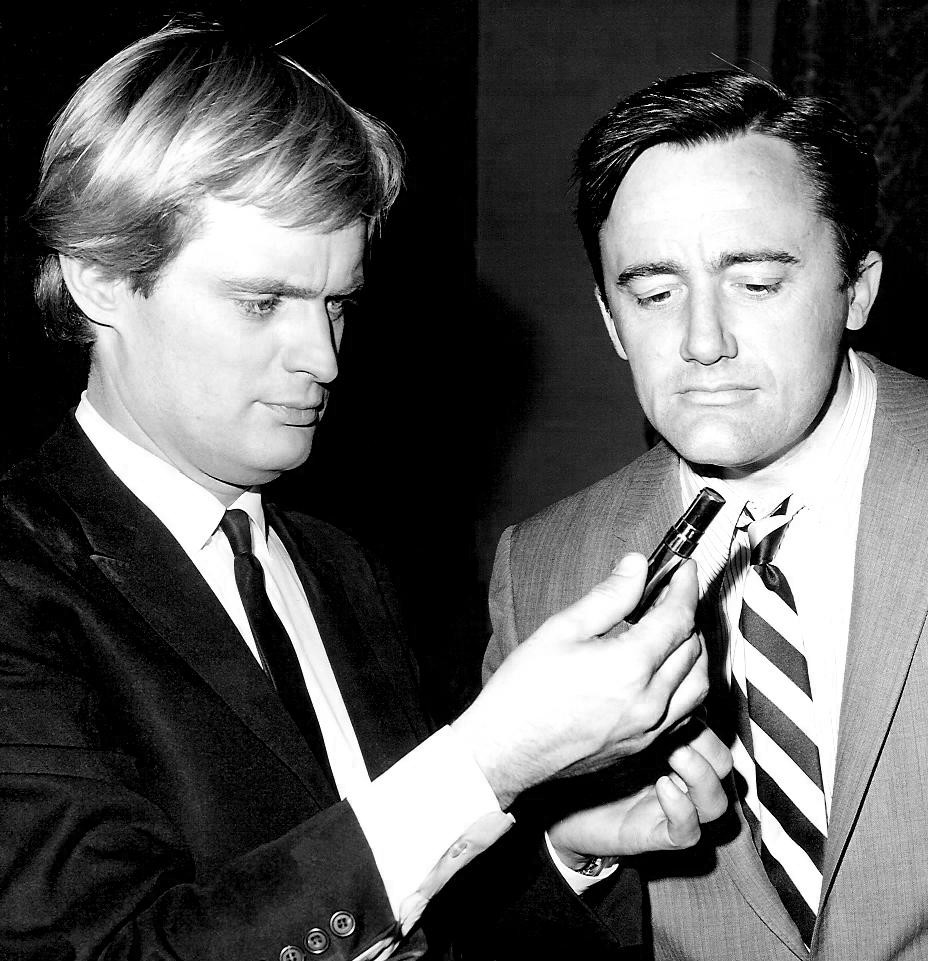 With a hand from James Bond creator Ian Fleming, The Man From U.N.C.L.E. premieres Sept. 22, 1964. Robert Vaughn stars as secret agent Napoleon Solo; David McCallum is Russian spy Illya Kuryakin. More TV premieres this week: The Munsters and Daniel Boone (1964), and Friends (1994).

William Rehnquist is sworn in as chief justice of the United States on Sept. 26, 1986. He will preside over the impeachment trial of Bill Clinton in 1999 and cast one of five votes in Bush v. Gore that end the 2000 electoral stalemate in Florida and give George W. Bush the presidency.

>> Gravity Boots and Other Boomer Fitness Fads

Five months after the first Earth Day, the Senate passes a tough Clean Air Act by a vote of 73-0 on Sept. 22, 1970, creating the first national air quality standards.

On Sept. 27, 1964, the Warren Commission releases its report on the assassination of President John F. Kennedy. Its conclusion: Lee Harvey Oswald acted alone in killing the president, and Jack Ruby, in turn, acted alone in killing Oswald. The report fails to quell many of the controversies surrounding the assassination.




Barry McGuire's recording of the antiwar song " Eve of Destruction" reaches No. 1 on the Billboard Hot 100 Sept. 25, 1965. "Hang On Sloopy" by the McCoys ends the reign after a week. The Turtles, Jan and Dean, and the Grass Roots also record "Eve of Destruction," with less success.

>> Get travel discounts with your AARP Member Advantages.

The Rocky Horror Picture Show opens in Los Angeles Sept. 26, 1975, but does poorly. The following year, executives test free midnight showings for patrons in costume. The film becomes a cult hit .

The first televised presidential debate takes place Sept. 26, 1960, between Richard Nixon and John Kennedy. In the opinion of producer-director Don Hewitt ( 60 Minutes) and many others, Nixon won the debate if you listened on radio, but the photogenic Kennedy won the debate on television.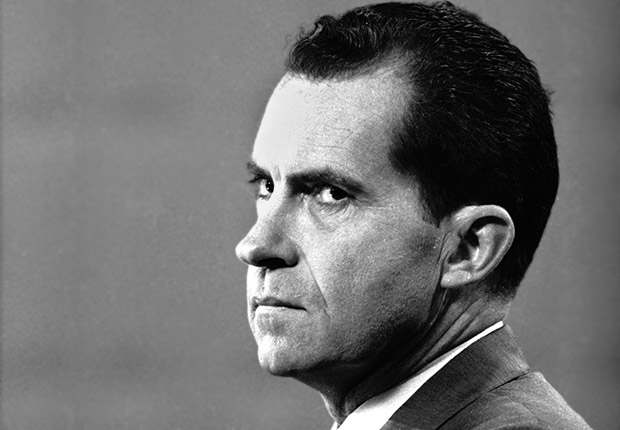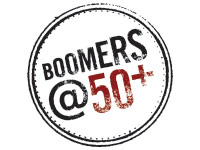 Visit Boomers, the Generation That Changed the World from AARP.

Visit and contribute to our Boomer Tumblr.




Let us read This Week in Boomer History to you:

[soundcloud url="https://api.soundcloud.com/tracks/168329899" params="color=00aabb&auto_play=false&hide_related=false&show_comments=true&show_user=true&show_reposts=false" width="100%" height="166" iframe="true" /]



Images — Man from Uncle : Publicity photo via Wikimedia; Richard Nixon: Paul Schutzer/The LIFE Picture Collection/Getty Images

Music - Test Drive: Zapac via ccMixter

Also of Interest

See the AARP home page for deals, savings tips, trivia and more