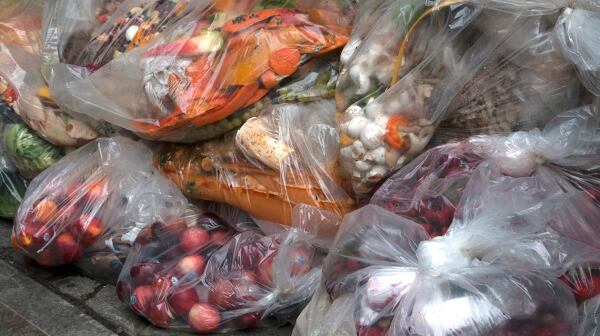 I highly recommend the recent award-winning documentary Just Eat It, which is at once shocking, entertaining and thought-provoking. Filmmakers Grant Baldwin and Jenny Rustemeyer spent six months living only on food that was being discarded for reasons that had nothing to do with edibility. Simply put, it's a film about the shameful amount of food waste in America.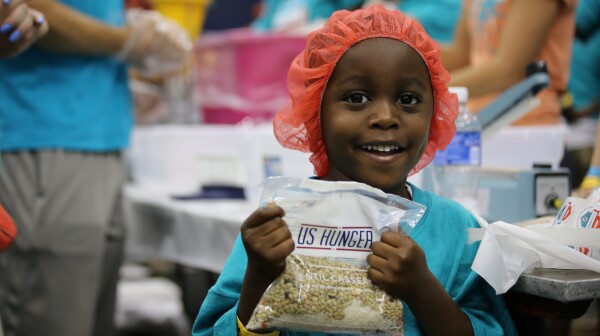 Washington is a city of monuments, but it's also a city of neighborhoods, each with its own distinctive style. Those of us who live and work in the D.C. area often take these emblems of our heritage for granted. We barely even see them as we go about our busy daily lives.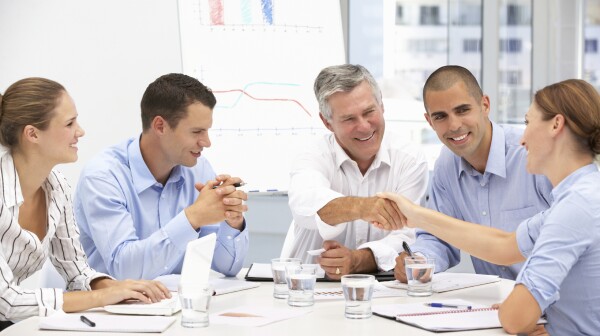 AARP has always believed in the value of older workers, that they can be a genuine asset in the workplace. Now we have new evidence to back that up. In the wake of the Great Recession, we took a fresh look at data about hiring and retaining workers who are 50 and older. The AARP study, " A Business Case for Workers Age 50+," which came out just last month, not only confirmed earlier research but also indicated that today the case is even stronger for keeping older employees in the workforce.