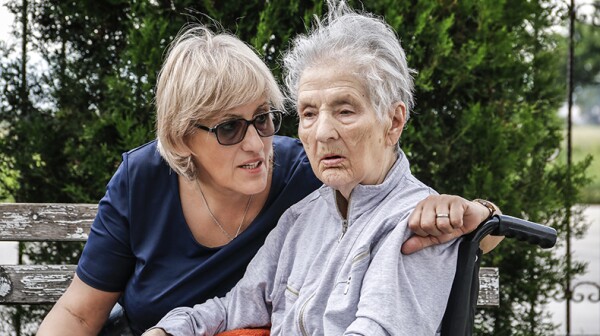 Presumptive eligibility expands consumer choice and can empower consumers to access public funded home and community-based services without lengthy determination delays.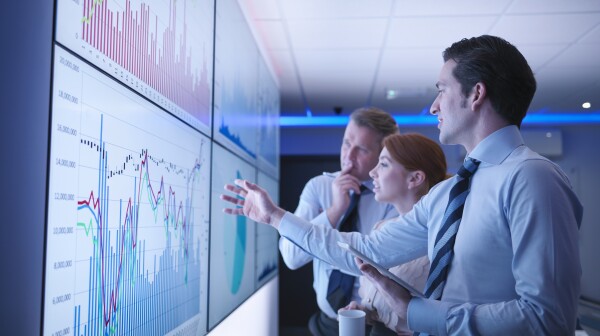 Rebalancing the the long-term services and supports system away from an over-reliance on nursing homes and making choices available for individuals of all incomes and abilities means they get to decide how and where they want to live as they age.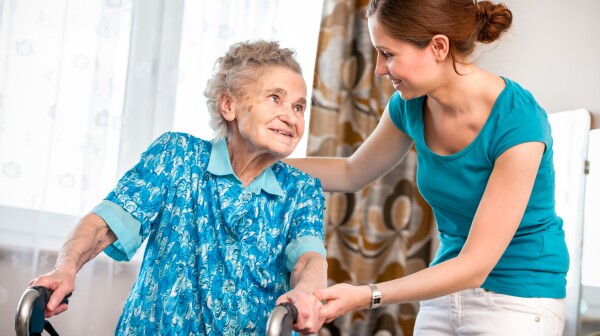 Washington is implementing promising practices designed to support individuals (and their caregivers) who want to continue to live in their own homes as they age.