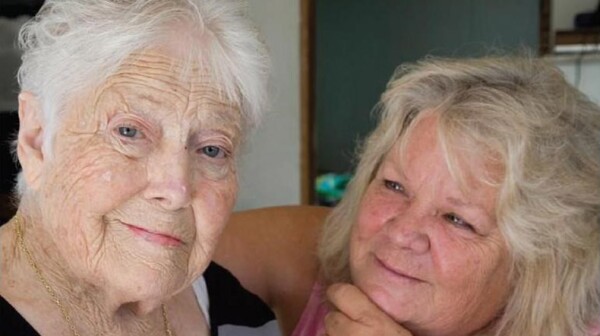 Self-direction allows individuals to have greater choice over the services and supports they receive, including hiring and managing their own paid caregivers and purchasing items to live more independently at home.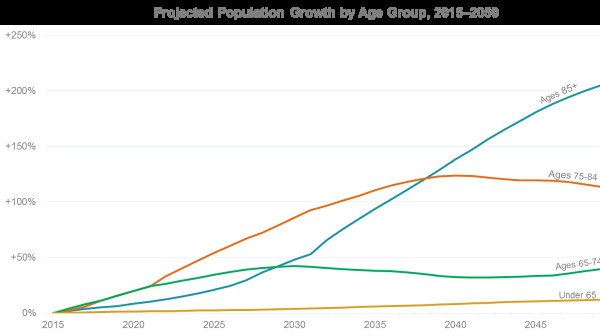 A major demographic shift is happening. The ages 85+ population is projected to triple between 2015 and 2050. In comparison, the population younger than age 65 will increase by only 12 percent.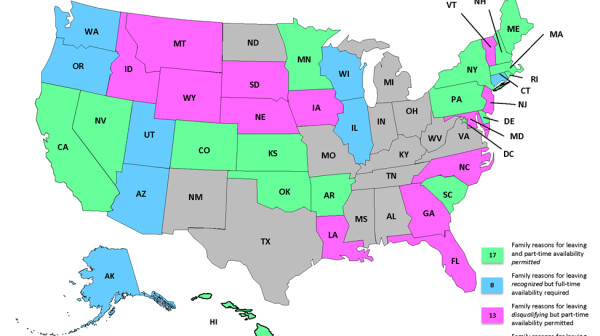 I am a working " sandwich generation" caregiver for my parents and son. I know the daily challenges of caring for aging parents with cognitive and health care needs while holding down a full-time job and raising a family. And I'm not alone.