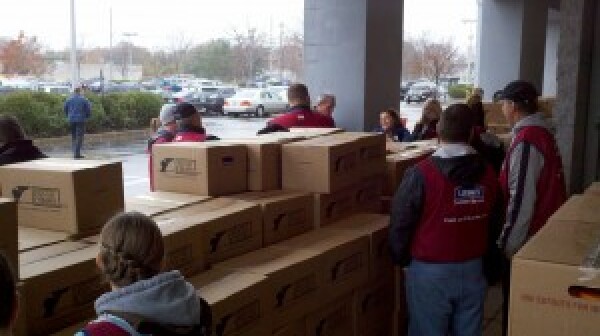 There was enough warning, you could watch the weather channel and the local news to watch the path of Hurricane Sandy. Everyone knew she was coming. Experts were predicting the worst-case scenarios. But in the aftermath, the truth of what Hurricane Sandy left behind in the burned-out homes in Breezy Point, Queens, to the flooded buildings and subways in New York City. The reality of the devastation was widespread and heartbreaking. In the words of President Obama "This is going to take some time," he said. "It is not going to be easy for these communities to recover." We have seen the resiliency of New York City and it's citizens' uncanny ability to pull together in times of great tragedy. From the terrorist attacks of 9/11, to Hurricane Sandy, New Yorkers have a spirit that is not so easily broken.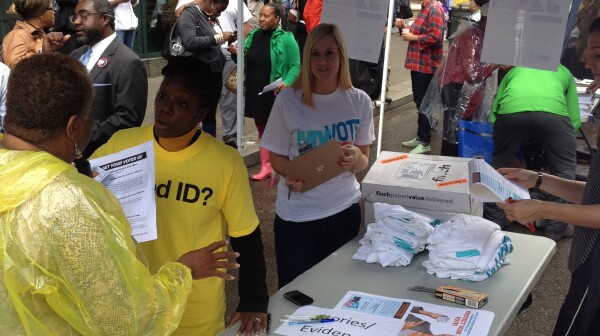 On a rainy day in Pittsburgh Pennsylvania NFLPA former players, AFL-CIO members, community activists, and community organizers got together for an event called My Vote My Right, to educate the public on the new voter ID laws instituted in Pennsylvania. There have been many studies on the effects of the new legislation on people's ability to vote. According to the Brennan Center for Justice at New York University School of Law,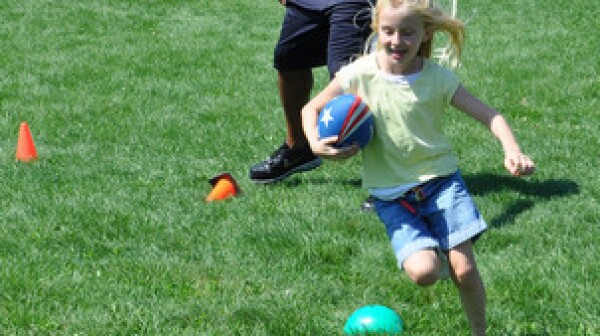 Of all the things that we get to do as former players in giving back to the community, in my opinion, the most fun is giving time to the local community children. Last weekend, the NFLPA former players, as part of the NFLPA One Team One Community initiative, visited Monroe Elementary School in Oak Brook Illinois for a day of fitness, fun, and football. The mission of the One Team One Community initiative is to improve the quality of life of the communities that support our players by encouraging healthy lifestyles, positive choices, teamwork and commitment to service.