3 Smart Reasons for a Makeup Splurge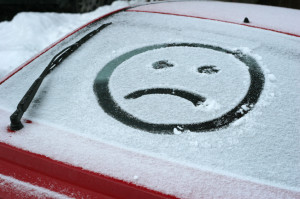 What's your favorite cure for "The Blahs"?

Mine's the beauty binge — and apparently I'm not alone: In 2013, women 50 and older comforted themselves with $4 trillion worth of beauty indulgences.

That statistic confirms what I've long suspected: Shopping for cosmetics is like having a brief and wild love affair — with no complications. And let's face it: Some especially virulent cases of "I feel fat/old/stressed out" moping — even though you and I both know they are utterly unjustified by the facts at hand — cannot be cured by anything less than a luxury-brand liaison!

>> Celebrity Birthdays in September

That's when you know it's time for a $50 foundation, or perhaps a $65 eye-shadow kit. But how do you avoid the feelings of guilt brought on by such a splurge? By buying only those products that solve specific problems, such as the three I spell out below: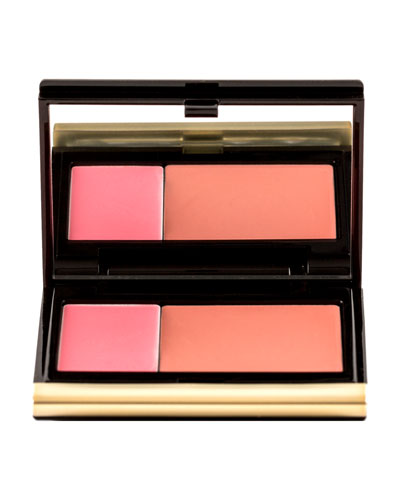 S.A.D. (Seasonal Affective Disorder) is coming. At least that's how we explain our cranky cold-weather blues. Temperatures are dropping, the days are getting shorter, our tees are giving way to sweaters and we miss summer already.

But take heart at these two sunny options: a sheer shimmery bronzing powder or a peachy-pink cream blush. One or both worn together restore a healthy warm glow and an upbeat attitude — all for far less than the price of a Coconut Grove condo or a Caribbean cruise. Stay in the golden/peachy-pink/apricot range that's compatible with your skin tone; that way your face and any other exposed skin (neck, chest, arms, hands) will still match up. Try any of these four: Eve Lom Golden Radiance Bronzing Powder; Kevyn Aucoin The Creamy Glow Duo; Sonia Kashuk Undetectable Creme Bronzer; or Boots No. 7 Perfectly Bronzed Pearls-Sunkissed.

>> Get travel discounts with your AARP Member Advantages.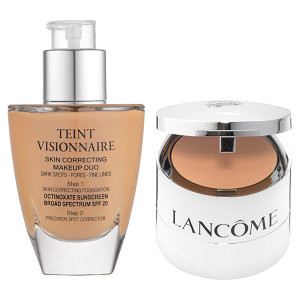 Friends say, "You look tired" every day. Well, maybe you are! But when stress, lack of sleep, menopause and sun damage gang up on our faces, it's time for some countertop therapy with a makeup pro. Bring along your current foundation, tinted moisturizer, or BB/CC cream for comparison.

Most department stores offer try-before-you-buy benefits, free advice and generous samples designed to overcome your sticker shock. They charge $30 to $40 more for makeup than drugstores do, but their extensive shade range, innovative rejuvenating formulas for mature skin and higher percentage of quality ingredients are worth the difference. Try Hourglass Illusion Hyaluronic Skin Tint or Lancome Teint Visionnaire.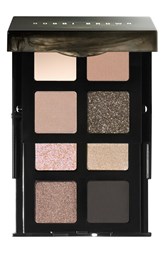 You're hiding behind sunglasses 24/7. This is not just laziness, it's capitulation. When loose, hooded or saggy eyelids take all the fun out of shadows and liners, you need an upscale eye palette that includes a dark liner color, a neutral crease contour and lighter shades in matte, satin and shimmery textures.

Pricier eye shadows are finely ground, meaning colors apply easily and cling to mature lids smoothly (no flaking, creasing, smudging or fallout). They help you achieve a clean, defined look or a softer, smokier eye. So stow your shades for outdoor use, because you now have a new reason to make eye contact! Try Bobbi Brown Eye Shadow Palette Smokey Nudes or Dior 5 Couleurs Eyeshadow Palette.

For more beauty and style tips for women 50+, check out my Wardrobe Wakeup: Revitalizing Your Look at Any Age.


Photos: tillsonburg/iStockphoto.com; bloomingdales.com; sephora.com; nordstrom.com



Also of Interest



See the AARP home page for deals, savings tips, trivia and more