6 Ideas For Your Beauty Bucket List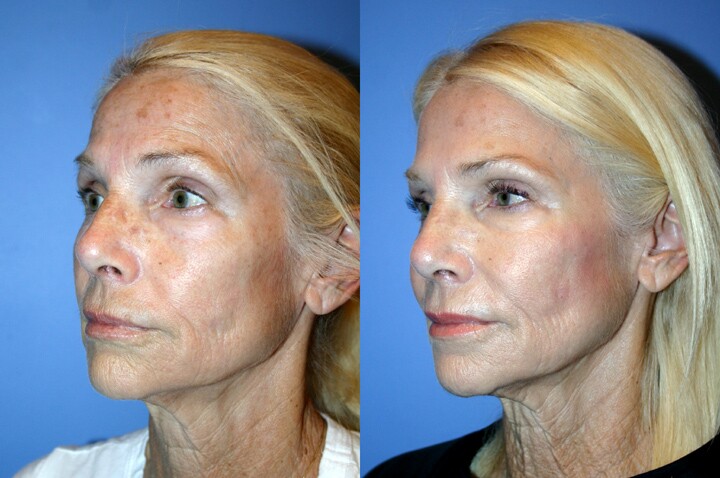 Most women 50-plus have a personal "I've been thinking about ..." beauty de-aging list of things they'd like to do or try. Of course, the to-dos keep changing along with our constantly evolving lifestyle, finances, needs and attitudes. A universal bucket list is tough to come up with because we're such a diverse group, but I'll give it a whirl based on what women are telling me now. Here are six possible big and small ideas to add to your beauty bucket list for 2013:

GET A NO-SCALPEL FACELIFT. So you're fed up with sag and jowls but not ready for a traditional cut and sew deal? Consider a so-called "liquid facelift." Botox plus a combo of fillers like Juvederm, Restylane, Radiesse and Sculptra are strategically injected to smooth furrows, plump up creases, restore a youthful fullness (which doctors call volume) and firm up your jaw and neck. It doesn't last forever (expect to get a year out of it) but then what does? Expect to pay anywhere from $1,200 to $5,000.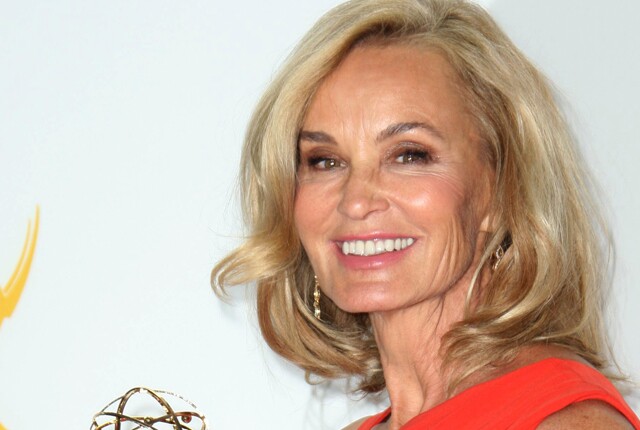 DO A SMILE MAKEOVER. Teeth count. Whether you're job hunting or dating, bad teeth can be a deal-breaker. Restore a fresh grin with veneers, bonding or crowns. They can also bring back a sculpted look to your lower face, plump up the nasal labial fold, make lips look fuller and lift droopy mouth corners. Even just whitening your teeth and replacing old fillings helps. Jessica Lange, 64, got it right.

FIND YOUR BEST HAIR COLOR. Finally make hair color your biggest cosmetic ally.. Whether you're bare-faced or made-up, the right hair color can soften lines and brighten dull sun damaged skin. (The color you have now may not be helping.) Consult with several salon pros (no charge) to discuss your best move. It may mean going lighter, brighter, softer, highlighted...or grey!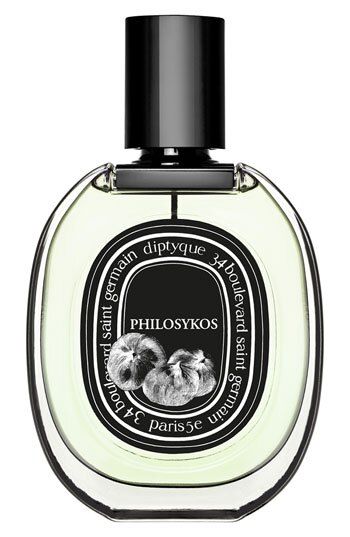 SWITCH TO A SEXY NEW PERFUME. Get out of the fruity/ floral fragrance rut and risk smelling hot...or at least mysterious and provocative. A fresh green or smoky scent can boost your mood and social confidence. It has a jeans and leather jacket vibe even when you wear a dress and heels or capris and a t-shirt. Try: Diptyque Philosykos Eau de Parfum ($140, nordstrom.com) and Hampton Sun Privet Bloom Eau de Parfum ($65, sephora.com)

GET A PRO MAKEUP LESSON. Learn how to make the most of the face you have now. Book a session with a makeup artist at your favorite department store brand's counter. Find out how to fill in brows, lift saggy eyes, choose the right foundation shade, or apply makeup for date night. Cost differs. Do tip $20 and get something, even if it is just an eye liner, but don't feel compelled to buy all - and ask for samples.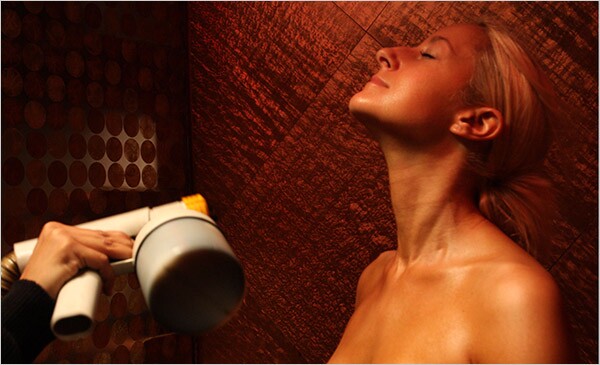 DO A SPRAY TAN. A salon spray-tan lasts a week, gives you uniform head-to-toe skin tone and blurs away sun damage, brown spots and veins. A good technician can sculpt flabby thighs, tummy bulge or underarm dangle. A tan makes summer at the beach, resort vacations, life moves to Boca or Phoenix, all year-swimming at the Y or a revived sex life have fresh appeal. Expect to pay $25 to $60.

And remember this bucket list is not the end...it's a new beginning.

For more beauty & style tips check The Wardrobe Wakeup, Your Guide to Looking Fabulous at Any Age by Lois Joy Johnson ($ 16.57, amazon.com).

Photo Credits: Before/After of liquid facelift, Jessica Lange, Diptyque Philosykos Eau de Parfum, Spray tan



Also of Interest

Join AARP: Savings, resources and news for your well-being


See the AARP home page for deals, savings tips, trivia and more