Breakthroughs for Brown Spots
Want a fresher more youthful face ? Better deal with your brown spots because they (not sexy smile lines and eye crinkles) make us look "old". If you're up for a long-term fix the newbie Fraxel re:store DUAL laser cleans up sun damage with only four "ugly" days of downtime at home. Robert Anolik M.D. of the Laser & Skin Surgery Center of New York says "expect redness on day two like a bad sunburn, followed by bronzing and extreme peeling but no wounding of the skin." Sounds great but what if your schedule (like mine) is crazed with work and social stuff till 2013 or maybe you're just squeamish (sounds like us too)? Fortunately another option promises immediate results. You need one must-have tool and two super-hero makeups. Used in sequence they improve your skin and hide all. Get your hands on these :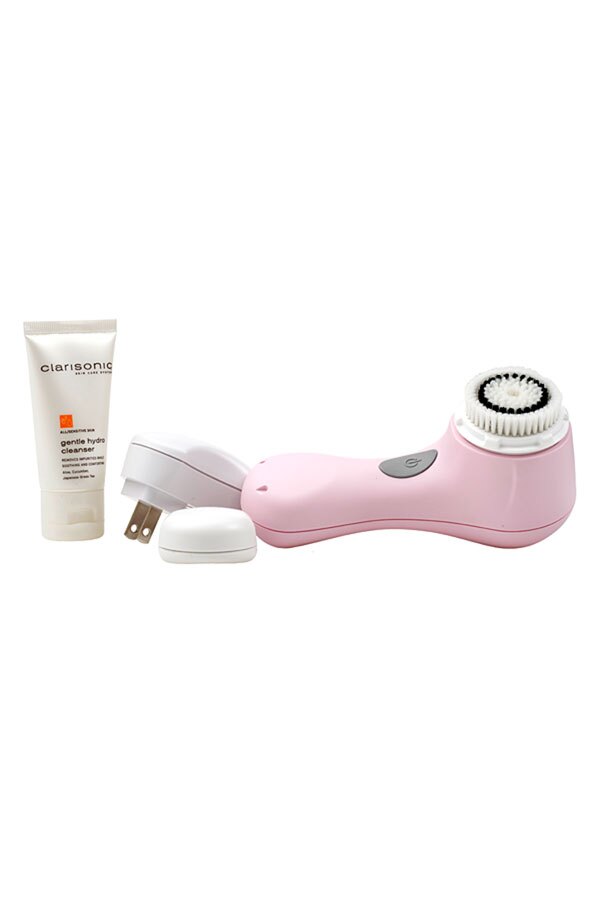 A "SENSITIVE" SONIC EXFOLIATING BRUSH. Like a great bra, it's your first line of defense and worth a splurge. Buff while you cleanse every A.M. to gently remove dead cells and flakes that make brown spots look worse. Try The Clarisonic Mia Sonic Cleansing System ($119, nordstrom.com).

A BB CREAM. Next, apply this trendy hybrid instead of your usual moisturizer/makeup. It primes, protects, re-texturizes and gives skin an even healthy look. Select one with a choice of authentic skin-matching shades and more coverage than a typical tinted moisturizer. A broad spectrum UVA/ UVB sunscreen and ingredients for mature skin like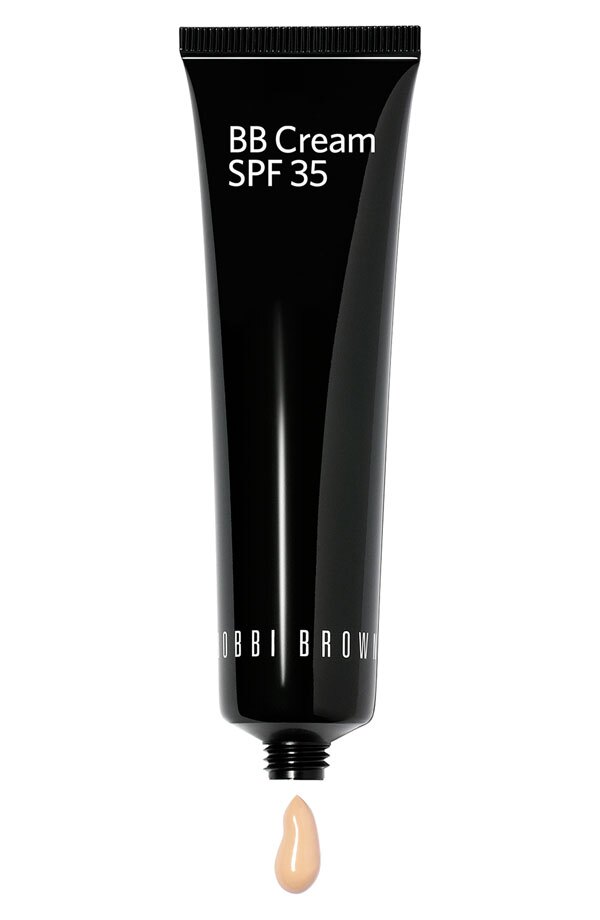 line-plumping humectants and light reflectors are crucial. My fave is Bobbi Brown BB Cream SPF 35( $42, nordstrom.com).

A COMPACT CREAM FOUNDATION. Follow your BB with a densely pigmented cream foundation-one that's sheer but buildable. Blend it right over the BB cream to create a more finished allover look or just dab- sponge it on specific tough spots, large clusters of pigment or precancerous doo-dads. Texture and color matter first but consider extra de-agers like hyaluronic acid, retinol and vitamin C as smart-buy bonuses. Skip compact powders, cream-to-powder versions, or those labeled matte- not the same! My top pick is L' Oreal Paris Visible Lift Repair Absolute Rapid Age- Reversing Makeup SPF 16( $14.95, drugstore.com). Do you need all three ? Yes ! It's the combo of gentle exfoliation/hi-tech texture/ and just-enough color that make this team a winning solution. P.S. The sonic brush and a subtle touch of BB cream can work for your guy too. Make sure he gets his own !

Photo credits: Nordstrom. com and Drugstore.com.