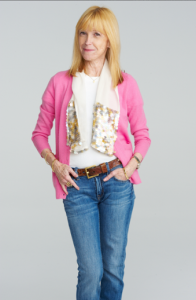 Fed up with "holiday" promotions, "special" makeup kits and "limited edition" shades? I know I am, especially given that it's barely mid-November.

But the party push is on, and my neighborhood drugstore displays are changing faster than a Carrie Mathison mood swing on Homeland.

Call it seasonal denial disorder, but I refuse to indulge in even the most muted shopping spree until Dec. 1. Until then, I intend to make the most of the beauty products I already have on hand. Care to join me?

Popular games, new recipes, movie reviews — AARP Leisure Newsletter »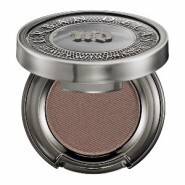 1. Put your hoarded eye shadow to work. From caramel to coffee and from taupe to toffee, shades of brown aren't just for smoking up sexy eyes: They can also serve as primers, making unused shadows — and you know we all have those! — wearable again.

Blend browns over or under purples, blues or greens; this will neutralize the latter, leaving only an intriguing hint of color in place. To soften the overall effect (but not the intensity), use a dark brown or bronze shade of eye shadow to double-line — that is, to retrace your black eyeliner. A taupe or brown shadow works equally well to fill in skimpy brows. Honestly, there's no need to splurge on a fancy brow kit!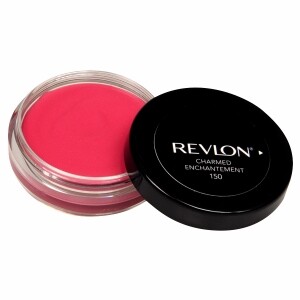 2. Keep your weight loss — or gain — to yourself. It's mid-autumn — which of these two common conditions affecting women age 50-plus do you find yourself in?

You slimmed down over the summer. To emphasize your newly emergent, chiseled bone structure, apply cream blush higher on the cheekbones (not on the apples!).

You gained a few. The good news here is that the extra pounds have smoothed out your lines and wrinkles. Play up your skin's juicy firmness by adding more radiance: Just mix a luminizer with your foundation, or pat one on over your makeup.

Either way, everyone gets to glow!


3. Put on a happy face. If your life is like mine, there's one thing you can count on at this time of year: pre- holiday stress! In my case it never fails to deliver some combo-platter of hormonal fluctuations, work or relationship issues, and family drama. The result? Red eyes, blotchy skin, insomnia. Let's render those effects a little less evident this year:


Use a damp makeup sponge to dab on your usual foundation; the moisture helps the sponge even out the coverage for your first all-over pass. Then return to areas that need more camouflage. Next, use a foundation brush, a concealer brush or your fingers to pat on additional coverage around the base of the nose and under it, as well as at the inner eye and under eye — two spots where discolorations can make us look miserable and exhausted.

Get discounts on hotels, airfare, car rentals and more — AARP Member Advantages. »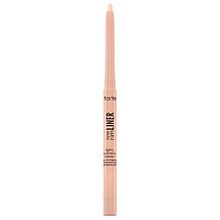 Line the lower rims of your eyes with a beige eye pencil (right) to get the red out. You'll look fresh and rested, even if you're faking it. (Product possibilities here include Tarte Lights, Camera, Lashes! in Nude, Stila Smudge Crayon in Antique or Smashbox Always Sharp Waterproof Kohl Liner in Bare.) Then curl your lashes and add a little black mascara.

Match your lipstick to your gums.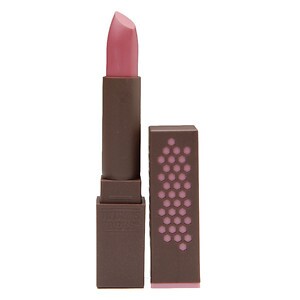 This will give you a healthy-looking smile that's naturally rosy in color. If you don't already own the precise hue (mine happens to be Burt's Bees Lipstick in Tulip Tide, shown at left), try layering lipsticks to achieve the right shade. Don't be afraid to blend a chubby lip pencil over a traditional lipstick, or a stain under a sheer; you'll hit on the right combo sooner or later.

More beauty and style tips for women 50+ are on their way in AARP's new digital magazine, due out in December.

Photos: Michael Waring; sephora.com; drugstore.com; sephora.com; beauty.com; drugstore.com

Also of Interest

See the AARP home page for deals, savings tips, trivia and more.