Michelle Obama at 50: Botox and Other Real Issues
By Lorrie Lynch , January 15, 2014 03:36 PM
First Lady Michelle Obama, who once said she looks forward to being "this really fly 80-, 90-year-old," turns 50 on Friday and is getting a lot of media attention because her new interview in People magazine leaves the door open to using Botox. Oh my!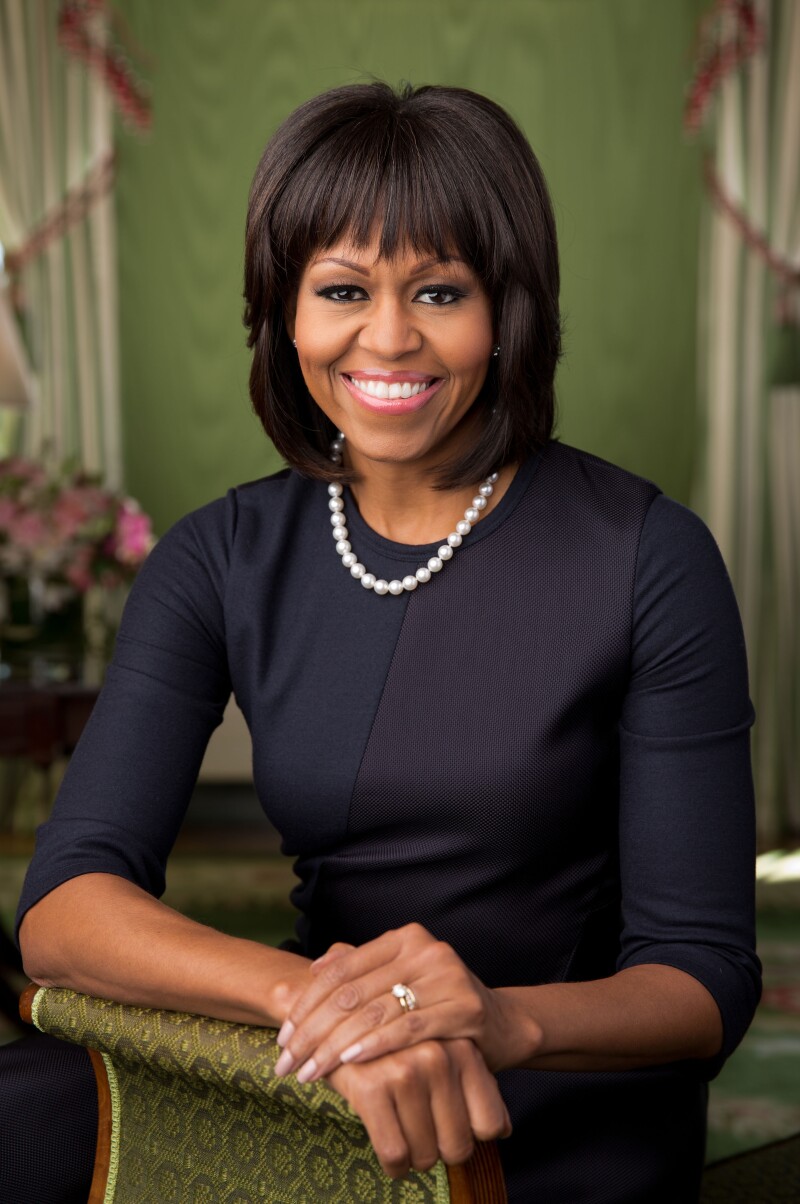 Like many Hollywood actresses of a certain age - and lots of us regular women, too - Obama said she's not ruling out the use of such anti-aging treatments as Botox or fillers. (The F word - facelift - is not even mentioned.)
"Right now, I don't imagine I would go that route," said the polished politician. "But I've learned to never say never." Thank goodness she didn't draw a red line at the Restalyn syringe.
>> Sign up for the AARP Health Newsletter
The rest of her interview was much more interesting, if not headline-inspiring. She discusses life after the president's second term, a time when she'll be just 53 and her daughters will be entering a more independent stage of life, and when career opportunities will certainly abound. She wants to be a terrific grandmother, like her own mother, who has been the White House grandmother-in-chief, and she wants to do good work, not sit on her "talents or blessings."
But she's a lawyer, a former hospital administrator and of course a hard-working first lady. One of her predecessors, also a lawyer who left the White House in her mid-50s, ran for the U.S. Senate, the presidency (and may well again) and became secretary of state.
Does Michelle Obama have similar ambitions? "The sky is the limit," she said, and she's right, of course.
But Botox is so much more sexy than that.
>> Get discounts on health services with your AARP Member Advantages.
Also of Interest

See the AARP home page for deals, savings tips, trivia and more