One of my most vivid childhood memories is sneaking into my mother's room to beh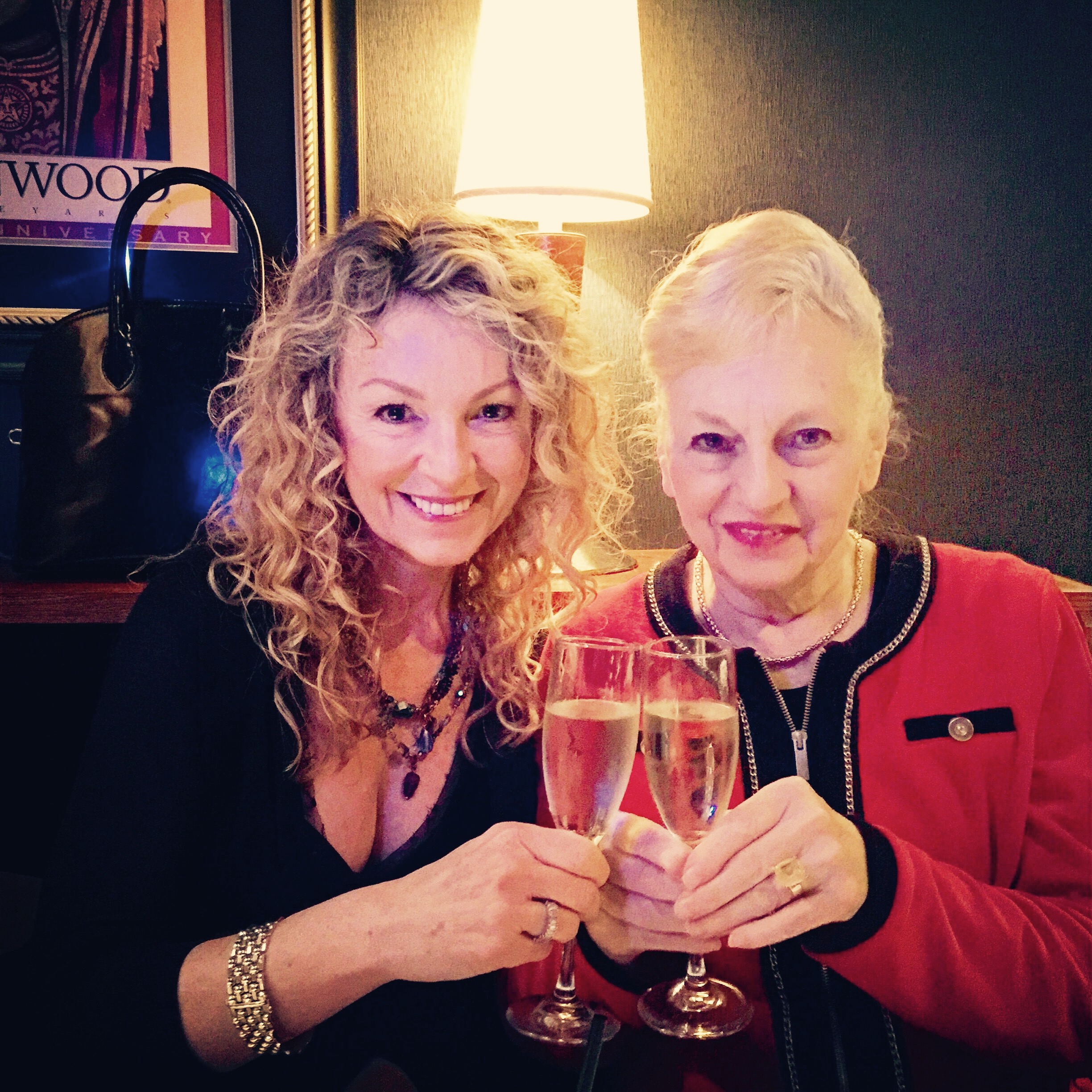 old the wonders of her makeup kit:

the glamorous gold Helena Rubinstein mascara wand
the Max Factor pancake makeup she applied with a few drops of water and a sponge
the red Maybelline combo eyebrow/eyeliner pencils in light brown, which she used down to the nubs
and, of course, Pond's Cold Cream to take it all off at the end of a long day


Quite the glam mom, Pauline was one of the few women in my Brooklyn neighborhood who left for work in the city each morning. (She had gone to work as a secretary in Manhattan after my parents divorced in 1958.) Caring for my older sister and me in her absence was our loving but far-from-chic grandmother, who wore no makeup. A practical bun and a hairnet held her gray hair in place.

Get discounts on airfare, car rentals, hotels and more with your AARP Member Advantages. »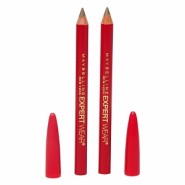 My mother, by contrast, never left the house without first donning her clip earrings, French twist, high heels and a silky leopard-print scarf. At 79, she has ditched the heels, but she still wears her blond hair in a French twist, and nubby red Maybelline pencils still threaten to overrun her bathroom. "Thank goodness they didn't stop making Pond's!" she often tells me.

Though Mom's income was low, she always managed to look high-class. She also never hesitated to share her beauty tricks with my sister and me. And given how good she looks at 79 (see New Year's pic above), I think "Mom's Best Beauty Tips" are worth passing along:

1. Stay out of the sun.

2. Curl lashes before applying mascara (never after; they'll get clumpy).

3. Wear mascara on your top lashes only; this staves off "raccoon eyes" at day's end.

4. Always pencil in brows.

5. Lipstick: Don't leave home without it.

6. Carry mints and "mad money" in your pocketbook.

7. Insert Dr. Scholl's pads in new shoes the minute you bring them home; they keep your feet comfy and your legs less stressed.

8. Don't get your ears pierced. (Sorry, Mom — too late for that one!)

9. Exfoliate every morning with a soft washcloth; a few times a week, put a small amount of plain white sugar on the cloth and gently scrub off the dead skin cells.

10. Wash your makeup off every night.

11. Use olive oil to moisturize your face and body while you sleep.

12. Use a satin pillowcase; it keeps your hair from getting frizzy and (allegedly) keeps wrinkles away.

13. Keep your hair long so you can vary your look by wearing it up or down.



During a recent visit with my mother, I showed her this video of brow expert Sania Vucetaj giving me perfect brows; she gave it her Mom stamp of approval! Take a look — then tell us a beauty tip your mother, grandmother, older sister or favorite aunt shared with you! 


Photos: Drugstore.com, RiteAid

A lso of Interest



See the AARP home page for deals, savings tips, trivia and more.