Mother's Day Gifts We Won't Return
Send this to your kids ASAP before May 12 because how many coffee mugs, picture frames and robes do you really need ? Thanks a lot guys- but we're not the same moms at 50+ we were at 25, 35 or 45.Here are some hints to get you going: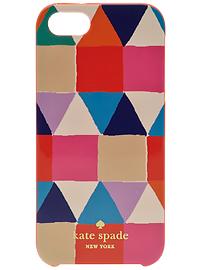 FOR THE MOM IN TRANSITION. We're reinventing our lives, dealing with a financial crisis or downsizing from house to condo, marriage to singledom,moving to a new town or going back to school to learn new skills. Give us something we don't have like a Kate Spade New York Pueblo Tile iPhone Case ($40, piperlime.gap.com), a stack of fresh silky Gap Luxe Jersey Boxy Top tees ($22.95 each, gap.com) in black and white, and the stabilizing scent of an oldie but goodie fragrance like the vanilla/ chocolate-y Angel by Thierry Mugler Eau de Parfum Natural Spray ($44.99,cvs.com).

FOR THE DATING MOM. We're speed-dating,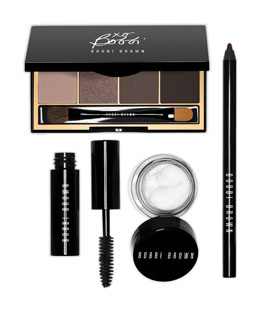 checking out potential matches online and looking up old boyfriends on Facebook at 2 A.M. Give us something to make us feel youthful and hot( in a good way). We'd love the Zara Woman leopard viscose blouse ($49.90, zara.com) to glam up jeans, Bobbi's Browns Eye Collection ($75, bobbibrowncosmetics.com) and the warm sensual orchid scent of Dior J' Adore Eau de Parfum ($90,bergdorfgoodman.com).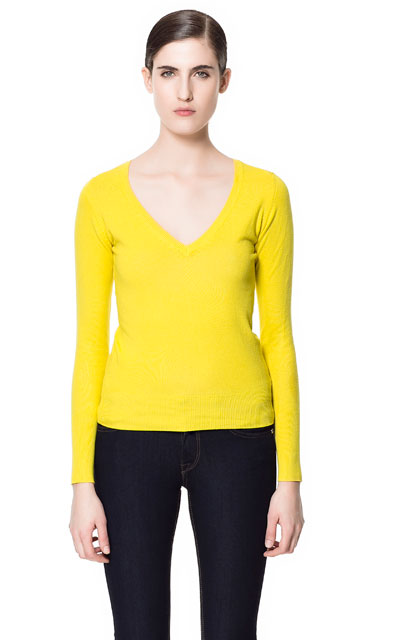 FOR THE MOM IN RECOVERY. Some moms have had a tough year. We've been ill, through surgery, chemo, a hip or knee replacement or two or a serious a bout of the blues but we still like to laugh and feel like babes. Splurge on Joy Eau de Parfum by Jean Patou ($110, bergdorfgoodman.com) because we're worth the 10,600 jasmine flowers and 28 dozen roses in every ounce. Add a handful of upbeat nail polishes like L' Oreal Paris Colour Riche Nail Trend Setter in Not A Cloud In Sight ($5.99, drugstore.com) and a cheery red or yellow Zara V-neck basic sweater ($16.90,zara.com) for an instant mood boost.

FOR THE MOM ON A SERIOUS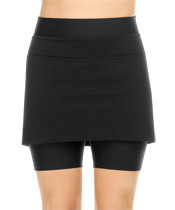 DIET/ FITNESS REGIMEN. Some of us are determined to eat healthier, lose those extra pounds and firm up this summer so skip the chocolates. We're gulping greens, juicing ,sweating in Pilates, Zumba and Soulcycle classes and speed-walking around the neighborhood. Give us a thumbs up with a Spanx Power Skort ($98, spanx.com) that hides our butt and belly, the neon Nike FlyKnit Lunar1 Women's Running Shoe ($160, store.nike.com) and an energizing citrus scent like Dolce & Gabbana Light Blue Eau De Toilette Natural Spray ($44.99,cvs.com). No candy please!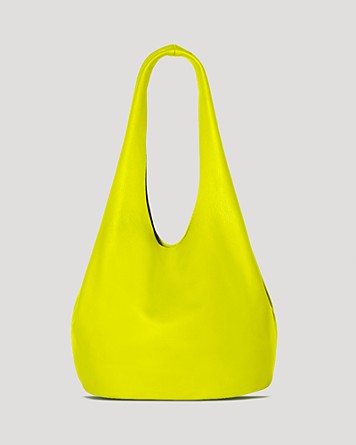 FOR THE MULTI-TASKING WORKING MOM. You better believe we're still at it- part-time, from home, or on the daily fast track. Technology is our favorite toy so acknowledge it with a C. Wonder tablet keyboard ($80, cwonder.com) that makes an instant laptop, a hands-free Vince Camuto Leather Hobo in Wow ($198, bloomingdales.com) or an office-friendly scent like Jo Malone London Grapefruit Cologne ($110,bergdorfgoodman.com).

FOR THE RETIRED BUT RAMPED UP MOM. Our lives may be as fixed as our incomes but filled with friends, clubs, community service and a to-do list that never quits. Surprise us with a J. Crew printed backup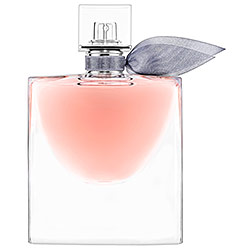 battery for our iPhone ($39.50, jcrew.com), Stuart Weitzman's Jealous Jelly D' Orsay flats ($198, neimanmarcus.com) and the distinctive iris patchouli blend of Lancome La Vie Est Belle Eau de Parfum ($75, bergdorfgoodman.com).

And if your kids have flown the coop- treat yourself anyway! xxo from me.

For more beauty & style tips for women 50 + check out my book The Wardrobe Wakeup, Your Guide to Looking Fabulous at Any Age by Lois Joy Johnson ($13.64, amazon.com ). A great Mother's Day or any day gift too!

Photo credits: Kate Spade iPhone case, Bobbi Brown Browns Eye Kit, Zara V- Neck cotton sweater, Spanx Power Skort, Vince Camuto Hobo, Lancome La Vie Est Belle



Also of Interest

Join AARP: Savings, resources and news for your well-being


See the AARP home page for deals, savings tips, trivia and more