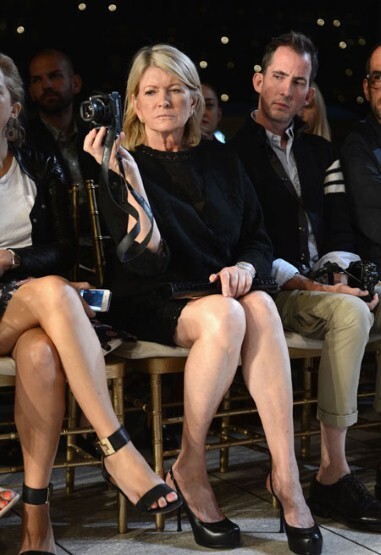 Winter - to paraphrase Betty Davis - is not for sissies! Fashion Week in NYC certainly makes that clear as experienced babes either flaunt the flesh or cover up in lean mean sleeves and tights. The two camps are neck and neck now with some of us going halfway with covered arms and bare legs like Martha Stewart, 71, or vice versa like Kirstie Alley, 62. Sarah Jessica Parker bares all (but hey, she's only 47!) while Anna Wintour, 63, stays under wraps. Whichever you choose here's how to make sure this winter is a glam one: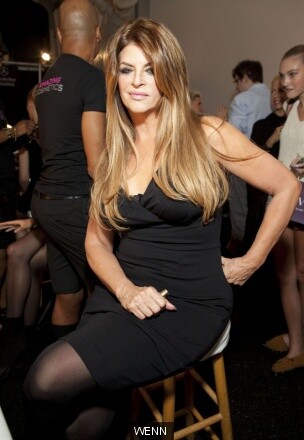 DO A QUICKIE SELF TAN OR DARK SEXY TIGHTS. Forget sclerotherapy (the new Asclera update to saline solution is no walk on the beach) or Thermage for your baggy knees. Bare hoofers can hide veins and brown spots with new quick dry faux tanners that work more like makeup than house paint. Exfoliate right before applying to get rid of dead cells and flaky gator shins so you tint smoothly. Go easy on those saggy knees where color can cling and darken. Try: St. Tropez One Night Only Instant Glow Body Lotion ($18, sttropeztan.com) or L' Oreal Paris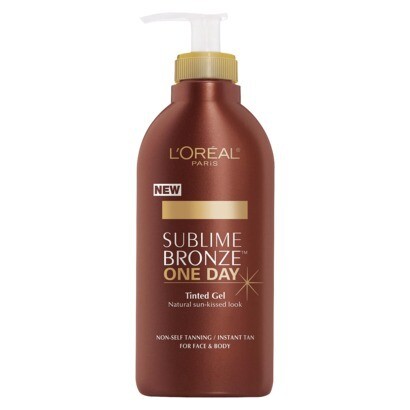 Sublime Bronze One Day Tinted Gel for Face & Body ($8.34, target.com) . Both are transfer-resistant but wash off with soap and water. Or just grab a pair of newsy black dotted sheers (what we used to call point d'esprit back when) and call it a day! Try: Spanx Tights in Swiss Dot ($28,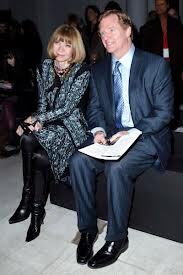 bloomingdales.com).

TONE YOUR ARMS OR WEAR SKINNY SLEEVES. No need to look ripped as Madonna or Michelle. All it takes to see toned biceps and triceps and build sleeveless dress confidence is a little weight training. A slightly lower body fat ratio helps so lay off the chips and nuts and dig out your resistance bands and 4 lb. barbells. You'll be working toward building bone density too and who couldn't use that? Or ...look for a trendy narrow sleeve tee that creates the illusion of trim arms. Try: Gap supersoft striped boatneck T ($24.95, gap.com).


STEP UP THE RETINOL OR GET A FULL-COVERAGE FOUNDATION. Any front-row go-er knows you can't beat retinol for dialing back a sun damaged face. Hot OTC retinol treatments contain vitamins and moisturizers to prevent sensitivity and show results within a month. Try: StriVectin-AF Advanced Retinol Night Treatment ($109, nordstrom.com) or RoC Retinol Correxion Sensitive Night Cream ($19.99,target.com). The other option: get a brand new total coverage foundation and stop fooling around with BB and CC creams. They're fine for casual days and weekends but for an air-brushed, flawless look nothing beats the real thing. New formulas designed for mature skin come in wet or dry powders and creams. All sponge on for total camouflage control and keep your secrets with a glow. Try: Dolce & Gabbana The Foundation Perfect Finish Creamy Foundation ($66, sephora.com), Make Up For Ever Pro Finish Multi-Use Powder Foundation ($48, sephora.com) and L' Oreal ParisVisible Lift Repair Absolute ($13.59,target.com).

For more beauty & style tips for women 50 + check out my new book The Wardrobe Wakeup, Your Guide to Looking Fabulous at Any Age by Lois Joy Johnson ($13.64, amazon.com)

Photo credits:

Martha Stewart: fashion.telegraph.co.uk

Kirstie Alley: m.holymoly.com

Sarah Jessica Parker: www.redcarpet-fashionawards.com

L' Oreal Paris Sublime Bronze Tinted Gel: target.com

Anna Wintour: nymag.com

StriVectin-AF Advanced Retinol Night Treatment: nordstrom.com