Take off your sunglasses.

Stop dreaming of an eye-lift.

And for God's sake, get over your "too messy, too difficult, too time-consuming" excuses for skipping shadow and liner. Eye makeup is going to be your new best friend.

Yes, we older babes generally do not have surgically sculpted celebrity peepers. Ours are naturally aged - and often "embellished" with lined or sagging lids. But giving up is not in a boomer's DNA, so give my five-step solution for tired eyes a try.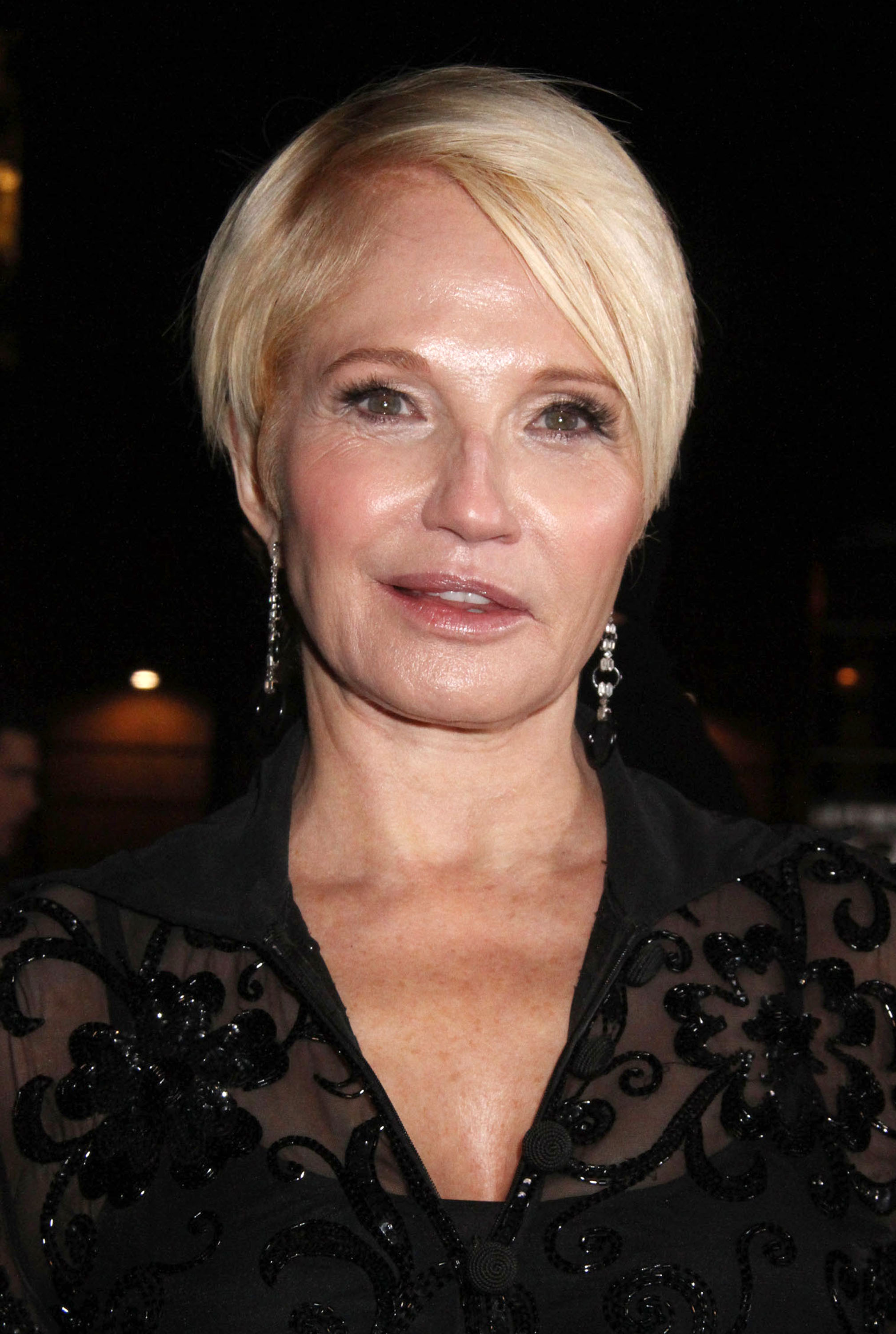 1. Get a do-all chunky cream shadow pencil. Multitone powder shadows are tricky at best and a waste of time and money at worst. A highly pigmented cream shadow/liner in a rich brown or charcoal gray is a great multitasker, serving as primer, shadow and liner. Try any of these: Maybelline Eye Studio Master Smoky Shadow-Pencil in Scorching Brown or Smoking Charcoal (maybelline.com); Bobbi Brown Long-Wear Cream Shadow Stick in Bark ( bobbibrowncosmetics.com); e.l.f. Jumbo Eyeshadow Stick in Turkish Coffee or Forest Nymph ( eyeslipsface.com).

>> Sign up for the AARP Health Newsletter 

2. Apply quickly and generously. No precision necessary here - just draw superwide strokes all along your upper lash line. Then use a big, soft eye-shadow brush to blend your messy "line" up to the crease and just above the socket. Repeat the process for extra intensity or coverage. The creamy texture glides on lined, dry lids; it's also smudge- and water-resistant for those with watery eyes.

3. Dot cream shadow beneath the eyes, too. Keep it subtle: Connect the dots, soften the line and clean up mistakes with a fresh Q-tip. The goal is to surround your eyes with a soft haze of neutral color.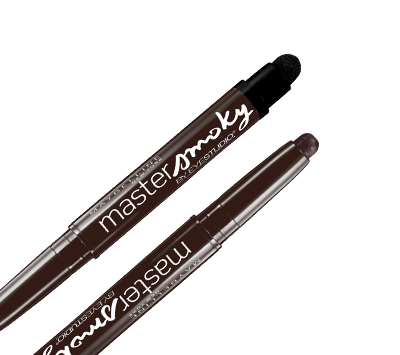 4. Curl and use mascara on lashes. Curling opens your eyes and lifts the upper lashes to counteract droopy outer corners. Splurge on a quality curler with a high-tech spring, cushioned pads and a wide shape; that way your lashes won't crimp or bend. (Drugstore curlers still don't cut it, but a quality curler will last for years.) Now, starting as close to the roots as possible, apply your favorite waterproof mascara in black. Try: Bobbi Brown Eyelash Curler ( bobbibrowncosmetics.com) or Shu Uemura Eyelash Curler (shuuemura-usa.com).

>> Get travel discounts with your AARP Member Advantages.

5. Firm up eyes with a black felt-tip liner. Designed for the cat's-eye trend so beloved by millennials, this product works even better on aging eyes. Instead of lining, use it to create intense definition by lightly dotting the fine tip between the base of your top lashes. This power-shapes softened lids and hooded eyes, restoring intensity in seconds. Try: Eyeko London Eye Do Liquid Eyeliner ( eyeko.com) or L'Oréal Paris The Blackbuster by Infallible ( lorealparis.com). Mission accomplished!

For more beauty and style tips for women age 50-plus, check out my Wardrobe Wakeup: Your Guide to Looking Fabulous at Any Age.

Photos: Ellen Barkin by Nancy Kaszerman/ZUMA Press/Corbis; Maybelline.com.



Also of Interest



See the AARP home page for deals, savings tips, trivia and more.