The Post-Affair Beauty Plan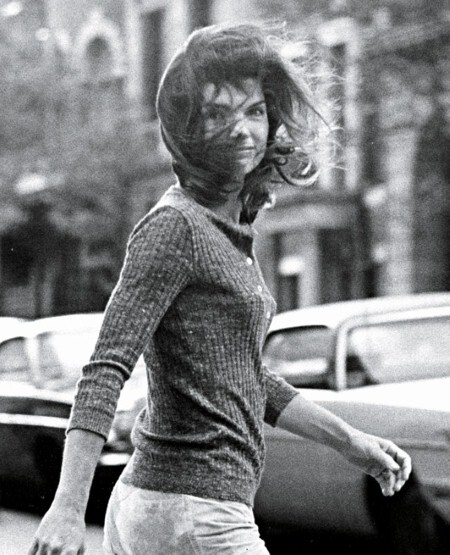 Front page love affairs and sexual politics are irresistible but the photos are what really grab us. We root for the wives caught down and dowdy by the paparazzi and boo the new mistresses looking spray-tanned, buff, Botox-d, with extra creepy long manes (extensions?), super-high heels and bright clingy dresses. Looking back on the Clinton, Edwards, Spitzer, Sanford, and Petraeus scandals as well as those closer to home, here's my advice to girlfriends of a certain age: get a killer divorce attorney, a fab therapist or yoga instructor and take your cues from big-time legendary temptresses like Marilyn Monroe, Jackie O, Coco Chanel, Catherine Deneuve and my all-time favorite role model Camilla Parker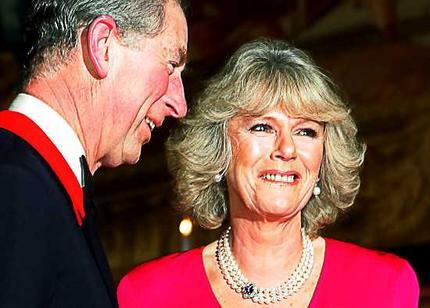 Bowles (now Duchess of Cornwall). These babes don't do trashy and trendy and always kept their chins up. Instead of trying to look like the other team, they make chic bobs, understated makeup, body-skimming basics, brains and wit the key to seduction and power. Whether you're newly single, dating, married or have one foot out the door, three tips keep your sizzle going with lots of class and no regrets. You want:
TOUSLED AND SLIGHTLY MESSY HAIR. All the "girls" from Camilla to Marilyn to Catherine used a little volume, texture and a hint of run- your-hands-through-my-hair bedhead as a signature. It's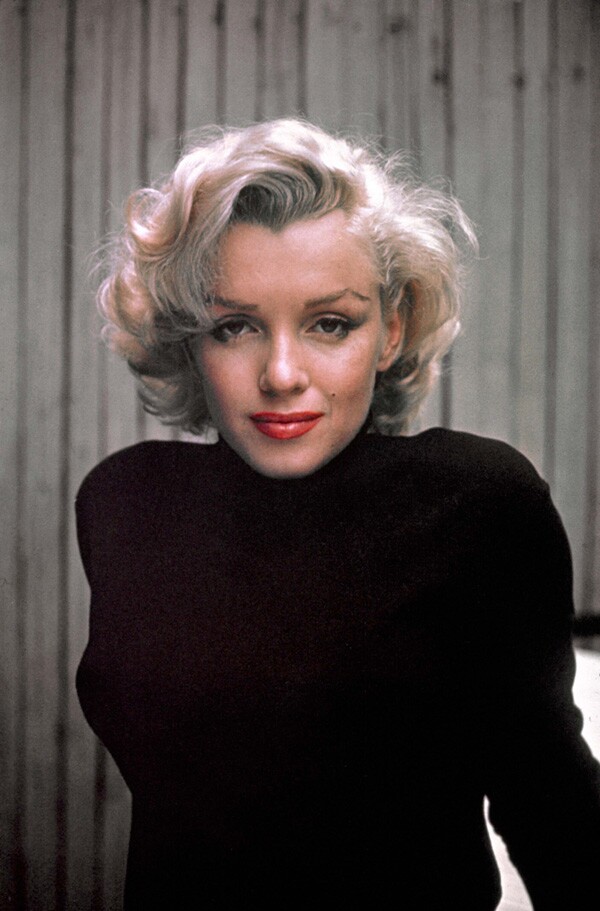 way more appealing than a perfectly straight blow-out or a salon-sleek coif. Layers and light styling sprays build bounce, volume, waves and a broken up piece-y look that's feminine. Try Pantene Pro-V Expert Collection AgeDefy Advanced Hair Thickening Treatment ($19.99,drugstore.com) or Fekkai Coiff Bouffant Lifting & Texturizing Spray Gel ($25,beauty.com) before you blow dry. Throw in a few Velcro rollers while you do your makeup. Then use your finger to rake and lift hair into place. Instant wow with elegance!
JUICY GLOWING SKIN AND A FACE THAT MOVES. Sensual women laugh their heads off, eat well, look healthy and stay energetic. They don't lose their self-confidence, always eat at least a bite of dessert and never whine about wrinkles. They hydrate like crazy day and night with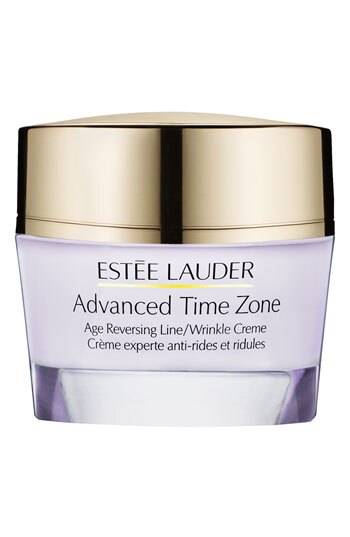 creams big on humectants, especially hyaluronic acid and glycerin. But don't be discouraged by the potentially uncharted-vocabulary. Try Estee Lauder Advanced Time Zone Age Reversing Line/ Wrinkle Creme Broad Spectrum SPF 15 ($65, nordstrom.com) which claims to boost that firm dewy feel 182% in three days or L' Oreal Paris Age Perfect Day Cream for Mature Skin SPF 15 ($12.74,cvs.com). Keep all attention on what you say with a freshly whitened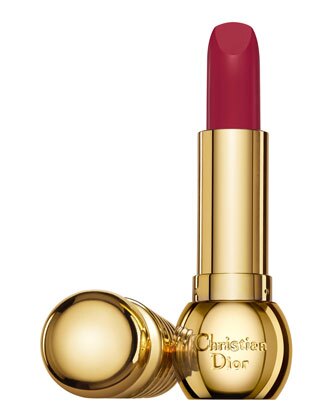 smile and a rosy lipstick. New reds like Dior Beauty Holiday Diorific Lipstick in Lady, Diva or Marilyn ($36, neimanmarcus.com) and Revlon ColorBurst Lip Butter in  Candy Apple or Raspberry Pie ($7.49,drugstore.com) are ideal companions to Crest 3D Advanced Vivid Whitestrips ($34.99,drugstore.com). Remember, no one but you sees your face in a 10x magnifying mirror and if they're that close, they better not be thinking about your wrinkles.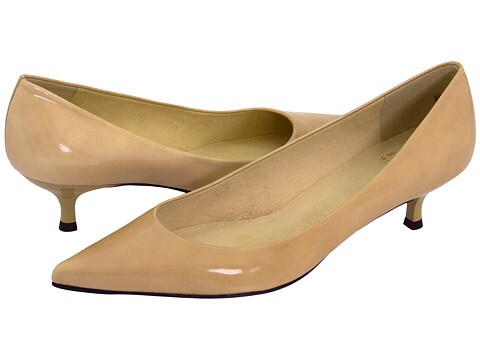 SENSUAL CLOTHES THAT WHISPER NOT SHOUT. Choose nude patent mini-heel pumps with tapered toes like Stuart Weitzman's Poco($275, zappos.com) so you can walk, dance and move like a runway model through a crowded restaurant or party. Choose slim fitted clothes in black or pale neutrals like ivory, sand, nude, camel and grey for low-key sophisticated glamour. Select pink or red when you want to stand out or be memorable.
Looking sexy at 50 is easy. It comes down to a simple equation of 50 % attitude, 50 % strategy. No excuses accepted.
Photo credits:
Jacqueline Kennedy Onassis: allstarpics.net
Prince Charles and the Duchess of Cornwall: thegloss.com
Marilyn Monroe: pichaus.com
Estee Lauder Advanced Time Zone Age Reversing Line/Wrinkle Creme: nordstrom.com
Dior Beauty Holiday Diorific Lipstick: neimanmarcus.com
Stuart Weitzman Poco Pumps: zappos.com