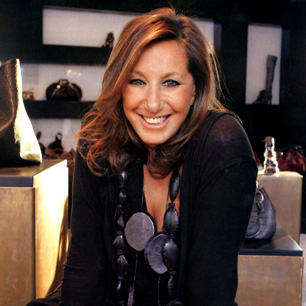 Our knee-jerk reaction to the question of "are you too old for long hair?" is "no way, look at all the celebs over 50 with long hair." However, the truth is: superstar hair is not to be believed. It's been prepped, propped and staged with a shelf-load of products and extensions by pros laboring for hours. It is both over-styled and overworked. Women in and around the fashion business are far better role models for lengthy locks. Donna Karan, Diane Von Furstenberg, Norma Kamali and Ricky Lauren (author and wife of Ralph Lauren) all have longish hair (emphasis on long- ish) that's contemporary and appealing. These women make smart choices about length, color, texture and tweak it every season accordingly. They're also not trying to look 50 going on 25. Three tips can make your mane look youthful and contemporary:

KEEP IT HEALTHY AND GLOSSY. Know that hair ages just like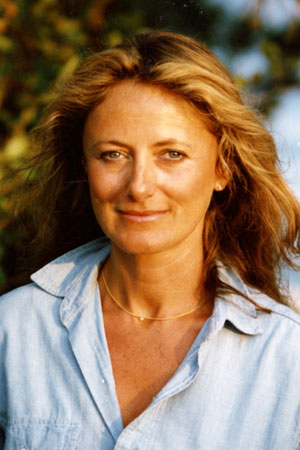 skin, eyes and joints. Hormonal changes, a slowed growth and renewal cycle, medical issues and decades of chemical and heat styling are going to change your hair quality and quantity. The long hair you had at age 25 is not the long hair you have now. Get used to it but deal with it! Nutrition is key. Eating adequate protein and foods with omega 3 fatty acids like salmon, flaxseeds and walnuts will feed the scalp where hair follicles are alive and active. Add a hair growth supplement with biotin like Sprayology Hair+ Nail Tonic ($26, sprayology.com) because B vitamins are known to enhance hair health. Apply a hair mask twice a week for moisture, strength and gloss. Try: Living Proof Restore Mask Treatment ($42, sephora.com) and L'Oreal Paris EverStrong Deep Replenishing Masque ($8.09, drugstore.com).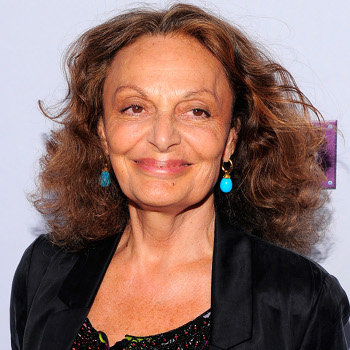 ADD LAYERS. Hair that is long without a thought to style looks "old." Your clothes, makeup and hair need to be in sync and up to date. Graduated layers at the bottom can add bounce to one-length hair while long irregular layers starting at the jaw add movement, volume and a contemporary look. Layers and a little texture or wave also detract from lines and wrinkles and bring about an upbeat energy. Use your hair to frame and accent your face, neck and upper chest where it counts. Hair hanging down your back to your bra doesn't do a thing for you, trust me.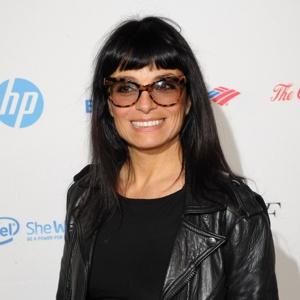 BALANCE LENGTH AND COLOR. If you color your hair, you have two options. Hold on to length but stay close to your natural color with tone on tone highlights for dimension like Ricky, Donna and Diane or go for statement color and style like Norma. Give up a few inches of length for face-framing bangs. They give you a "look" even when you pull your hair back. To minimize frayed ends, straggles and a stringy look get trims every six weeks or when you retouch your roots.

Photo credits:

Lauren Hutton: luxist.com

Ricky Lauren: style.com

Diane Von Furstenberg: styleite.com

Norma Kamali: nypost.com