Wanted: Members for My 'Not-Ready-for-Botox' Club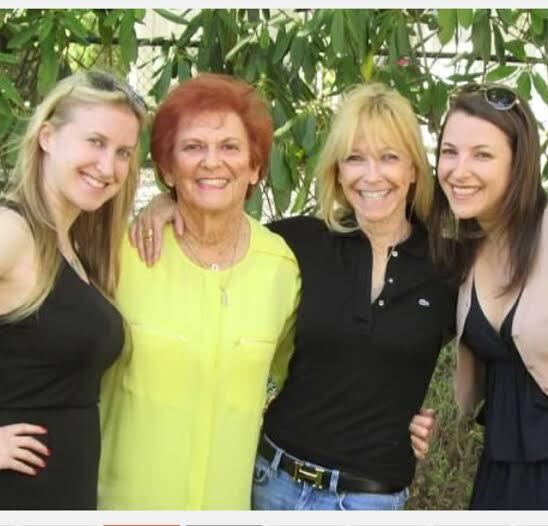 I'm launching a new support group for 2015: a clan of women who will resist the urge to freeze and fill every nook and cranny with a syringe of neurotoxin or filler. Want in? If nothing else, it'll save you some serious coin.

But how do you decide which serums and creams come closest to performing "low-cost Botox"? As a beauty editor, I'm accustomed to fielding all sorts of boasts from cosmetic-company insiders. But I have to admit I put some credence in this recent one: "Lois, off the record, this product does way more than our ads claim," Source X told me. "The FDA won't let me tell you precisely what, of course ..."

My credulity has to do with a technical term, "classifications": The Food and Drug Administration classifies over-the-counter skin care products as cosmetics, not drugs. And whereas drugs are tested for efficacy, cosmetics are tested only for safety; that's why bragging in public about the effectiveness of a beauty product can brew trouble. No one can claim that a topical skin product yields the same results as a dermatology treatment — not yet, at any rate — but I happen to believe you can see improvement from using certain types of the former.

Here, then, my fivefold path to joining Lois's Notox Club:

Change skin care brands. An editor I worked for was fond of giving the same retort to every advertiser who dared to raise the tired specter of "brand loyalty" in her presence: "Women over 50 have changed husbands more often than any other generation in history," she would point out. "If we switched men, we can certainly switch brands!"

She was right back then, and she's still right today.

Know what else is fickle? Wrinkles! One minute nasolabial folds are driving you crazy, the next it's forehead wrinkles or crow's feet. If you feel like your same old skin care has reached a plateau of benefits, it's time to move on!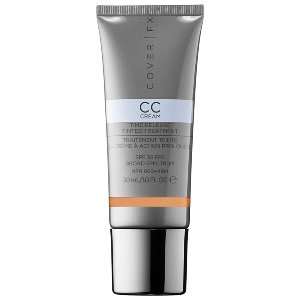 Wear a broad-spectrum sunscreen daily. You promise you will — but I know you don't! Those UVA and UVB rays are overexposing you from Miami to Portland, so wise up: You'll be preventing (or at least delaying) the formation of new lines and brown spots — and, quite possibly, skin cancer as well. Go the BB/CC route (which offers moisture, color and built-in sun defense) with something like Neutrogena Visibly Even BB Cream or Cover FX CC Cream Time-Release Tinted Treatment SPF 30.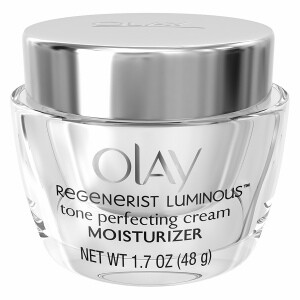 Get a new ingredient fix. If you've tried retinol, AHAs (alpha hydroxy acids) or antioxidant vitamins by now, you may have concluded that they work. To those remedies you might now consider adding peptides, sometimes listed as "pentapeptides," which are long chains of amino acids proven to boost collagen. Or test-drive hyaluronic acid (for wrinkle plumping), niacinamide (to reduce discolorations) or caffeine (for deflating puffiness). Your possible choices here include Peter Thomas Roth Un-Wrinkle Night, Olay Regenerist Luminous Tone-Perfecting Cream Moisturizer or StriVectin SD Advanced Intensive Concentrate.

Use a dedicated eye cream. Don't be lazy — or self-defeatingly thrifty: Your face cream is probably not equal to the special challenges of the extremely dry — and thin — area around your eyes. A peptide eye cream with caffeine can deflate puffiness by: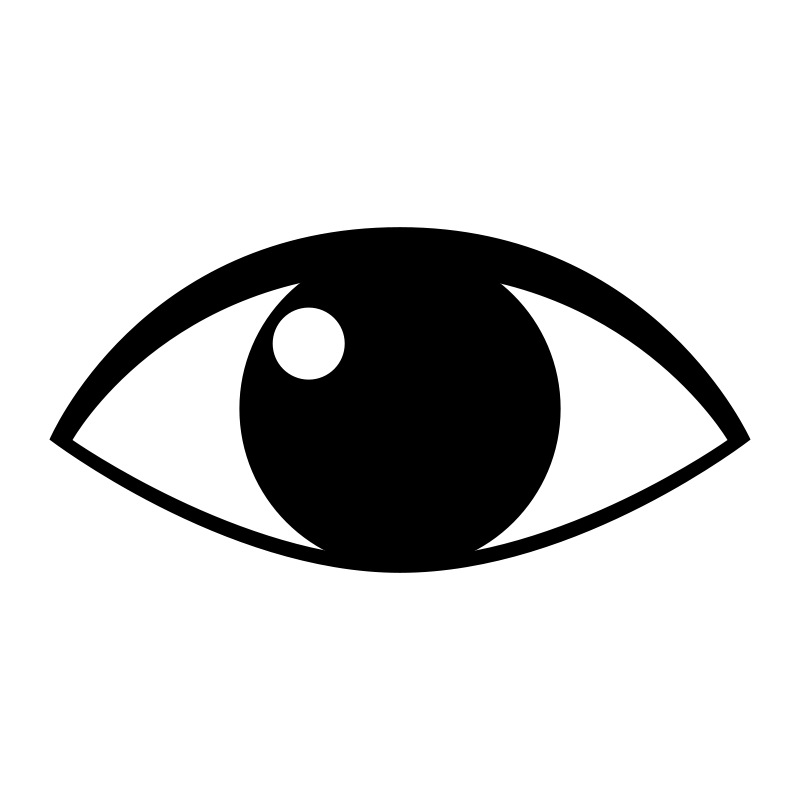 eliminating excess water retention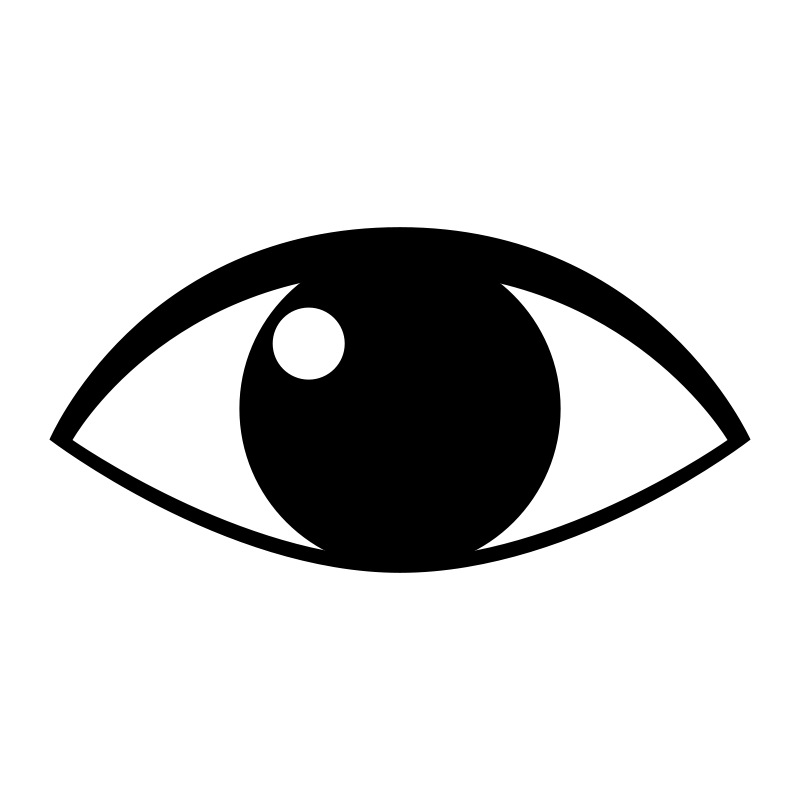 constricting leaky blood vessels (they cause discoloration)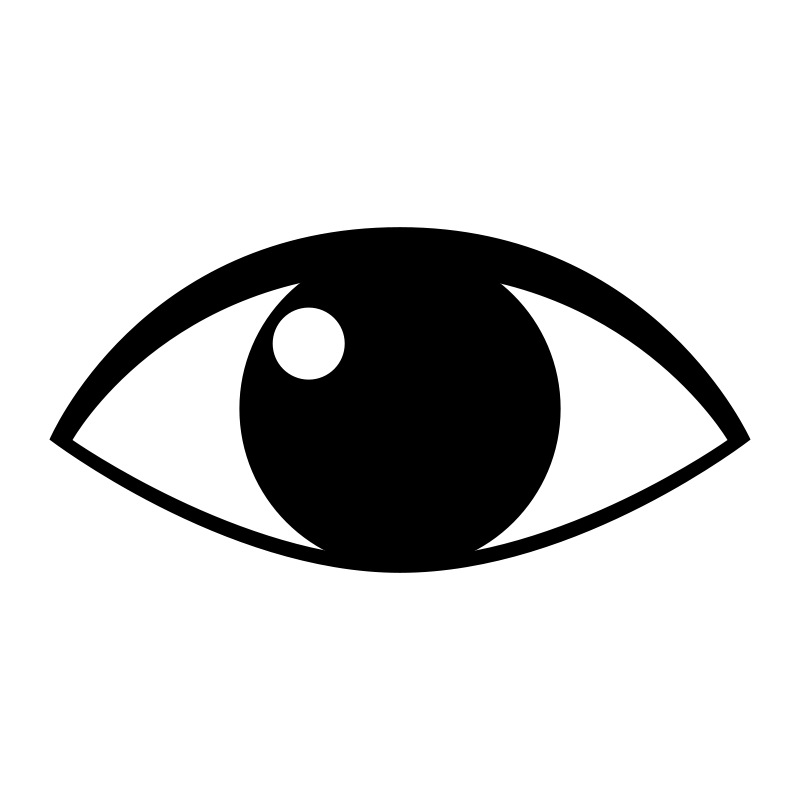 thickening the skin (thus minimizing circles)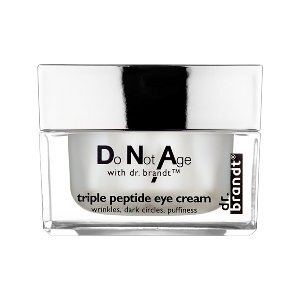 Try, for example, Dr. Brandt Do Not Age Triple Peptide Eye Cream or Garnier Ultra-Lift Miracle Sleeping Cream Anti-Age + Anti-Fatigue Eye Cream.

>> Get travel discounts with your AARP Member Advantages.

Out with the old. Because skin care ingredients can break down and degrade over time, pitch any containers of the stuff that have been sitting on your shelves since oh, say, Christmas 2013. Trash any opened product that seems runny, separates or smells "off." (Same goes for any unopened package that looks bloated, yellowed or stained.)

For more beauty and style advice for women 50 and up, check out the book I co-authored with Sandy Linter: The Makeup Wakeup: Revitalizing Your Look at Any Age.


Photos: Robert Kadanoff; sephora.com; drugstore.com; sephora.com.













Also of Interest



See the AARP home page for deals, savings tips, trivia and more