Who Is That Woman? How To Get Good Cosmetic Surgery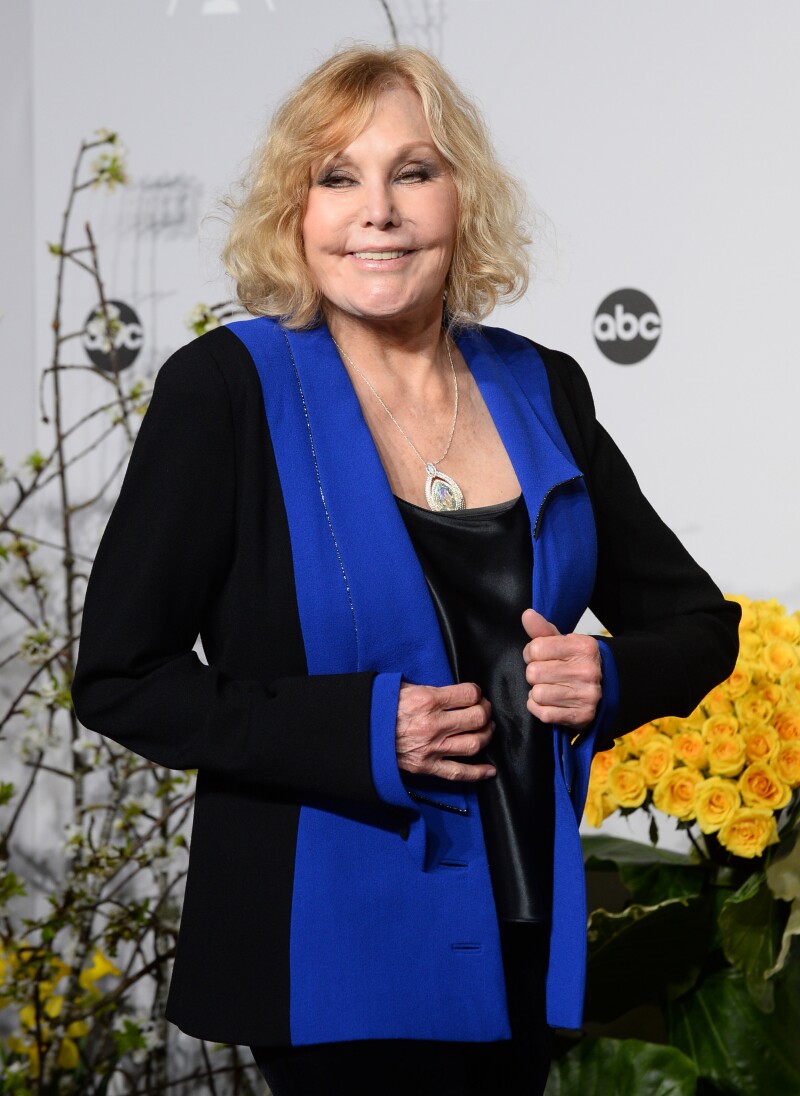 OK, what happened to Kim Novak's and Goldie Hawn's faces? That's the post-Oscar chatter we can't get enough of. Top NYC cosmetic surgeon Dr. David Rosenberg says, "It's always a scary vision for patients and doctors to see aesthetics gone awry. It creates a fear factor. Bad facelifts are not accidents - the surgeon's judgment is off." Recently I've been catching up with friends I haven't seen all winter. Their faces are taut as plastic wrap, their lips look Joker-like stretching from ear to ear. I'm all for "freshening up" after 50 but know when enough is enough! Here's how to take up the slack and still look like you:
GET REALISTIC SURGERY. You and your doctor need to be on the same wavelength when it comes to results. You never want to look artificial or not quite human! Rosenberg says, " Not all cosmetic surgery is created equal. Any 'work' should be invisible so all others see is a normal, vibrant, energized woman who looks good. There's a lot of surgery on The Red Carpet but what registers are the bad jobs. It's like walking through a parking lot of 1,000 cars. You only remember the smashed one with the bent fender." Hmmm. I have no idea who has done what but babes like Ellen DeGeneres, Better Midler and Meryl Streep all looked great. We'll never know if it's surgery, fillers, lasers, Botox, amazing skin care or great genes but these women look ageless and reassuringly the same.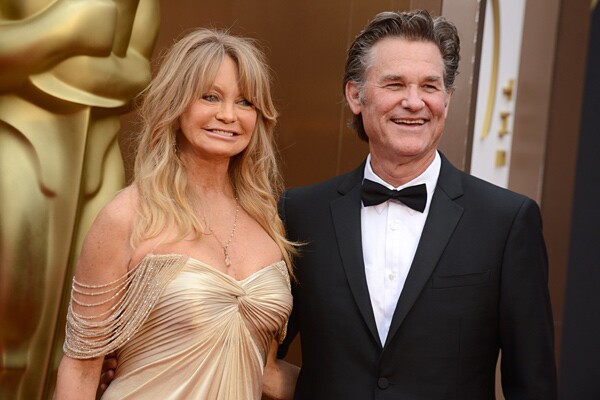 JUST DO YOUR EYES. Blepharoplasty was up 6 percent in 2013. Why not when it instantly removes a tired look, puffy saggy lids and under eye bags ? Recovery is fast (a week, and then makeup to cover bruising ). In some cases removing excess skin that's blocking your peripheral vision may be covered by Medicare. Avoid that extreme uplifted cat-eye look. Rosenberg says "over aggressive surgery signals a detachment from reality." Who needs that getting in the way of a job interview or date?
TRY FILLING YOUR CHEEKS. A liquid facelift with hyaluronic filler is another option. Coral Gables Florida dermatologist Dr. Fredric Brandt says "saggy midface skin and a deep nasolabial fold (the grooves from nose to mouth ) are a result of losing volume in the cheeks. By building up the cheeks again with hyaluronic filler the fold automatically gets lifted and smoothed. It's the real key to looking youthful." So avoid or stop getting lower face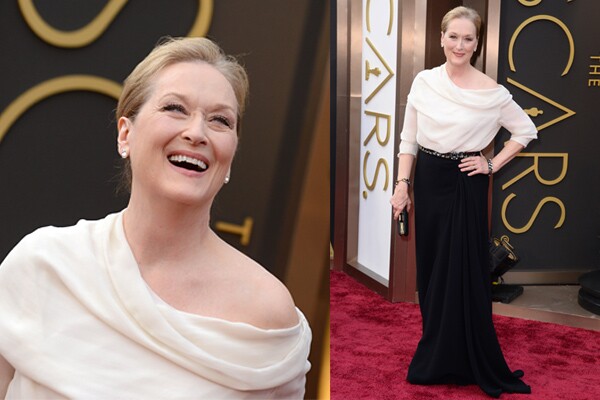 expression lines filled, it gives your face a triangular look and a heavy jaw. You want an inverted triangle with width on top at the cheeks.
Stop chasing every wrinkle. As Rosenberg says, "A pretty feminine face is never tight or lacking in expression and lines, with or without surgery. I've just returned from Rome and plenty of women over 50 just dress well in beautifully cut discreet clothes and that does it for them!"
For more beauty and style tips for women 50+ check out my book The Wardrobe Wakeup, Your Guide to Looking Fabulous at Any Age. ($5.99,amazon.com).
Photos by Jordan Strauss/Invision/AP.