11 Things We Didn't Know Last Week
By Steve Mencher, December 3, 2014 03:59 PM
News, discoveries and ... fun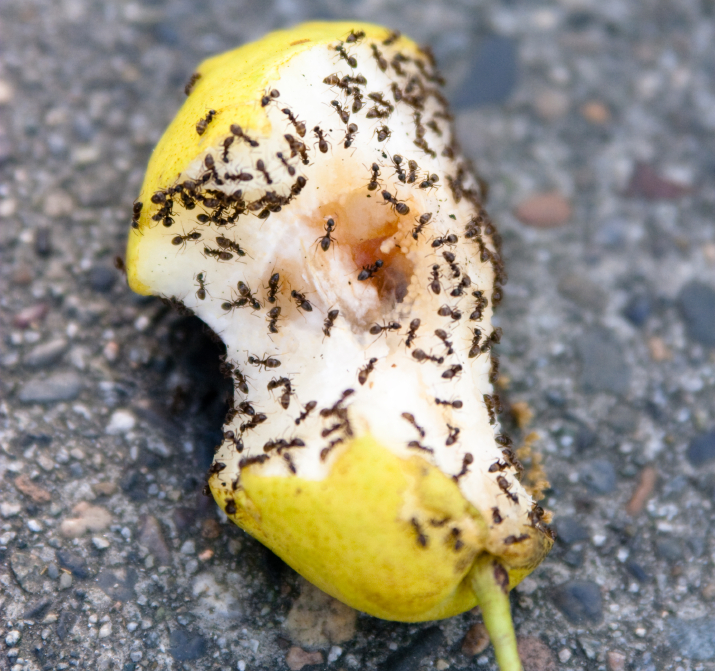 1. Ants can eat the equivalent of 60,000 hot dogs a year. (Learn more at Washington Post)

2. You can buy Girl Scout cookies online. (Learn more at Huffington Post)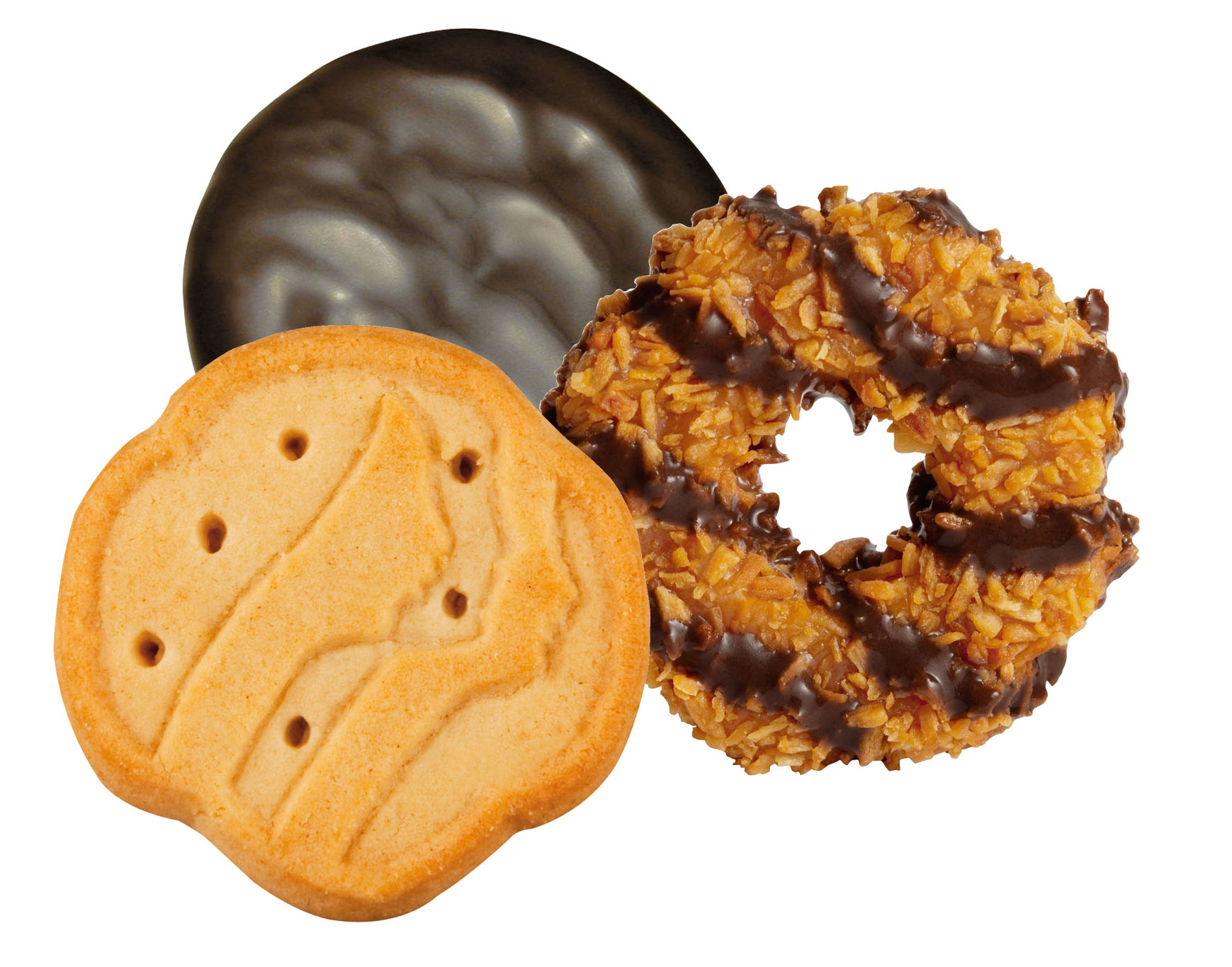 3. Diabetes can age your memory five years. (Learn more at AARP)

>> 2015 Technology Gear Guide

4. Prince Harry has stage fright. (Learn more at Mashable)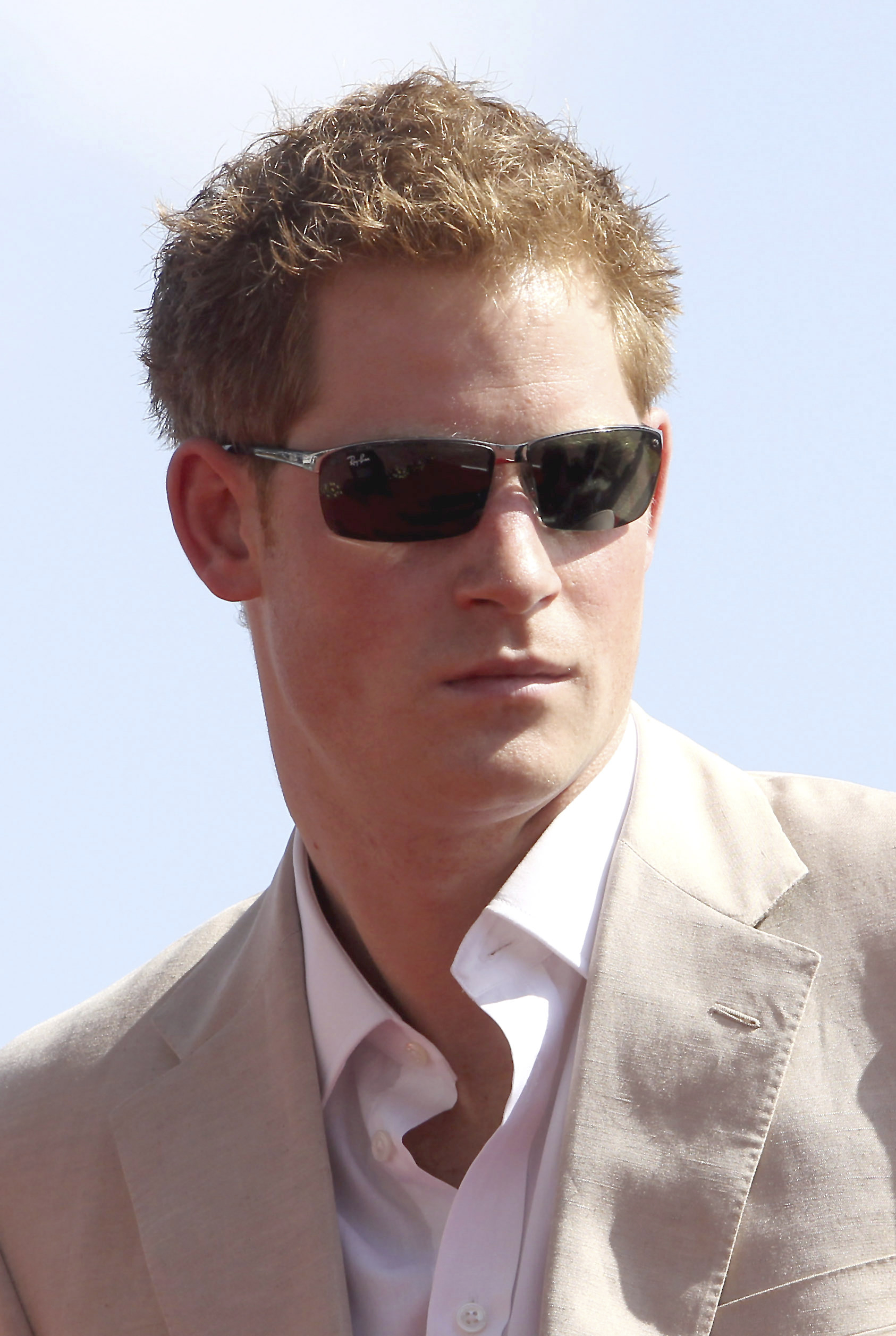 5. A senior living in an RV might pack your Amazon gift shipment. (Learn more at Mashable)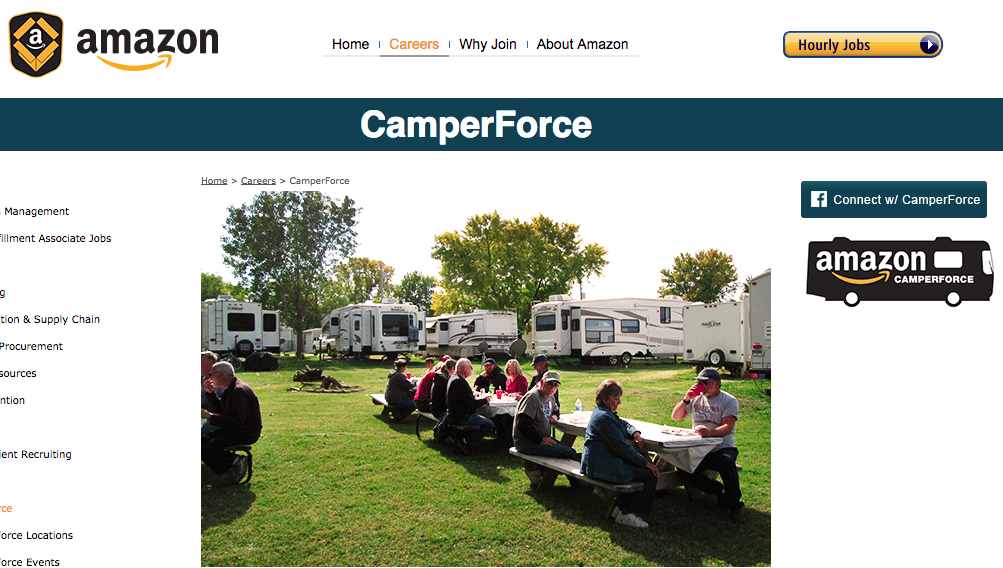 6. German bosses are forbidden from interrupting an employee's vacation with work calls. (Learn more at NPR)

7. Not getting enough sleep can kill you. (Learn more at University of Arizona via Futurity)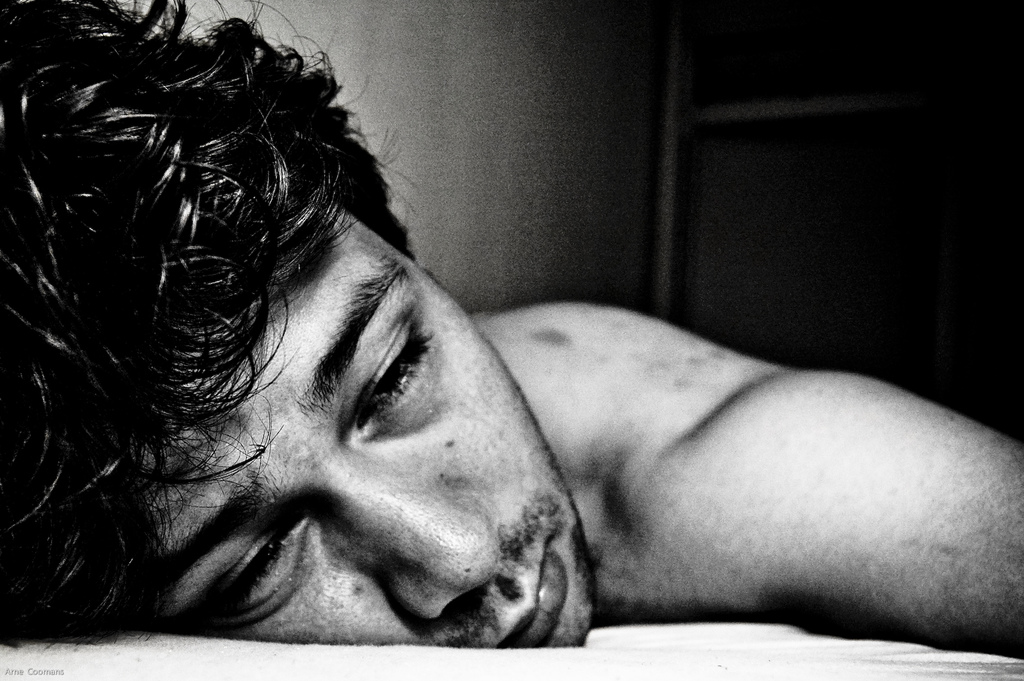 8. Patients who died from hospital errors fell by 17 percent in three years. (Learn more at LA Times)

>> Get travel discounts with your AARP Member Advantages.

9. You shouldn't buy holiday gifts from " Tifany's" or "Amazonbuy0567.com." (Learn more at AARP)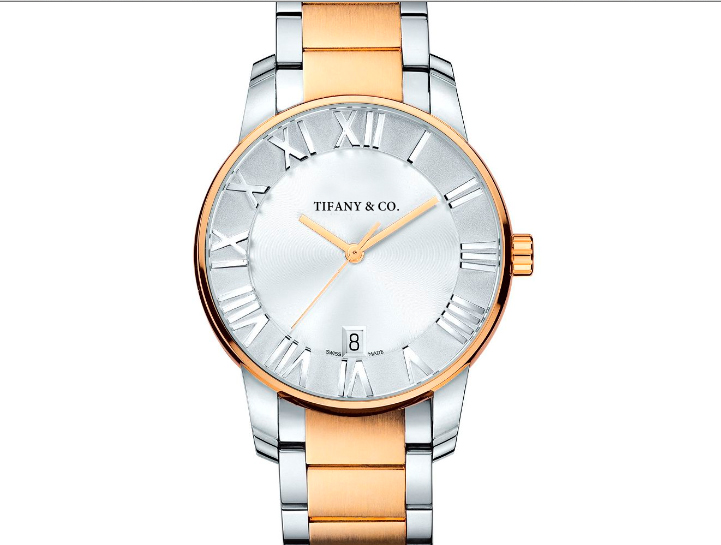 10. The mineral bridgmanite makes up more than a third of planet Earth. (Learn more at Popular Mechanics)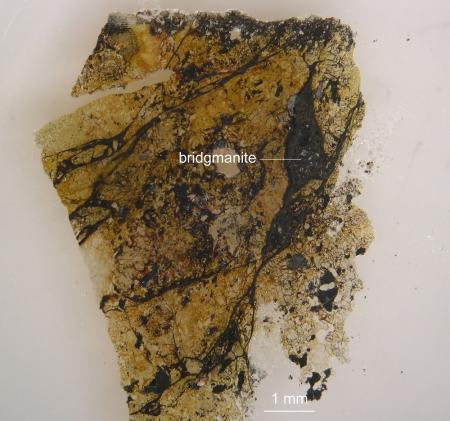 11. A falling smart phone can reorient itself to minimize damage. (Learn more at ABC News)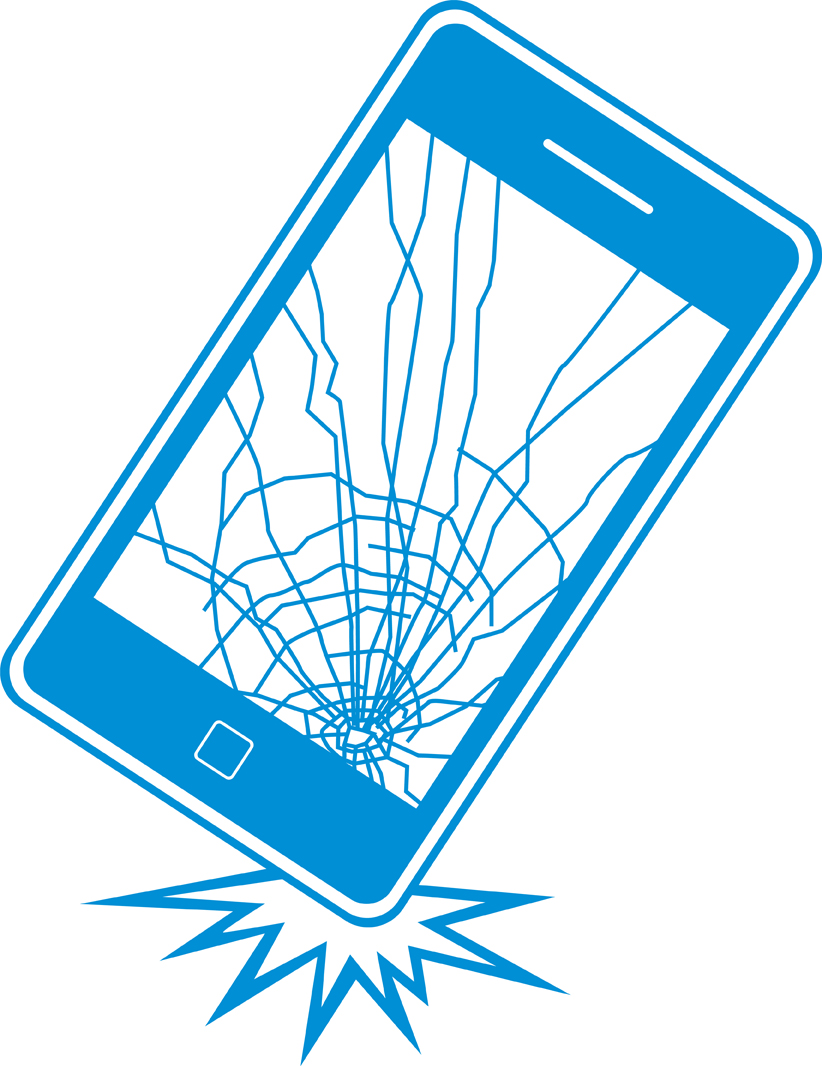 Bonus video: Here's a new method of cooking shrimp tempura. Believe it or not. And Japanese speakers, please let me know what the words on screen are saying.

Learn something this week? Mail your ideas to 11things@aarp.org, and we'll try to include your story next time.
On Twitter, we're using the hashtag #11things.
Let us read 11 Things to you:
[soundcloud url="https://api.soundcloud.com/tracks/179834438" params="color=ff5500&auto_play=false&hide_related=false&show_comments=true&show_user=true&show_reposts=false" width="100%" height="166" iframe="true" /]
Images — Ants on pear: iStock/BlankArtist; Girl Scout Cookies: courtesy of Girl Scouts of the Nation's Capital; Prince Harry: Photo by Chris Jackson/Getty Images/via iStock/edstock2; Amazon CamperForce - screenshot; Insomnia: Flickr/Arne Coomans; Tiffany Watch: Tiffany screenshot/AARP; Bridgmanite: Chi Ma/Caltech; iPhone dropping: iStock/Robin Olimb;
Music – Smithsonian Jazz Masterworks Orchestra plays Jimmie Lunceford and his Orchestra – Blue Blazes by Sy Oliver, Creative Commons, courtesy of Smithsonian Remix project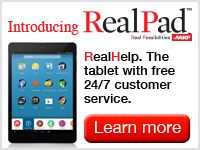 Also of Interest

See the AARP home page for deals, savings tips, trivia and more.