Two New Cholesterol Drugs Get Advisory OK, Despite Doubts
By Candy Sagon , June 16, 2015 09:00 AM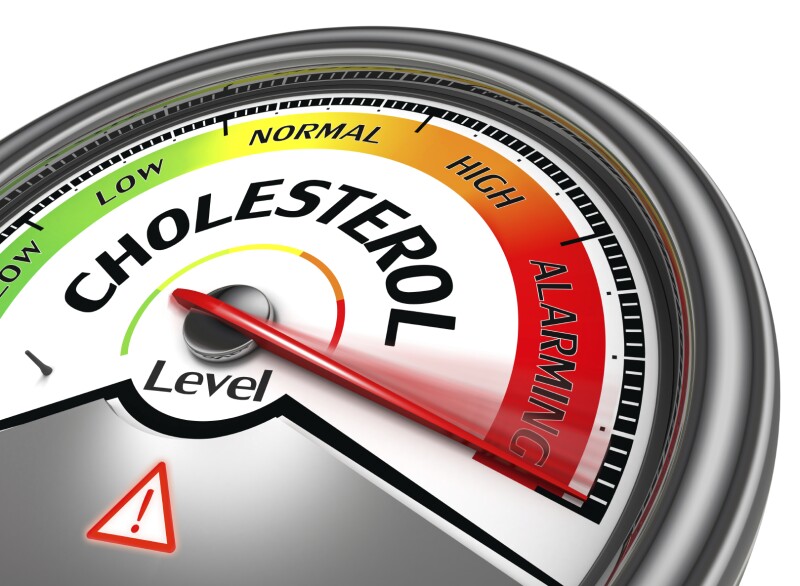 A federal advisory panel has recommended that two powerful new cholesterol-lowering drugs be approved by the Food and Drug Administration, despite concerns that the drugs' long-term effects are still being studied.
The medications belong to a new class of biotech drugs that lower cholesterol in a different, more powerful way than statins, which have been the standard treatment to protect against heart disease for the past 20-plus years.
Called PCSK9 inhibitors, they're taken by injection every two to four weeks and work by deactivating a protein in the liver that interferes with the ability to remove cholesterol in the blood. People who took the drugs in clinical trials saw their harmful LDL cholesterol level plummet by 40 to 60 percent, even if they were already taking a statin.
Get the latest tips on staying healthy — AARP Health Newsletter »
The advisory panel voted to endorse Amgen Inc.'s drug Repatha and a similar drug from Sanofi and Regeneron Pharmaceuticals called Praluent, even though some panel members warned that the drugs should be limited only to those in very high-risk groups until 2017, when results from large clinical trials are expected.
While smaller, short-term clinical trials have shown that the drugs can slash LDL cholesterol to dramatically low levels, longer studies are needed to prove that the drugs are as effective as statins at reducing heart attacks without causing serious side effects.
Some panel members want the new drugs approved only for those with a genetic condition called familial hypercholesterolemia, which causes abnormally high cholesterol levels that often don't respond to statins.
Others agree with the companies that the drugs should be approved for a much wider group of patients, including those at high risk because of diabetes or a previous heart attack who cannot lower their LDL cholesterol enough with statins, and people with high levels of LDL who cannot tolerate some of the side effects of statins, the New York Times reported.
A few voted against any approval until the results of the larger trials are known, worrying that once the FDA gives its OK, subjects in the trials would drop out so they could be sure to get the medication and not a placebo, according to the Times.
Get discounts on prescriptions, health exams, eye care and more — AARP Member Advantages »
While the drug companies hope FDA approval will mean billions of revenue for the medication one cardiologist called "a triumph of the modern genetic revolution," the price tag for insurers and others could be eye-popping: An estimated $10,000 or more per year, some industry analysts say, compared to the cost of statins, which can run from as little as $4 a month for some generics to several hundreds.

The FDA is expected to issue an app roval decision on Praluent by July 24, and on Repatha by Aug. 27, the Associated Press reported. The FDA is not required to follow the panel's advice, though it often does.

Photo: donskarpo/iStock
Also of Interest

See the AARP home page for deals, savings tips, trivia and more.