7 Unsolved Mysteries Boomers Can't Forget
By Patrick Kiger, March 28, 2014 02:53 PM
The disappearance of Malaysia Airlines Flight 370 has become an obsession for cable TV news and spawned a slew of increasingly outlandish conspiracy theories on the Internet, including suggestions that it was hijacked by North Korean agents or accidentally destroyed by a secret military weapon test.

The puzzlement has a familiar feel to baby boomers. We've grown up in an age full of uncertainties, ambiguities and unanswered conundrums - some serious (unexplained questions about the JFK assassination) and others not so much (when played backward, does Led Zeppelin's "Stairway to Heaven" actually reveal a satanic coded message?).

>> Slideshow: 25 Must-Have Albums for Boomers

Here are 7 of the most inscrutable unsolved mysteries that have kept boomers up late at night.

1. Where is Jimmy Hoffa? The Teamsters union leader was last seen on July 30, 1975, outside a Detroit-area restaurant. Rumors have had him killed by mobsters and buried in locations ranging from the old Giants Stadium in New Jersey to an empty field near Detroit, where FBI agents fruitlessly dug for clues in 2013.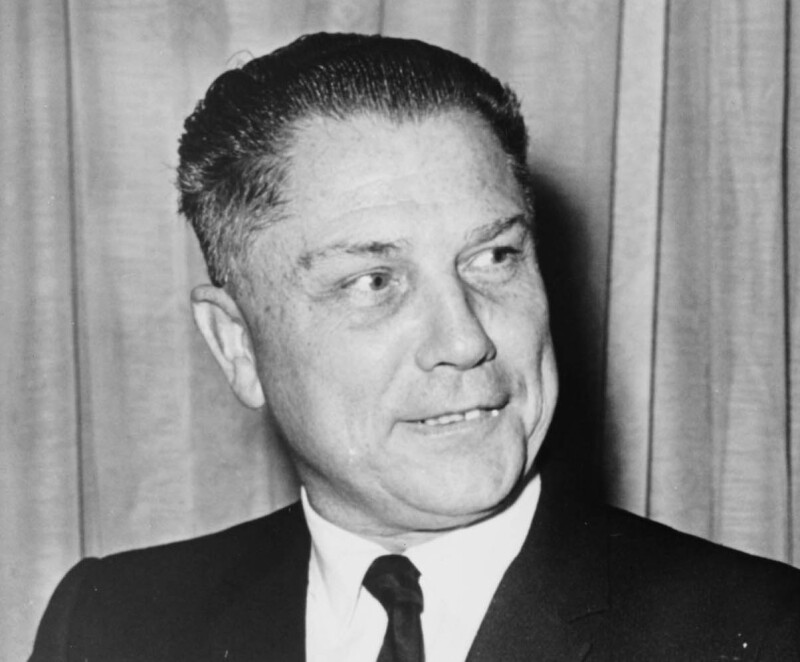 2. Who was D.B. Cooper, and did he actually escape? The mystery man parachuted at 10,000 feet from a hijacked jetliner over a remote stretch of Washington state in 1971, with a $200,000 ransom strapped to his body. No one knows what happened to him, though in 2011 an Oregon woman told the FBI that Cooper was her uncle.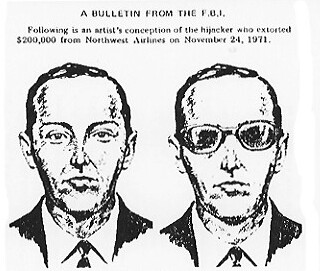 3. Did Muhammad Ali really knock out Sonny Liston, or did he take a dive? Mystery around the so-called "phantom punch" in their 1965 heavyweight title bout deepened five years later when Liston died from an apparent heroin overdose.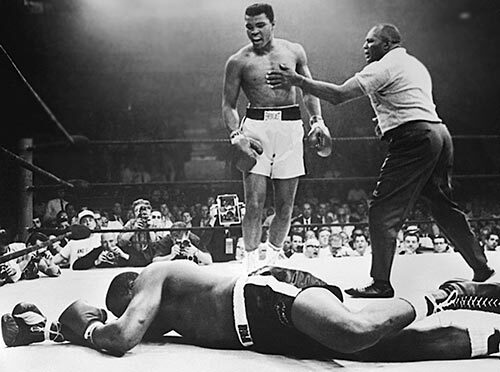 4. Did an alien spacecraft really crash at Roswell, N.M., in 1947? A local newspaper excitedly proclaimed the discovery of flying saucer debris. The Air Force insisted it was a downed weather balloon. Decades later, the official story shifted to possible wreckage from a secret project to monitor Soviet nuclear weapons testing. Today nearly half of Americans believe that extraterrestrial ships may be observing our planet.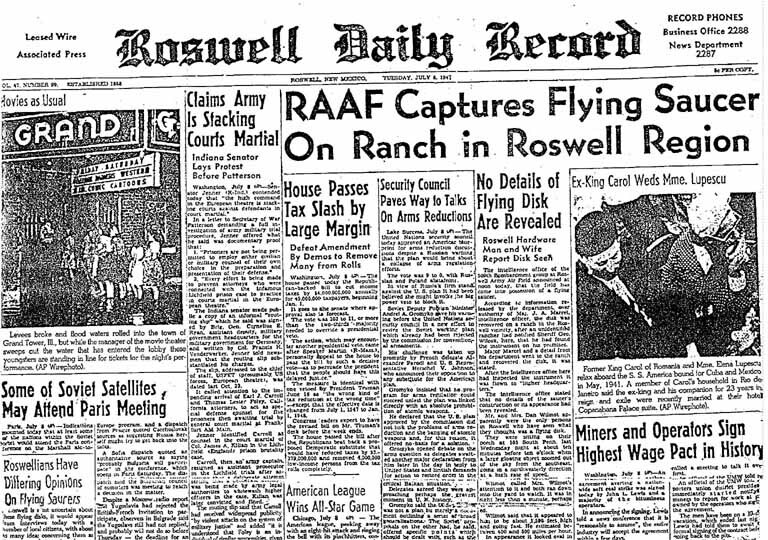 5. Who was the Zodiac Killer? After committing at least five murders in the San Francisco area in 1968-69 and releasing taunting letters and cryptograms (see below), the killer mysteriously disappeared - only to resurface as inspiration for the 1971 Clint Eastwood flick Dirty Harry and other crime thrillers since.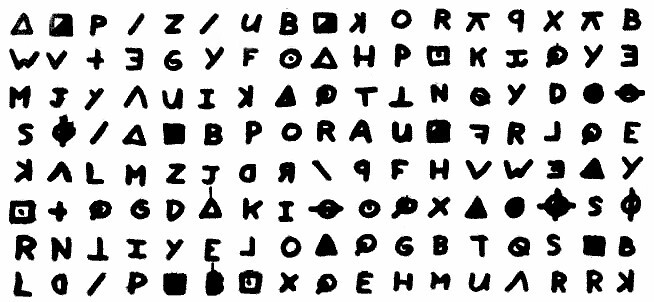 6. What was actually said in the missing 18 1/2 minutes of the Nixon tapes? The gap fell in a June 20, 1972, recording of President Richard Nixon and his chief of staff H.R. Haldeman discussing the Watergate burglary for the first time. Nixon's secretary, Rose Mary Woods, who said that while transcribing the tape she'd accidentally hit the record button as she answered a telephone, re-enacted what came to be known as the "Rose Mary Stretch."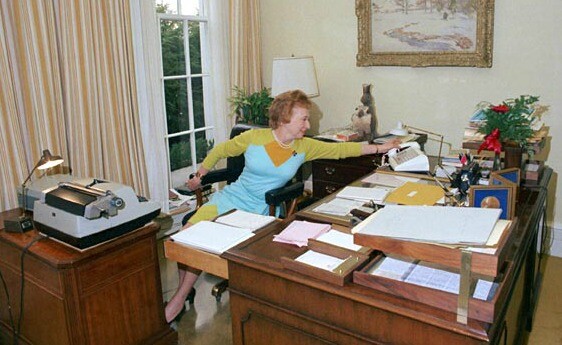 >> Get entertainment and dining discounts with your AARP Member Advantages.

7. Who is the song "You're So Vain" actually about? Warren Beatty? Mick Jagger? Kris Kristofferson? All have been suspected as the duplicitous, self-obsessed former lover in Carly Simon's 1973 hit. Simon herself revealed in 2010 that his first name - implanted backwards in the recording - is David. David Geffen? David Bowie? David Cassidy?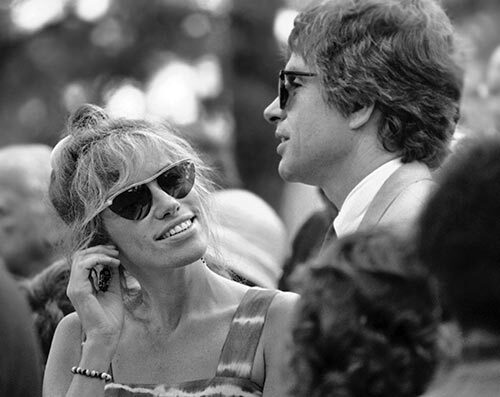 Photos: Ali and Liston, Hulton Archive/Getty Images; Simon and actor Warren Beatty, Paul R. Benoit, AP; all others images via Wikipedia



Also of Interest



See the AARP home page for deals, savings tips, trivia and more