Are You Ready to Kiss the Penny and the Nickel Goodbye?
By Patrick Kiger, March 12, 2014 01:37 PM
A penny for your thoughts? Well, maybe not for long.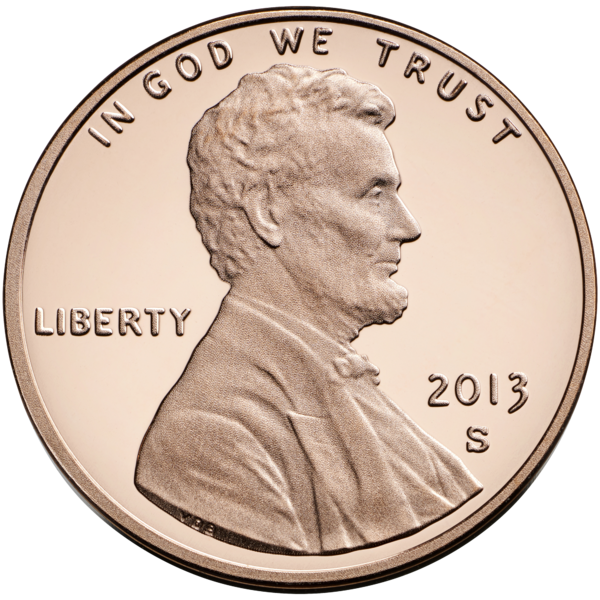 In 2015, the U.S. Treasury Department will begin studying "alternative options for the penny and the nickel."

A big problem is that the cost of producing the lowest-denomination coins is now nearly twice their face value. According to the 2013 annual report of the U.S. Mint , a penny now costs 1.8 cents to make, and a nickel costs 9.4 cents to make. The Brookings Institution estimates that the difference costs taxpayers $1 billion a year. And if Canada, which eliminated its penny in 2012, is a good example, U.S. banks will save billions of dollars a year that they spend transporting, storing and counting all those pennies and nickels.

>> Sign up for the AARP Money newsletter

In truth, our lives may be a little less cluttered without all those coins rattling around in our pockets or piling up on our bedroom dressers. Even so, pennies and nickels have a certain cultural significance to those of us who grew up with them, and it'll take some adjustment to get used to a world without them.

Here are seven things that could change with the demise of the penny and the nickel:



We may stop singing songs like "Pennies From Heaven." Over the years, the classic tune has been covered by everyone from Bing Crosby and Louis Prima to Billie Holliday and Doris Day, and it's still a popular standard for YouTube warblers such as ukulele-playing Rick Russo. Then, of course, there's the unforgettable title scene, with Steve Martin and Vernel Bagneris, from writer Dennis Potter's 1981 movie musical of the same name.
We'll lose some of the most colorful expressions ever coined (pun intended). There won't be such as thing as "penny-pinching" or "penny-wise and pound-foolish" anymore. Likewise, we won't be able to say that someone is so poor that he or she doesn't have two nickels to rub together or that something's "not worth a plugged nickel." And our advice to others won't include the phrase, "Don't take any wooden nickels."
We'll have to use higher-denomination coins to scratch our lottery tickets. This YouTube pundit recommends using a dime, anyway.
We won't have to use coin-counting machines as often. CoinStar kiosks, which have taken the place of the bank tellers who are no longer so eager to accept rolls of pennies, are convenient. But remember that they charge a 10.9 percent "service fee" for converting your change into paper currency.
Floors and counters made out of pennies may go by the wayside, too. Penny floors are really pretty cool, don't you think?
People won't understand penny loafers anymore. According to Brooks Brothers, when the penny loafer was invented in the 1930s, their "penny keeper" slots had a practical function, enabling a wearer to store the then-2-cents cost of a call on a pay telephone. But then pay phones are pretty much obsolete, too.
>> Get travel discounts with your AARP Member Advantages.



Also of Interest



See the AARP home page for deals, savings tips, trivia and more