Ken Burns, Katie Couric to Tackle Cancer, 'Emperor of All Maladies'
By Steve Mencher , June 04, 2013 02:25 PM
He's taken on the Civil War, baseball and jazz. Now, spurred by a personal tragedy, America's foremost documentarian is tackling cancer. According to the Associated Press, Ken Burns will collaborate with Siddhartha Mukherjee to bring the author's book The Emperor of All Maladies to PBS in spring 2015.
The film is scheduled to run for six hours, over three nights.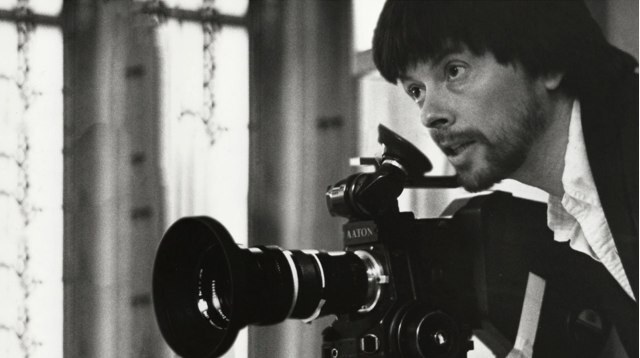 Burns' mother was diagnosed with breast cancer when he was 3, and she died 8 years later. "There was never a time when I didn't know my mother was sick," he told KQED's San Francisco Focus magazine in an interview . Asked whether he would ever create a biographical film about his mother's illness, he replied: "All my films are about her."
Journalist Katie Couric will join Burns and Mukherjee in an educational campaign around the film. Couric's husband, Jay Monahan, died of colon cancer in 1998 (her sister died of pancreatic cancer in 2001). Couric demonstrated her commitment to cancer education by undergoing a colonoscopy on national television and helping to found the groups Stand Up to Cancer and the National Colorectal Research Alliance.
"It's perfect timing for this" documentary, Couric told the AP. "There's an insatiable hunger for information about these forms of cancer and for treatment options as well."
Cancer education always balances the need for energy and positivity with the possibility that fear will turn people off and even prevent them from getting lifesaving tests and checkups. Couric, who is credited with being the driving force behind a 20 percent rise in colonoscopies after televising her own, isn't worried. "The documentary will be very helpful," she said. "It's not all about poor outcomes. It's going to be about things we are learning about the nature of this disease."
In related news:

Photo by Pink Cow Photography, via Flickr
Also of Interest

Join AARP: Savings, resources and news for your well-being
See the AARP home page for deals, savings tips, trivia and more