This Week in Boomer History: Orbiting Earth ... VW Bug ... Nixon in China
By Steve Mencher, February 16, 2014 02:00 AM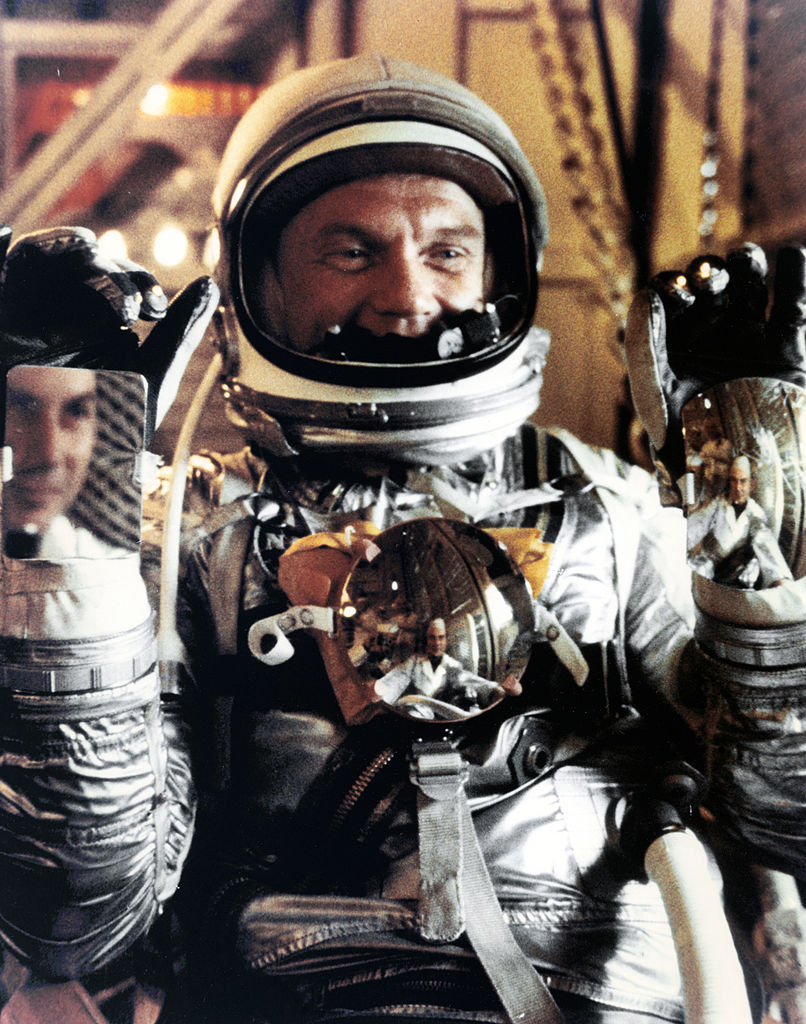 Noteworthy events from our shared experience

On Feb. 20, 1962, astronaut John Glenn becomes the first American to circle the Earth . Now 92, Glenn is the only surviving member of the Mercury 7, the founding group of U.S. pilots in space.

President Richard Nixon's surprise trip Feb. 21-28, 1972, marks the first time a U.S. president visits the People's Republic of China.

"I live like a man who's already dead," Malcolm X tells a reporter Feb. 18, 1965. He is assassinated Feb. 21 at the Audubon Ballroom in Harlem by members of the Nation of Islam.

On Feb. 22 at the 1980 Olympics in Lake Placid, N.Y, the U.S. hockey team beats the Soviets in what becomes known as the Miracle on Ice. The collection of amateur and college players completes the "miracle" two days later by beating Finland 4-2 for the gold medal.




John Travolta is born Feb. 18, 1954. He becomes known for roles in Saturday Night Fever, Grease, Urban Cowboy, Pulp Fiction and Hairspray but is also a pilot who flies relief supplies to New Orleans after Hurricane Katrina and Haiti after its 2010 earthquake.


Publication of The Feminine Mystique by Betty Friedan on Feb. 17, 1963, launches a "second wave" of feminism.

When the 15,007,034th Volkswagen Type 1 rolls off the assembly line Feb. 17, 1972, the Beetle surpasses the Ford Model T as the world's most popular car.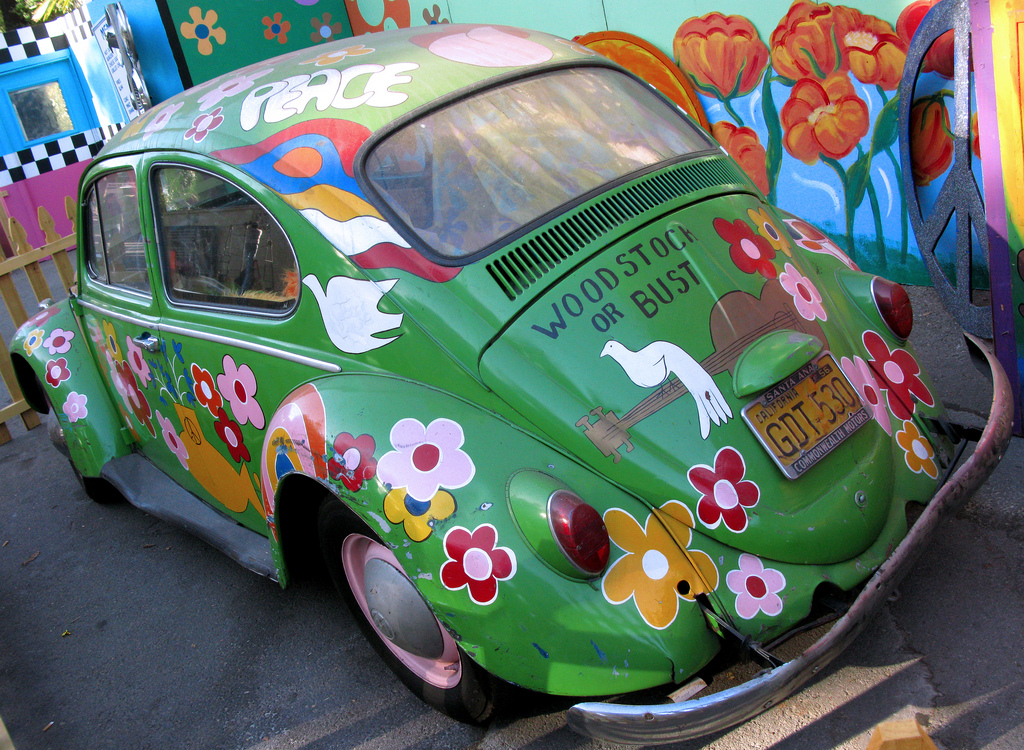 Let us read This Week in Boomer History to you: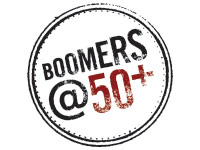 Visit Boomers, the Generation That Changed the World from AARP.

Visit and contribute to our Boomer Tumblr.



Credits - John Glenn: NASA; VW Bug: Cathy Cole/Flickr

Music: Test Drive: Zapac via ccMixter


Also of Interest



See the AARP home page for deals, savings tips, trivia and more



>> Sign up for the AARP Leisure Newsletter



>> Get travel discounts with your AARP Member Advantages.