Would You Swap Pay for Retirement Income?
By Carole Fleck , June 28, 2013 03:20 PM
Would you be willing to give up a portion of your salary if it meant having guaranteed income in retirement? A vast majority of you said yes.
That sentiment, and other concerns, were revealed in a new study that underscores just how vulnerable American workers feel about being solely responsible for their financial well-being in retirement.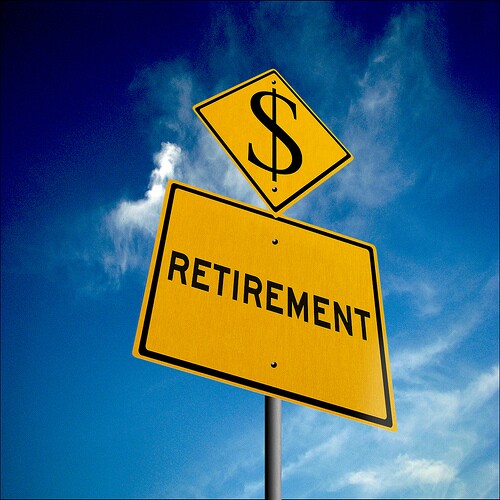 Of some 1,000 workers surveyed, four in five say they'd sacrifice 5 percent or more of their salary if it meant having reliable income to cushion their retirement years; one in three say they'd be willing to give up 10 percent or more.
Financial planners say it's best if workers can save at least $500,000 by the time they retire to cover health care and other expenses in their later years. But when workers who were within five years of retirement were asked if they expected to be able to save even half that, one in four said no.
[ Related: Are you saving enough? Check out the AARP retirement calculator]
Likewise, only one in three reported they were maximizing their annual 410(k) contributions ($23,000 for workers 50 and older), according to the annual Workplace Benefits Report study by Bank of America Merrill Lynch.
Among other findings for near-retirees:

59 percent say their 401(k) will be their largest or second-largest source of retirement income
42 percent say Social Security will be their biggest income source
78 percent see themselves working into their late 60s or 70s
22 percent say they plan to fully retire and never work again
46 percent believe the economy and market volatility play a larger role in their retirement than in their parents'
There was a message for employers in these findings: help your workers by providing financial guidance.
Employees of all ages say they need more help from their companies to ensure they're making wise decisions when it comes to managing their 401(k) plans. Most wanted one-on-one sessions from a financial professional, followed by online tools, financial seminars relevant to their life stage, and research to help them make investment decisions.
Photo: 401k 2013/flickr