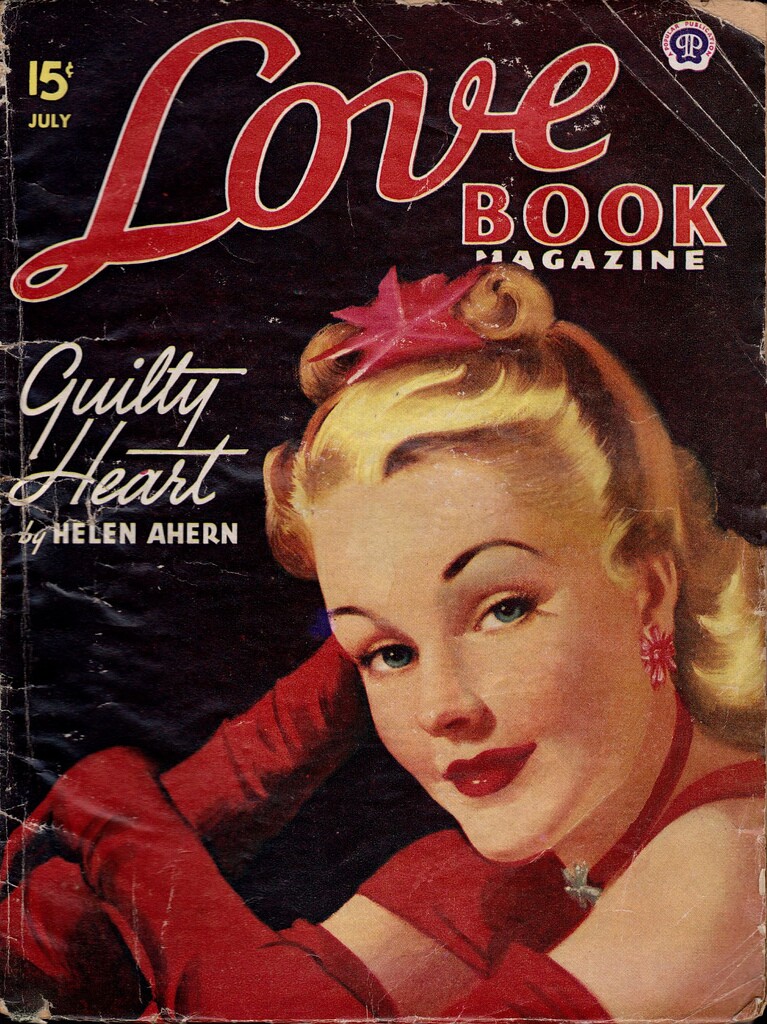 Greetings, readers! And welcome to my new weekly blog about the thing I love most in this world (after Mr. Bethanne, of course): Books!

If you're as crazy as I am (though that might be difficult) about books and their authors, I hope you'll enjoy hearing about some off-the-beaten-path reads. In honor of Valentine's Day, each of these three is about...well, you'll see!

1) Swoon: Great Seducers and Why Women Love Them by Betsy Prioleau tries to answer that eternal question: Why do women love bad boys? (I can tell it's eternal because my teenaged daughter asked me the exact same thing last week.) Is the typical "great seducer" really tall, dark,and handsome? That's helpful, says Prioleau, but hardly necessary: According to her, "Legendary ladies' men are a different, complex species altogether, often without looks or money. [Guys everywhere, take heart!] They fit no known template and possess a cache of powerful erotic secrets." Which she then proceeds to divulge. Rrroooawrrr!

2) Frances and Bernard by Carlene Bauer is an epistolary novel inspired by the real-life friendship of two famous writers: Georgia novelist Flannery O'Connor and Boston poet Robert Lowell. After meeting in 1957, they begin a correspondence in which the sophisticated Bernard (Lowell) helps the introverted Frances (O'Connor) crash the gates of literary Manhattan. That mission accomplished, it's life as a whole that keeps these two complex characters writing - and revealing their hearts - to each other. Thanks to Bauer's sharply honed writing chops, Lowell and O'Connor come to sparkling life in a love story that will have you shaking your head and saying, "Dang I wish I'd known these two!"

3) Irish novelist Maeve Binchy was known for her delicious stories, and A Week in Winter is a treat as rich as a box of chocolates. (Sadly, Binchy died last year at age 72; A Week in Winter was her final novel.) Here she characteristically convenes a large cast of characters, this time in an Irish coastal town named Stoneybridge, where local firebrand Chicky Starr is hell-bent on turning a weathered mansion into a seaside retreat. Throw in a beloved niece, an eccentric handyman - a potential Great Seducer himself, come to think of it - and some delightfully troubled guests, and all the elements are in place for Chicky's dream to come true.

Okay, now that I've shown you which books make me weak in the knees, show me yours! Leave your suggestions in the comments!

Photo credit: pixeljones via flickr.