A Film That Celebrates Ageless Inner Beauty
By Meg Grant , April 16, 2014 06:03 PM
The first hint that the just-released documentary film Pretty Old is something special is its title. It's not Really Old. Or simply Old. It's Pretty Old, as in, yeah, kinda, sorta old, but so what? And also, the conscious pairing of the two adjectives - pretty, as in beautiful, and old, as in wise.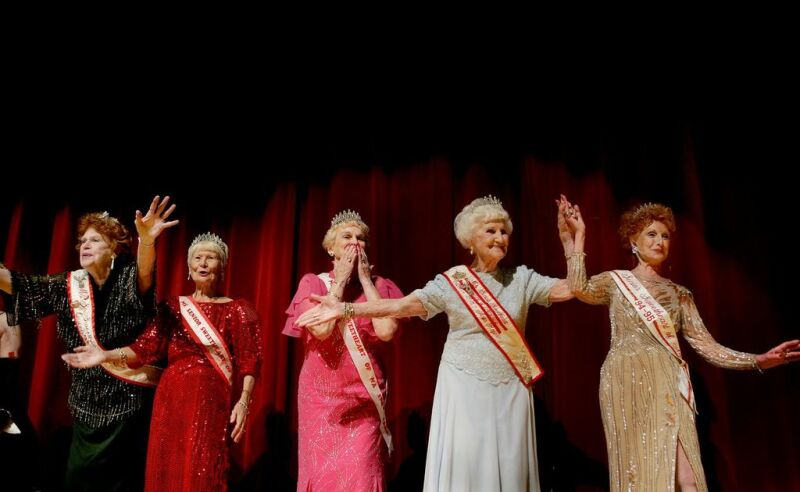 Directed by Walter Matteson (of the Sundance TV series Iconoclasts) and executive produced by, among others, actress Sarah Jessica Parker, Pretty Old chronicles the 30 th anniversary of the Ms. Senior Sweetheart Pageant, which was founded in Fall River, Massachusetts, by a local businessman/entertainer named Lenny Kaplan, 78. The minimum age to enter the contest is 58, and, beyond that, says Kaplan, "You just need to be alive, and to have a little chutzpah." The women who participate come in all shapes and sizes; they're judged, Kaplan insists, "on personality."
>> Sign up for the AARP Leisure Newsletter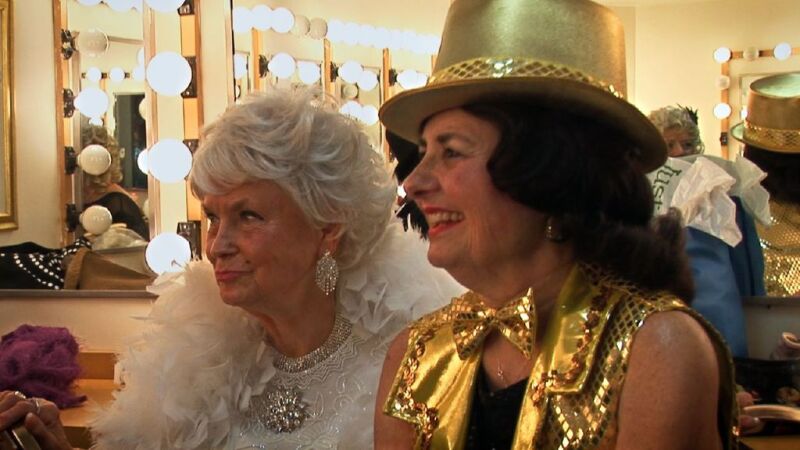 The documentary focuses on four contestants from the 2008-2009 pageant. Among them is an 81-year-old widow and heart attack survivor from St. Paul, Minnesota; a "pageant junkie," age 69.5, from Jackson, Mississippi; a 73-year-old from St. Thomas, Virgin Islands, whose husband is suffering early Alzheimer's; and a 67-year-old dance instructor from Houston who is in the middle of treatment for a recurrence of cancer. They share a refusal to let age define them, and their experiences - their hardships - enrich the stories they offer. "I found out I'm a lot stronger than I thought," says one. "We still need to educate people that we're still here," offers another.
>> Get entertainment and dining discounts with your AARP Member Advantages.
The ladies come to Fall River for the camaraderie, the chance to challenge themselves, and the brief escape from their burdens that the competition provides. Says contestant Ida White, "This is about raising your self-esteem at a time when you may think you're finished." Win or lose, all come away feeling like they've been queen for day, and that made this one beauty pageant I relished watching.
Pretty Old is available on iTunes, Amazon Instant Video, Google Play, Direct TV, PlayStation, Xbox Video, VUDU and YouTube Movies.
Also of Interest

See the AARP home page for deals, savings tips, trivia and more