Arnold's Back — and So Is Jack Nicholson
By Bill Newcott, July 1, 2015 04:00 PM
Arnold Schwarzenegger is back in theaters in full-on android mode, but your best bets this weekend may be three fine films on home video — two from this year, the other a golden oldie.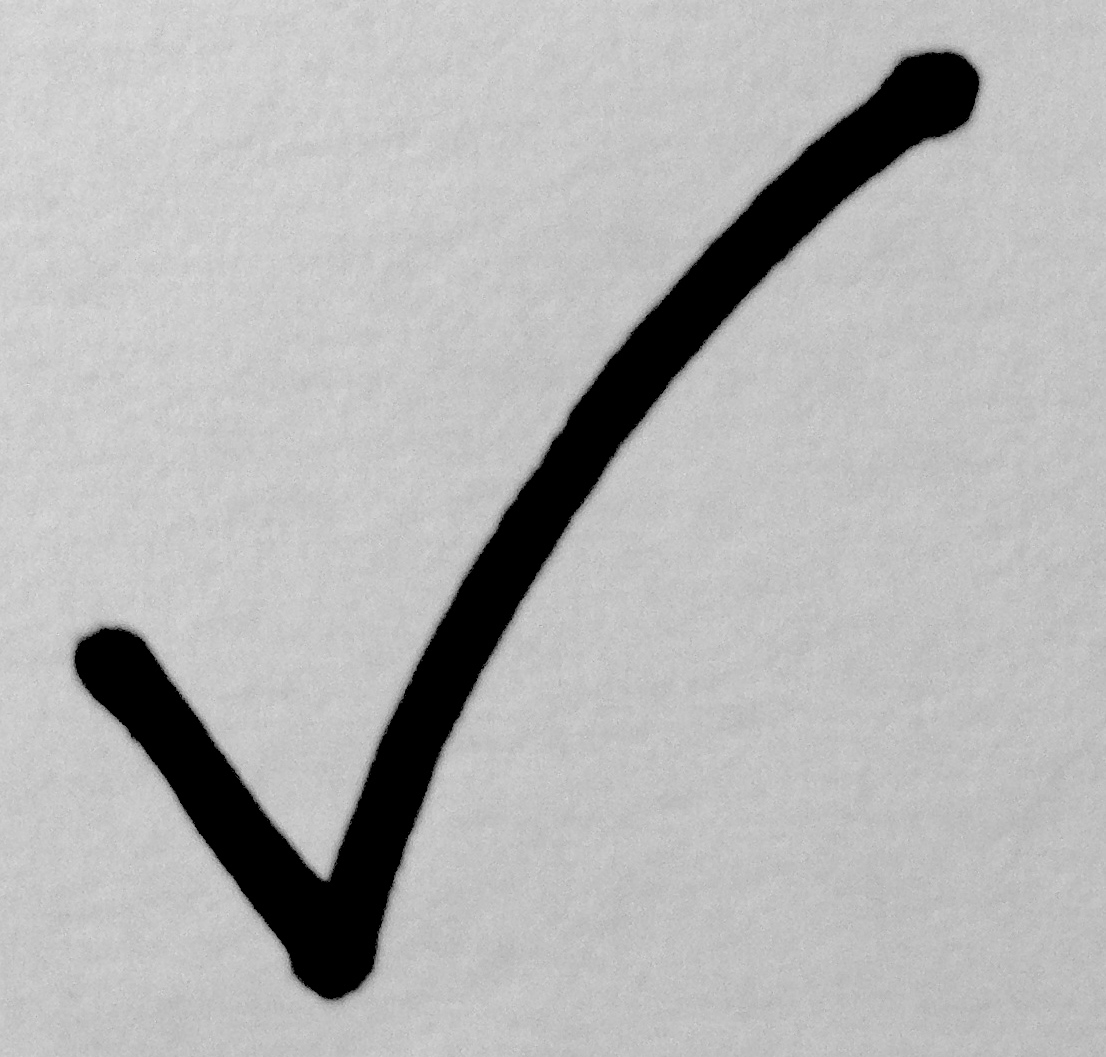 Signifies a Movies for Grownups Critic's Pick

Terminator Genisys
When Arnold Schwarzenegger said "I'll be back!" in The Terminator in 1984, no one thought he meant, "in 31 years or so!" Yet here Der Groovenator is again, trying to prove he's not obsolete while battling a new bunch of bad guys and his own "clone sweet clone" from three decades ago.




Magic Mike XXL

No shoes, no shirt, no problem! Channing Tatum, Matt Bomer (Neal Caffrey from White Collar) and a studly crew muscle their way back on screen in a sequel with all the profound social consciousness of the original.




Faith of Our Fathers

Stephen Baldwin stars in this drama about two Vietnam soldiers — one a man of faith, the other an agnostic — and the impact their relationship has on their sons nearly five decades later.



New on DVD, Blu-ray and Video on Demand

https://vimeo.com/122711318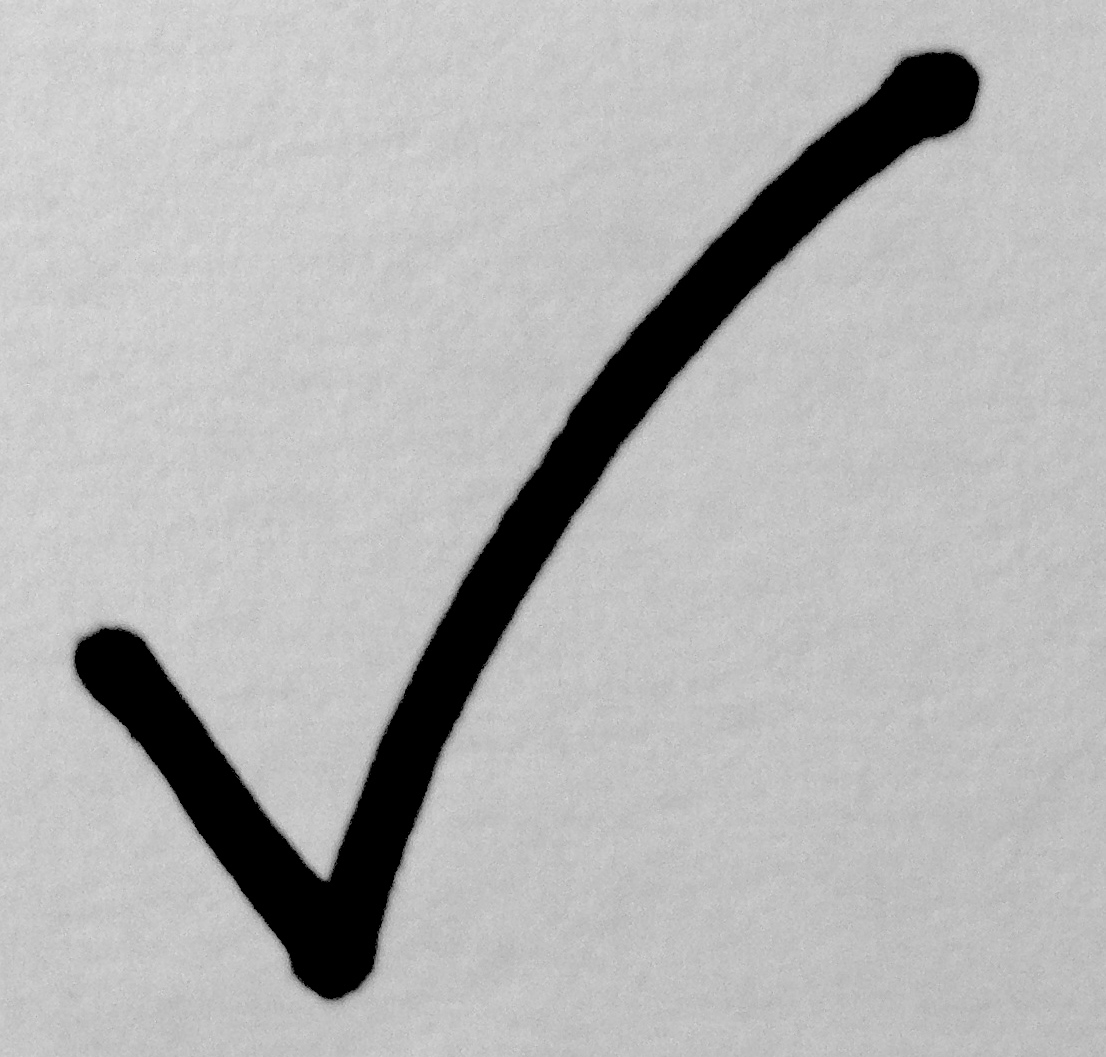 Danny Collins
One of the year's most delightful surprises was this portrait of a legendary rock star (
Al Pacino
) trying to redeem his art — and reconnect with the son he never knew (Bobby Cannavale). Along the way, he strikes up a relationship with an
adorable hotel manager
(Annette Bening), the first age-appropriate romance he's had in decades. (
FULL REVIEW
)

Five Easy Pieces (1970) Criterion Collection

Easy Rider (1969) was our initial glimpse of a journeyman actor named Jack Nicholson, but Five Easy Pieces was his first truly great film. Nicholson is unforgettable as a rich-boy oil-rig worker heading home to visit his dying father.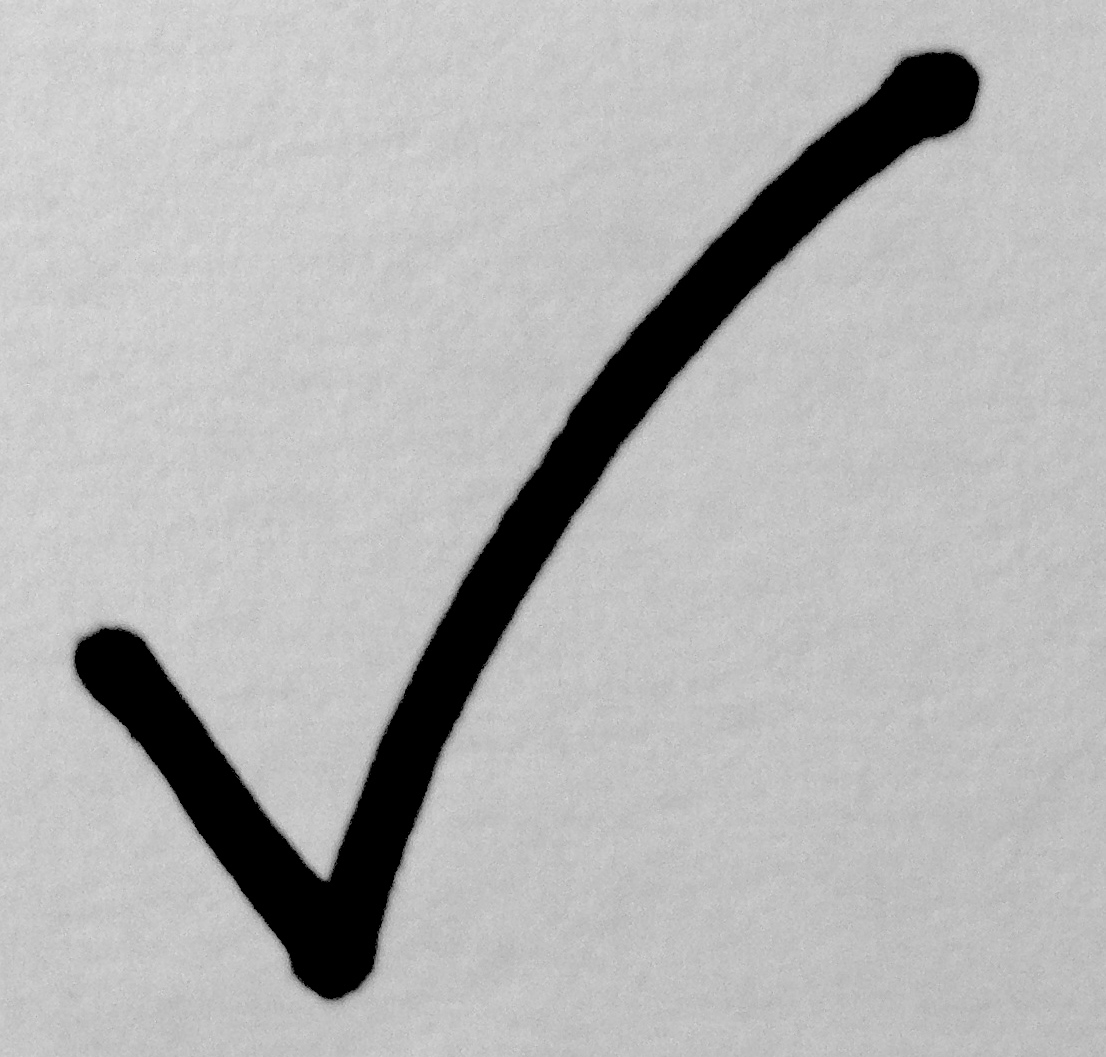 While We're Young

Ben Stiller and Naomi Watts are so blinded by their desire to be accepted by their new 20-something friends (Adam Driver and Amanda Seyfried) that they can't see the kids are using them. The performances — notably Charles Grodin as Stiller's much more successful father-in-law — are deft.



Click here to see an exclusive interview with Diane Keaton talking about what happened when she asked Morgan Freeman out on a date.

Still in theaters:
Aloha
Bradley Cooper plays a military contractor whose ex-girlfriend (Rachel McAdams) has a deep, dark secret that everyone in the theater except Cooper's supposedly ingenious character gets immediately. In short, say goodbye to Aloha.

Avengers: Age of Ultron
Captain America (Chris Evans) has been around since World War II. Tony "Iron Man" Stark (Robert Downey Jr.) is well into middle age. Those facts give an AARPropriate tinge to the latest all-star Marvel comics screen epic as the heroes battle a disagreeable robot voiced with trademark spookiness by James Spader.

Big Game 
Terrorists have brought down Air Force One in the Finnish wilderness, and now they're hot on the trail of the president. Bad move, villainous ones: The president is Samuel L. Jackson.

Far from the Madding Crowd
Thomas Hardy's 1874 novel about a plucky farmer (adorable Carey Mulligan) and the three men who woo her gets its fourth screen incarnation. We'll always be partial to John Schelsinger's 1967 version, however, with Julie Christie in the lead role.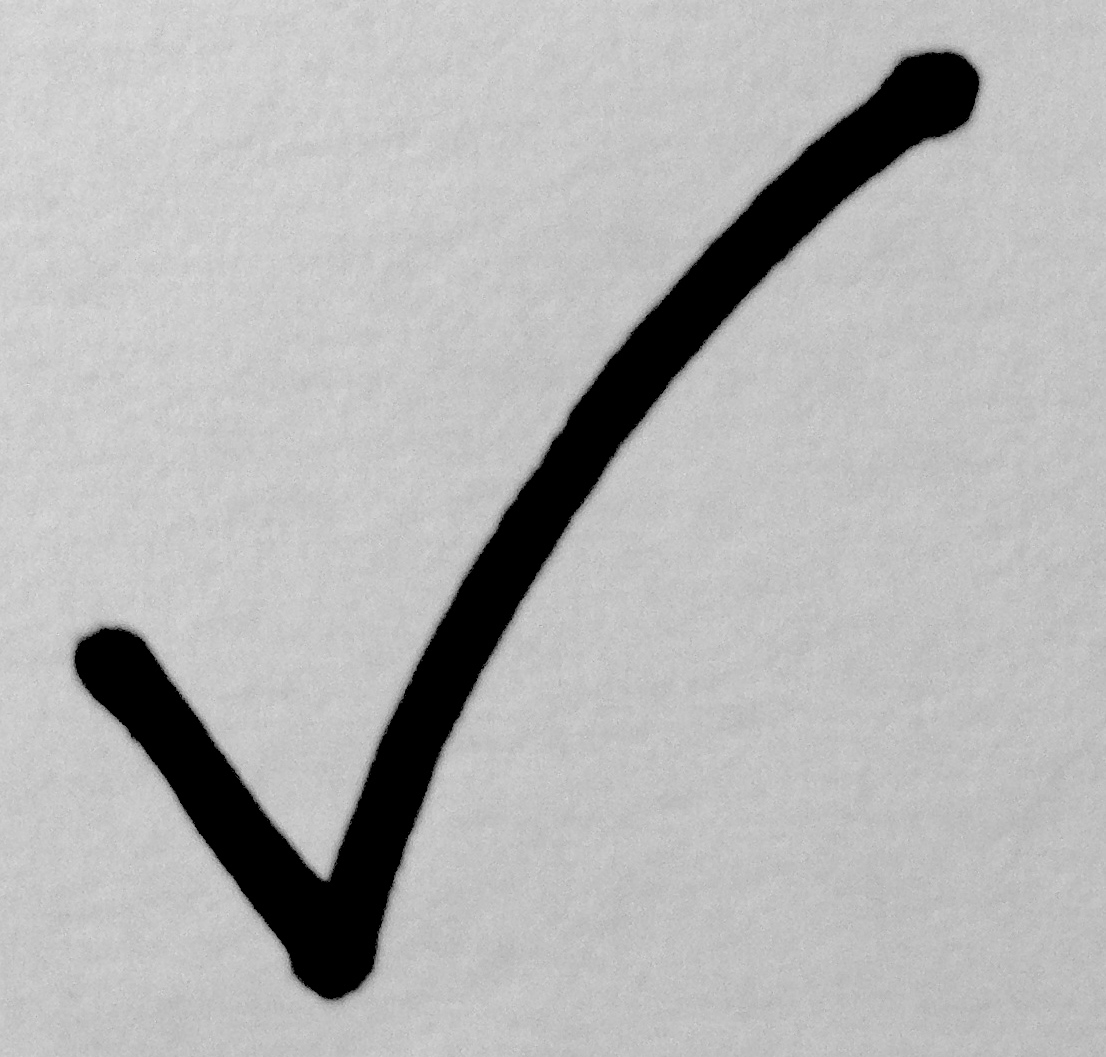 Good Kill
Ethan Hawke stars as a U.S. Air Force drone pilot in one of the year's most important films. He exterminates Afghan enemies from the comfort of a Las Vegas control room by day, then attempts to maintain a normal family life by night. Writer-director Andrew Niccol ( Gattaca) ingeniously explores the face of modern war without passing judgment on it. (FULL REVIEW)

I'll See You in My Dreams
The latest star in a welcome string of grownup-movie love stories, Blythe Danner shines as a long-widowed woman who finds herself in an unexpected late-life romance with a charming, wealthy retiree ( Sam Elliott).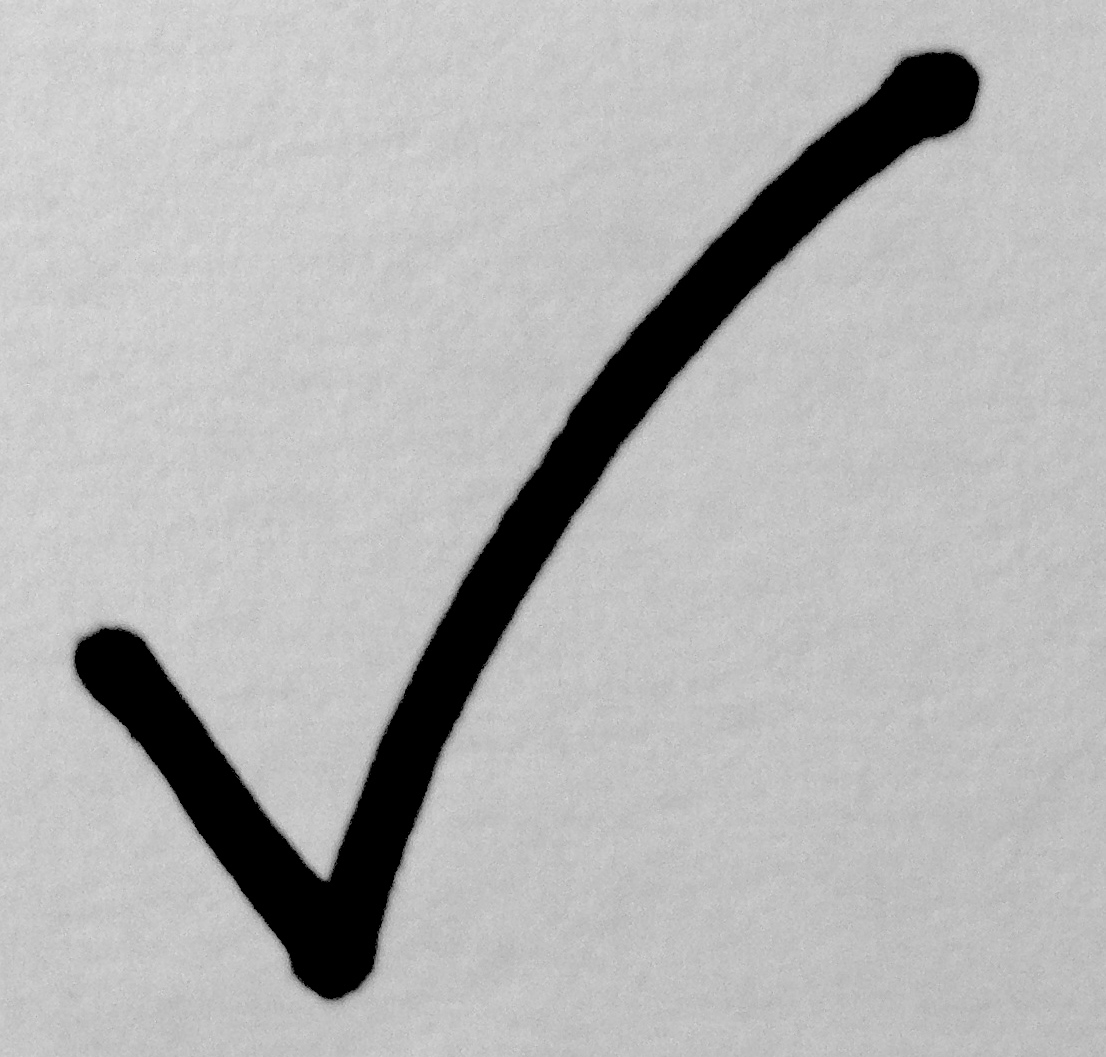 Infinitely Polar Bear
Mark Ruffalo is irresistible as a Boston father struggling with bipolar disorder while raising two spirited daughters. Zoe Saldana brings unexpected warmth to the role of the girls' mother, who loves her man despite his mercurial manner. You'll be rooting for this family to find its way. ( FULL REVIEW)

Get discounts on airfare, hotels, car rentals and more — AARP Member Advantages. »

Jurassic World
Twenty-two years have passed since the unfortunate events on Isla Nublar, and a new generation has finally opened a brand-new theme park there, featuring genetically cloned dinosaurs. Humanity's hubris, by contrast, has changed not one bit in the intervening decades, so pretty soon we've got carnivores on the rampage all over again. (FULL REVIEW)

Mad Max: Fury Road
Is this reboot of the original "Road Warrior" series any good? That's for those of us who recall the original Mel Gibson classic to decide. Tom Hardy stars as the hero this time around.

Manglehorn
Al Pacino adds to his recent gallery of quirky, finely focused characters in this story of an eccentric small-town locksmith with a secret past. The film doesn't really go anywhere until the old fellow summons the gumption to ask a lovely bank teller (Holly Hunter) out for dinner. Their sweetly fumbling attempts to find a connection come close to redeeming the entire enterprise.

San Andreas
This just in from California: There is no California! Dwayne Johnson stars as a Los Angeles county rescue-chopper pilot. As the seismologist who warns of a coming catastrophe, Paul Giamatti spends much of the movie hiding under a desk.

Set Fire to the Stars
Elijah Wood stars as John Malcolm Brinnin, the New York academic who worshiped poet Dylan Thomas — until he brought the hard-drinking, hell-raising writer to America. The movie won't pull kids in from the beach, but cowriter Celyn Jones is riveting as Thomas, and director Andy Goddard's black-and-white film starkly captures the perils of coming face-to-face with your idol.

There is precisely one great gag in Seth MacFarlane's follow-up to his hit comedy about a crude, drug-addled teddy bear that can talk: It involves a certain male action-movie star and a box of children's cereal. The rest of the film alternates between gross-out stunts and defiantly tasteless jokes.

Tomorrowland
As director, Brad Bird gives us a dazzling glimpse of an idealized future city. As cowriter, though, he leaves us somewhere this side of Utopia with a muddled plot about a mismatched pair — grizzled, cantankerous George Clooney and perky, ever-optimistic Britt Robertson — trying to stave off the end of the world. (FULL REVIEW)

Also of Interest

See the AARP home page for deals, savings tips, trivia and more.