End of a Musical Era: Goodbye, Columbia House
By Ann Oldenburg, August 12, 2015 05:00 PM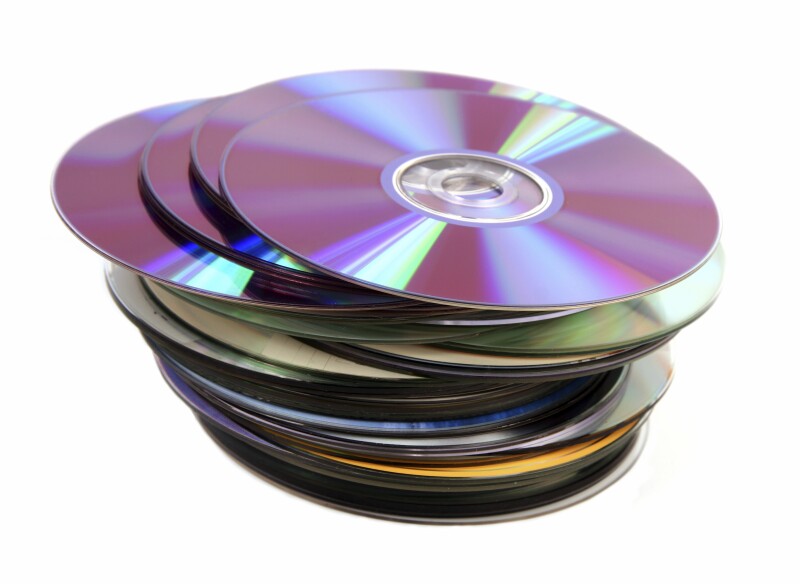 I wanted to become a member of the Columbia House mail-order music club in the worst way. Remember those ads in magazines trumpeting amazing music deals: 8 records, 10 tapes or 12 CDs for just a penny?! (Shipping and handling extra, of course.)

The idea of so much for so little made me dream of the stack of fabulous hits I could pop into my Walkman or into the cassette player in the family car. Everything from Chicago to Jim Croce to Jethro Tull. Maybe if I added Barbra Streisand as one of my monthly picks my parents would let me give it a try? No luck.

But that didn't stop countless other teens – and adults – from joining. The Columbia Record Club started in 1955 as a way to sell vinyl albums via mail order. The original offer meant taping a penny to a card and getting 12 vinyl albums in return. Deals changed through the years, but membership always meant more music would be sent your way, whether you wanted it or not, at full price. People would cancel and then sign up again, just to get the penny deal.

By 1963, Columbia House ruled the distribution world, according to The Boston Phoenix, with 24 million records shipped. By 1996, the company hit its peak success with CDs, boasting an annual profit of $1.4 billion, according to Rolling Stone.

Now, it's the end of an era. The business that spanned several musical generations filed for Chapter 11 bankruptcy protection in New York this week. Fans are remembering how Columbia House, which still claims to have 110,000 members, shaped their formative musical years.

At Wired, Klint Finley wrote a fond farewell, noting that when he was a teen growing up in rural Wyoming, Columbia House made him "cool."

Add to that two famous fans:

Rainn Wilson, star of The Office, got teary on Twitter:

RIP Columbia House. Began my cassette collection in 1981 with Styx, Journey & REO Speedwagon http://t.co/Qbw52fEj4P — RainnWilson (@rainnwilson) August 11, 2015
And Monica Lewinsky was also nostalgic about the news.

childhood flashback. any1 else get grounded 4 signing up,too?"@dkberman: Columbia House just filed for bankruptcy. pic.twitter.com/rGOqUHhybZ" — Monica Lewinsky (@MonicaLewinsky) August 10, 2015

How about you? Got a box of CDs somewhere that arrived back in the day, courtesy of Columbia House?

Photo: mashabuba/iStock

Also of Interest

See the AARP home page for deals, savings tips, trivia and more.