In 'Nine to Ninety,' an 89-Year-Old Starlet Is Born
By Allan Fallow, January 7, 2016 02:41 PM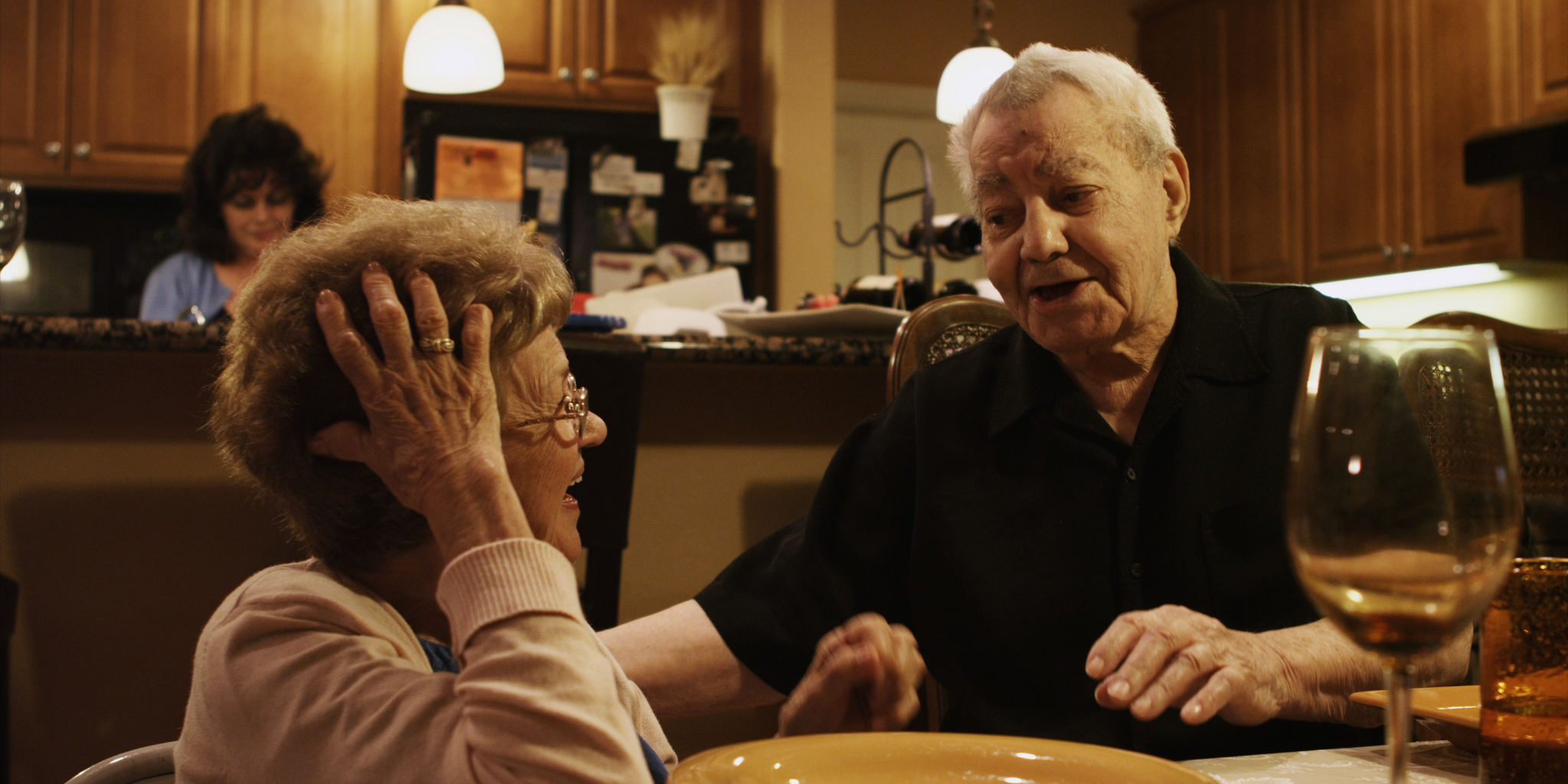 If your eyes don't well up by the final frames of Nine to Ninety, you should have your heart examined — to make sure you have one, that is.

The 26-minute documentary, airing on PBS stations throughout January (check local listings here), beautifully captures the turmoil in three generations of a bi-coastal family as they juggle the caregiving needs of 89-year-old Philomena "Phyllis" Sabatini and her husband, 90-year-old Joseph.

How would you put $10,000 to work? Sharpen your job skills and enter for a chance to win the big prize! Ends 1/31/16. No purchase necessary. See official rules »

From the opening scene, where a neighborhood dog barks at Phyllis and she barks right back, we delight in her lust for life: "He had a nice build, my husband," she recalls of their wedding day 62 years earlier. "He was a handsome dude."

Phyllis then proceeds to steal the film with her homespun wisecracks and megawatt smile, at one point telling Joe, "All those years to be married, huh? You deserve a medal!"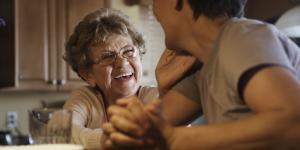 The woman is a grouch, a jester, a hugger and a face-patter. As she balances her 9-year-old granddaughter on her knee, or wraps a creaky arm around her son-in-law's waist (at 4-foot-7, that's as high as she can reach), you can practically feel her warm embrace.

To the viewer's relief and reward, Nine to Ninety flouts the conventions of many a caregiving scenario. With her grown daughters agonizing over her care, for example, Phyllis selflessly wonders aloud, "Where can I go so I won't be a burden to anybody?" Later on, she insists on raising the issue of funeral costs — her own — only to have daughter Angie try to dismiss the notion:

"Ugh, I don't like talking about this."

"Oh, we gotta talk about it!" her mother fires back.

It's no spoiler to reveal that Phyllis Sabatini winds up making the most wrenching caregiving decision in the film.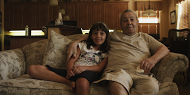 Nine to Ninety, nominated for Best Short at the IDA International Documentary Awards, was produced by the Sabatinis' real-life granddaughter, 44-year-old Juli Vizza, who appears throughout. Her longtime friend Alicia Dwyer came on board as director the day Vizza called to report, "Something's going on with my family, and I think maybe we should film it."

In the lead-up to National Healthcare Decisions Day on April 16, says Dwyer, the two women are working with local communities to screen the film, followed by "open discussions about aging and caregiving with dignity and choice. We want to make these important conversations as accessible as possible."

Get entertainment and dining discounts with your AARP Member Advantages »

Can't wait to watch Nine to Ninety? Click here to view it online.

Note: For those who wish to discuss Nine to Ninety with the filmmakers and family, a live "virtual" screening occurs January 27 at 5 p.m. PST (8 p.m. EST). Details on how to join the conversation will be posted on www.ninetoninetymovie.com closer to the date.

Photos: Michael Dwyer


Also of Interest

See the AARP home page for deals, savings tips, trivia and more.