Kirk Douglas Turns 99...and Larry King Turns Producer
By Bill Newcott , December 11, 2015 01:17 PM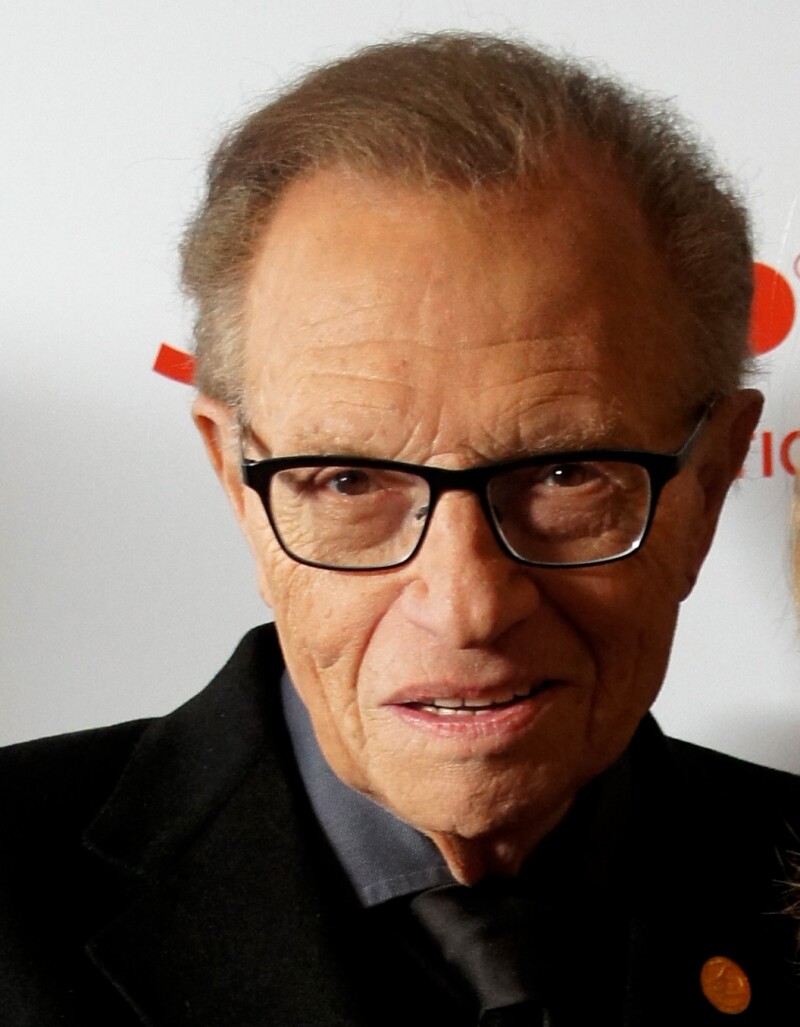 Larry King Unwraps a Seasonal Comedy
Talkmeister Larry King has appeared in more than 60 movies, but he had never produced one until this year. His ensemble holiday comedy, Christmas Eve, is now in theaters and on iTunes. The large cast includes Patrick Stewart, Cheryl Hines, Gary Cole and Shawn Southwick — that fourth name being King's wife, who showed him the script after she'd been cast in the movie.
"I loved the script," King told me yesterday. "It's about people stuck in six different elevators on Christmas Eve, and how that changes their lives. (Patrick plays a latter-day Scrooge.) It's just a nice Christmas movie — the kind you used to be able to sit down and enjoy with your family."
Happy Birthdays — All 99 of Them — to Kirk Douglas!
How does a legend celebrate his 99th birthday? He turns the tables and gives the gifts! Kirk Douglas announced this week he and his wife have donated $15 million to build an Alzheimer's care facility for motion-picture-industry workers. Though Kirk has said he's retired from acting, a few years ago he warned us he could always change his mind: "I'm a liar!" he laughed. "You can't believe me!"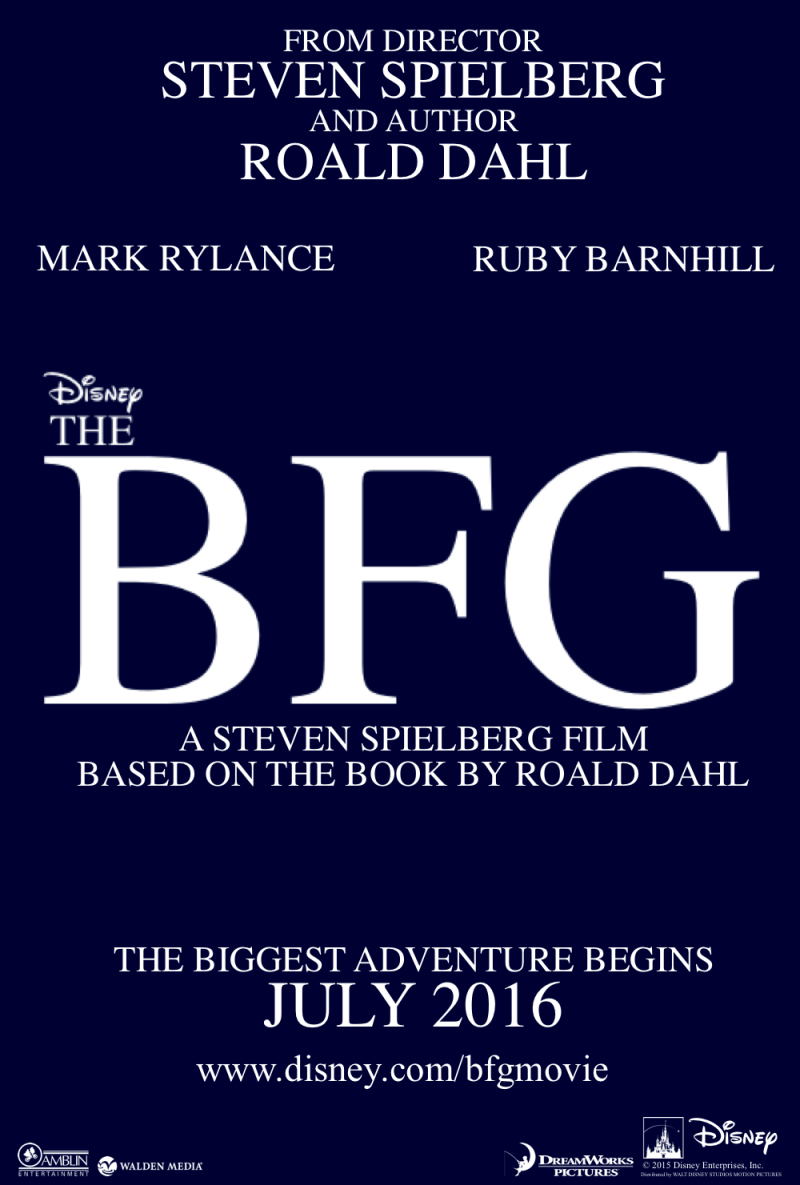 Blend the legendary edginess of author Roald Dahl ( Charlie and the Chocolate Factory) with the vision of Steven Spielberg and you've got the movie we're most looking forward to next summer. The title role in The BFG (for "Big Friendly Giant") went to Mark Rylance, who was so mesmeric as the Russian spook in Spielberg's Bridge of Spies.
This Weekend at the Movies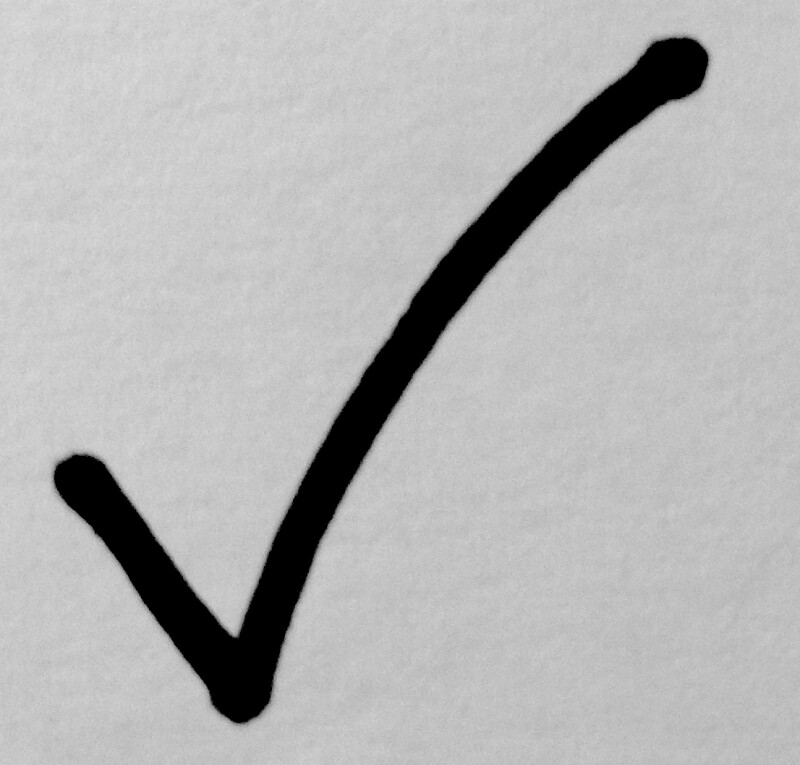 Designates a Movies for Grownups Editors' Choice
New in Theaters
In the Heart of the Sea
Ron Howard's epic vision of an 1820s whaling ship under attack by its target is spectacular as long as the fins are flying. Once the sailors find themselves bobbing about in lifeboats thousands of miles from shore, however, our interest starts to drift as well. Veteran star Brendan Gleeson is a standout as one of the few survivors, narrating the story decades later for a young writer named Herman Melville (Ben Whishaw).

The Big Short
Christian Bale, Ryan Gosling, Steve Carell and Brad Pitt star in this account of the investors who saw the 2007 financial crash coming — and cashed in while everyone else lost their shirts. Director Adam McCary literally stops the action to put the likes of chef Anthony Bourdain and Selena Gomez before the camera to explain the mechanics of Loanageddon. Here as in the Michael Lewis book, however, it's still all head-swimmingly complicated.
How would you put $10,000 to work? Sharpen your job skills and enter for a chance to win the big prize! Ends 1/31/16. No purchase necessary. See official rules »
New at Home
Ant-Man
Paul Rudd plays the titular superhero who, thanks to a really cool body suit, can shrink to the size of an insect. The film's fun quotient is light years beyond that of most other Marvel franchises. Biggest delight of all? Michael Douglas as the genius who created the gadget.
Still Out There
The 33
Antonio Banderas and Lou Diamond Phillips are standouts in this nail-biter about the 2010 cave-in that trapped 33 Chilean miners thousands of feet down.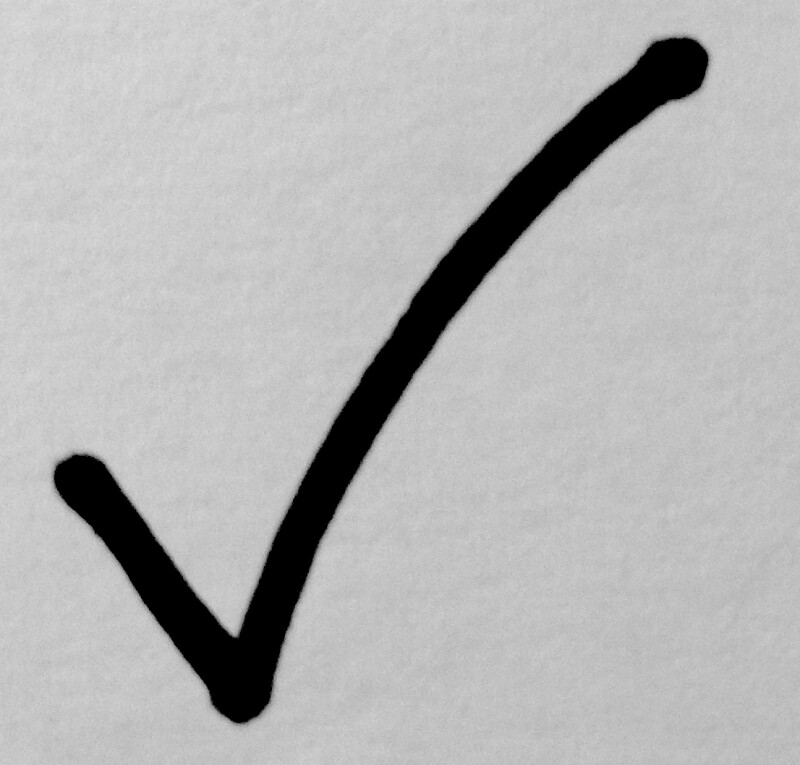 Bridge of Spies
In this true-life Cold War-era story, Steven Spielberg directs Tom Hanks as a modest lawyer thrown into negotiating the swap of a Soviet agent for captured U-2 pilot Francis Gary Powers. FULL REVIEW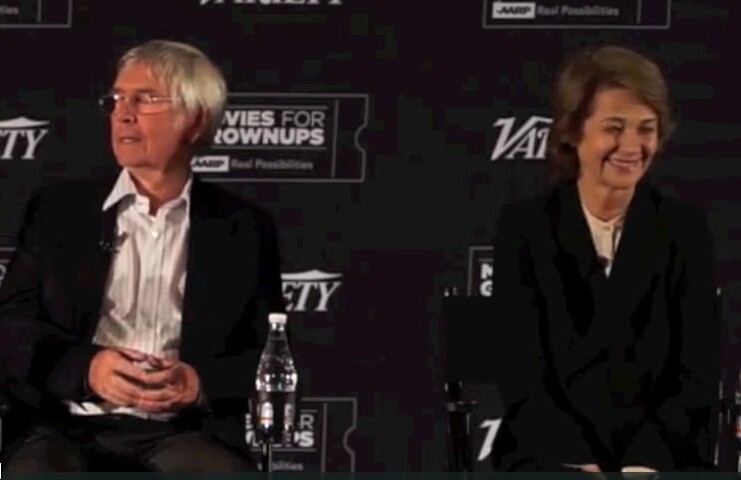 EXCLUSIVE VIDEO: Their new film may be about a guy who learns his old girlfriend was frozen in a glacier, but stars Charlotte Rampling and Tom Courtenay say 45 Years has timeless appeal.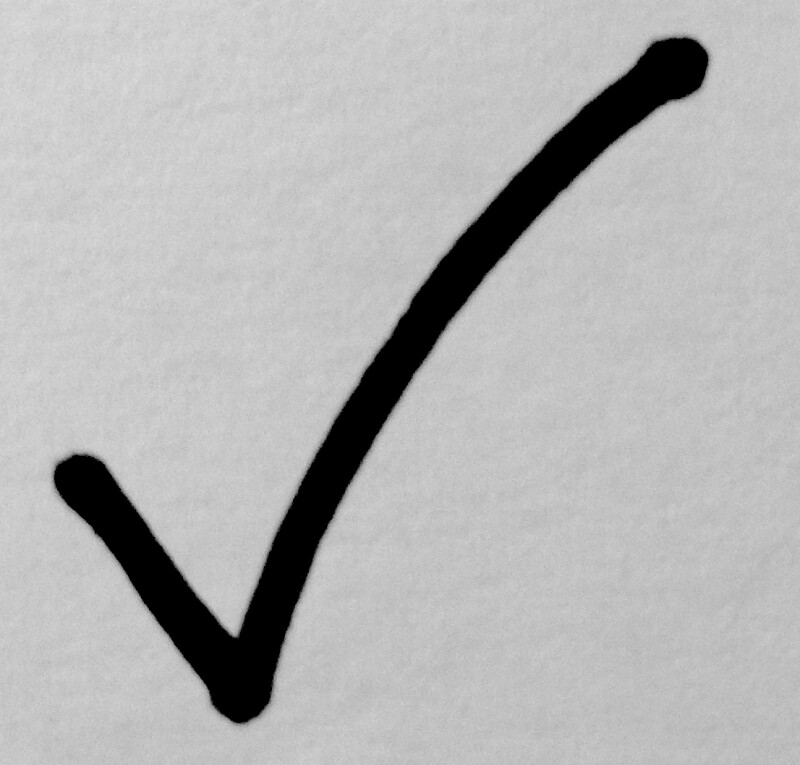 Creed
And the seventh ( Rocky film, that is) shall be the best: Creator Sylvester Stallone turned the writing and directing duties over to Ryan Coogler (Fruitvale Station), who cast the wonderful Michael B. Jordan as a young boxer who asks Rocky to mentor him. The upstart happens to be the son of Rocky's old pal/nemesis, Apollo Creed. FULL REVIEW
The Hunger Games: Mockingjay Part 2
If those crazy killer kids had kept at it much longer, they could have all headed down to the Capitol to apply for Social Security. But this is the end of the series. If you know the characters, you know the drill.
By the Sea
Screenwriter Angelina Jolie-Pitt directs herself and husband Brad Pitt as a couple trying to unkink their problems in a hotel on the coast of France. Despite horizon-gazing aplenty, but the truth about what's eating The Gorgeous Ones proves anticlimactic.
Get entertainment and dining discounts with your AARP Member Advantages »
The Good Dinosaur
On the heels of the splendid Inside Out comes this captivating story of a boy and his apatosaurus. We've never had two Disney/Pixar films in one year before, but we've put that joyful plenty on our wish list for the next decade.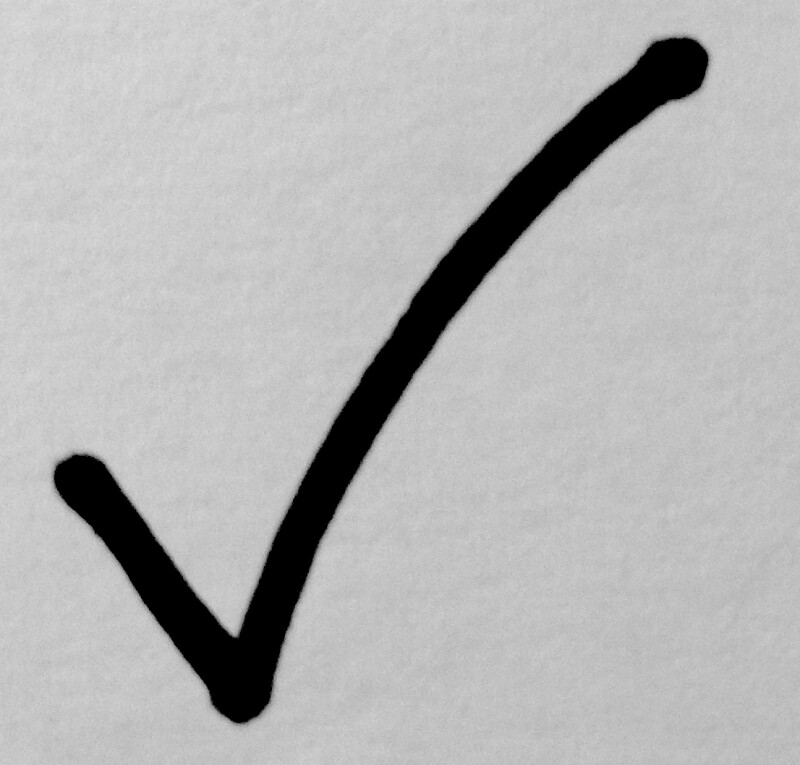 The Lady in the Van
Everyone benefits from the company of elders. But what happens when one of them parks her van in your driveway and lives there for 15 years? In this fact-based dramedy, Maggie Smith stars as Mary Shepherd, the lady in the film's title; Alex Jennings is her gobsmacked host, playwright Alan Bennett.
The Letters
The performances are excellent. The location scenes in India are eye-popping. But this heartfelt tribute to Mother Teresa, channeled by British actress Juliet Stevenson, suffers from blind devotion to its subject. Could the future Saint not have been quite so angelic? FULL REVIEW
Love the Coopers
Or not, as a mishmash of story lines lead up to a Christmas Eve family showdown. Still, Diane Keaton and John Goodman make charming "loving warriors." FULL REVIEW
The Night Before
The Hangover meets Bad Santa in Seth Rogen's latest dirty-mouthed-druggie-discovers-his-sensitive-side comedy.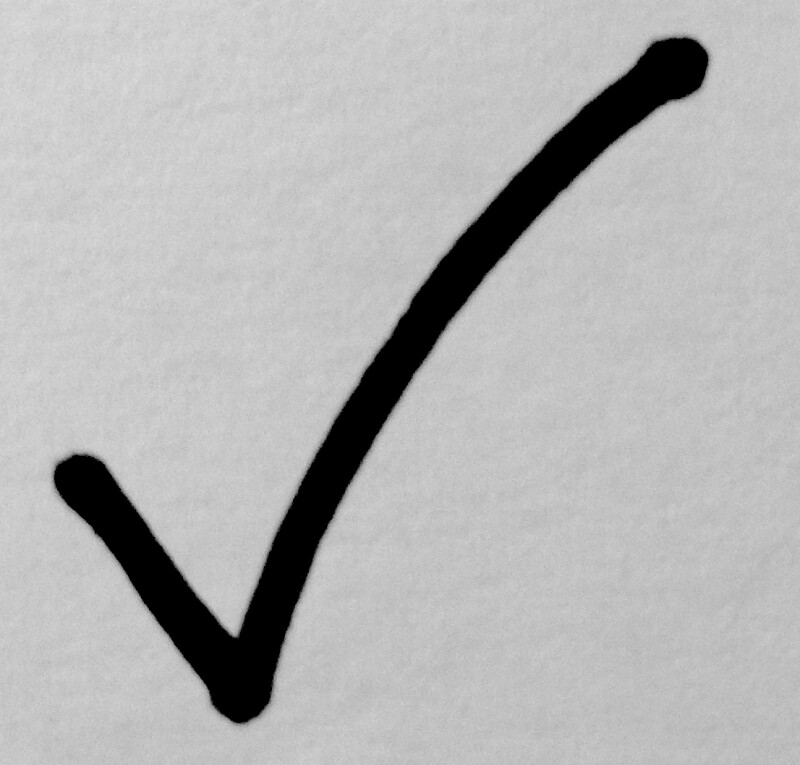 Room
Bring a hanky. Better yet, a box of 'em. Brie Larson and Jacob Tremblay are extraordinary as a mother and her five-year-old son who escape after being held captive in a single small room for the youngster's entire life. With Joan Allen and William H. Macy. FULL REVIEW
Secret in Their Eyes
Julia Roberts, Nicole Kidman, Chiwetel Ejiofor: what a fantastic cast! And oh, how they are fantastically wasted in this lame American remake! Skip it for the original — an Argentine thriller set in the years after the Perón dynasty. FULL REVIEW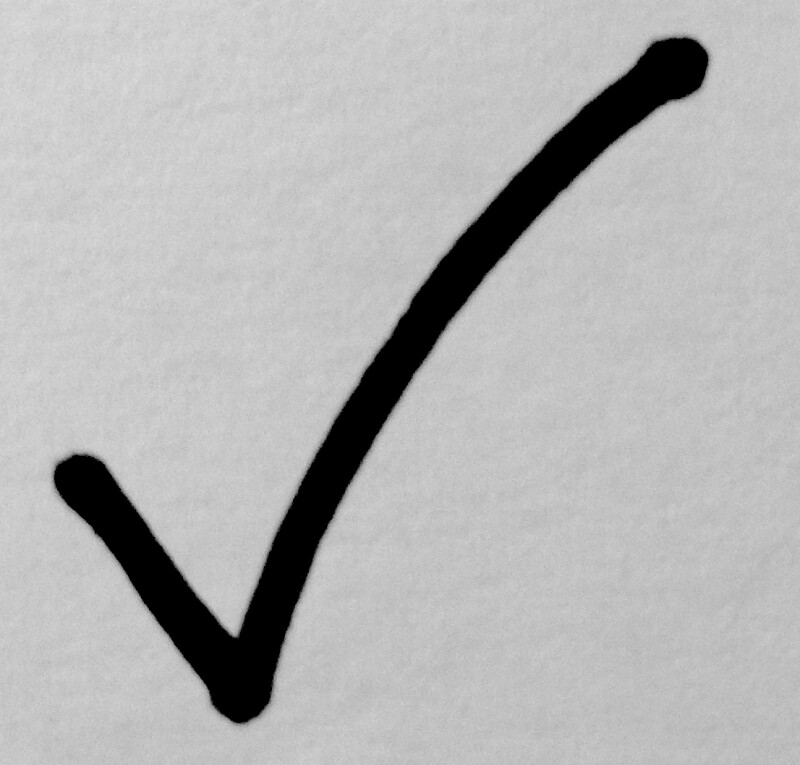 In his fourth turn as James Bond, Daniel Craig comes face-to-face with old nemesis SPECTRE. The opening scene — a 10-minute mini-masterpiece shot in Mexico City — may be the most pulse-pounding of the entire 007 franchise. FULL REVIEW

Spotlight
In one of the year's best films, Michael Keaton stars as the Boston Globe editor who coached his ace reporters ( Mark Ruffalo and Rachel McAdams are two) through their outing of pedophile priests. FULL REVIEW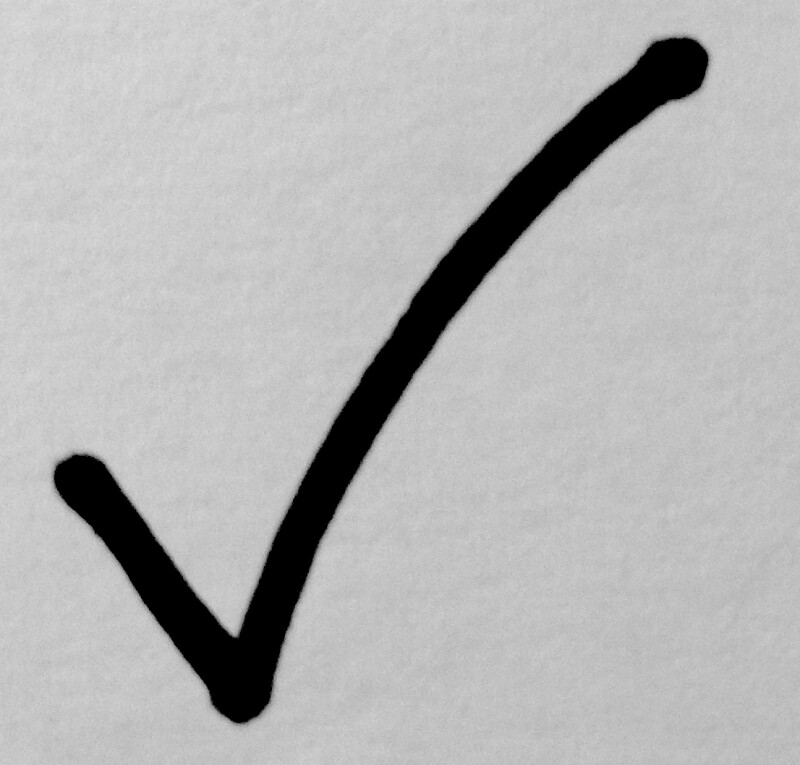 Trumbo
Bryan Cranston is compelling as Dalton Trumbo, a screenwriter jailed and blacklisted during the Red Scare of the 1940s. Instead of demonizing Hollywood commie-hunters, the film shows how demagoguery can force good people to make devastating choices. A tale for our times? FULL REVIEW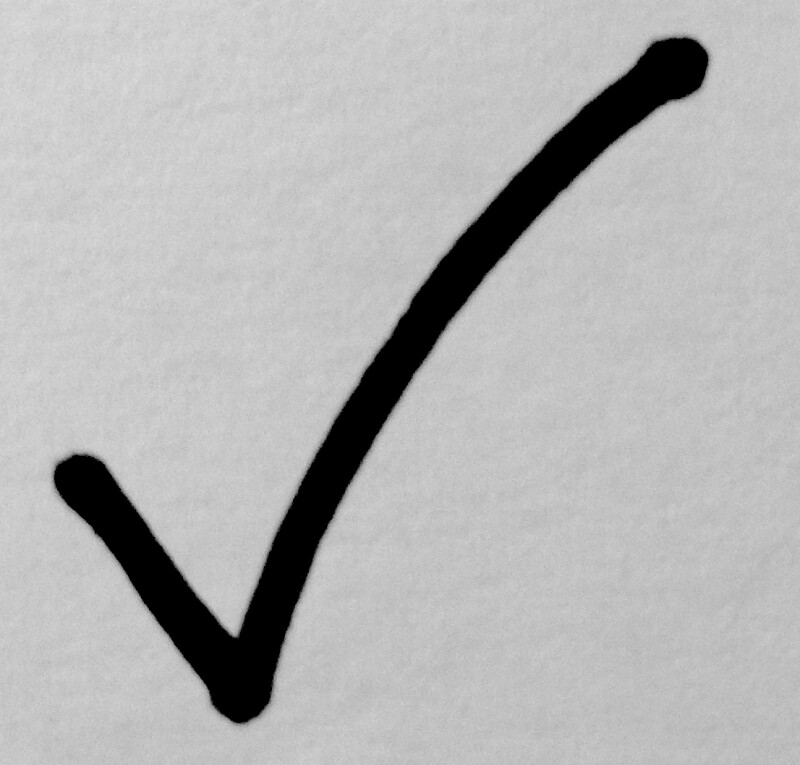 Youth
As crumbling old friends who meet up at a crumbling Swiss health spa for their annual get-together, Michael Caine and Harvey Keitel are pitch-perfect in this dreamlike meditation on age, friendship and memory. FULL REVIEW
Photo: Bill Newcott