Meg Ryan's Star Power Ignites Her Movie Launch
By Allan Fallow, October 29, 2015 05:22 PM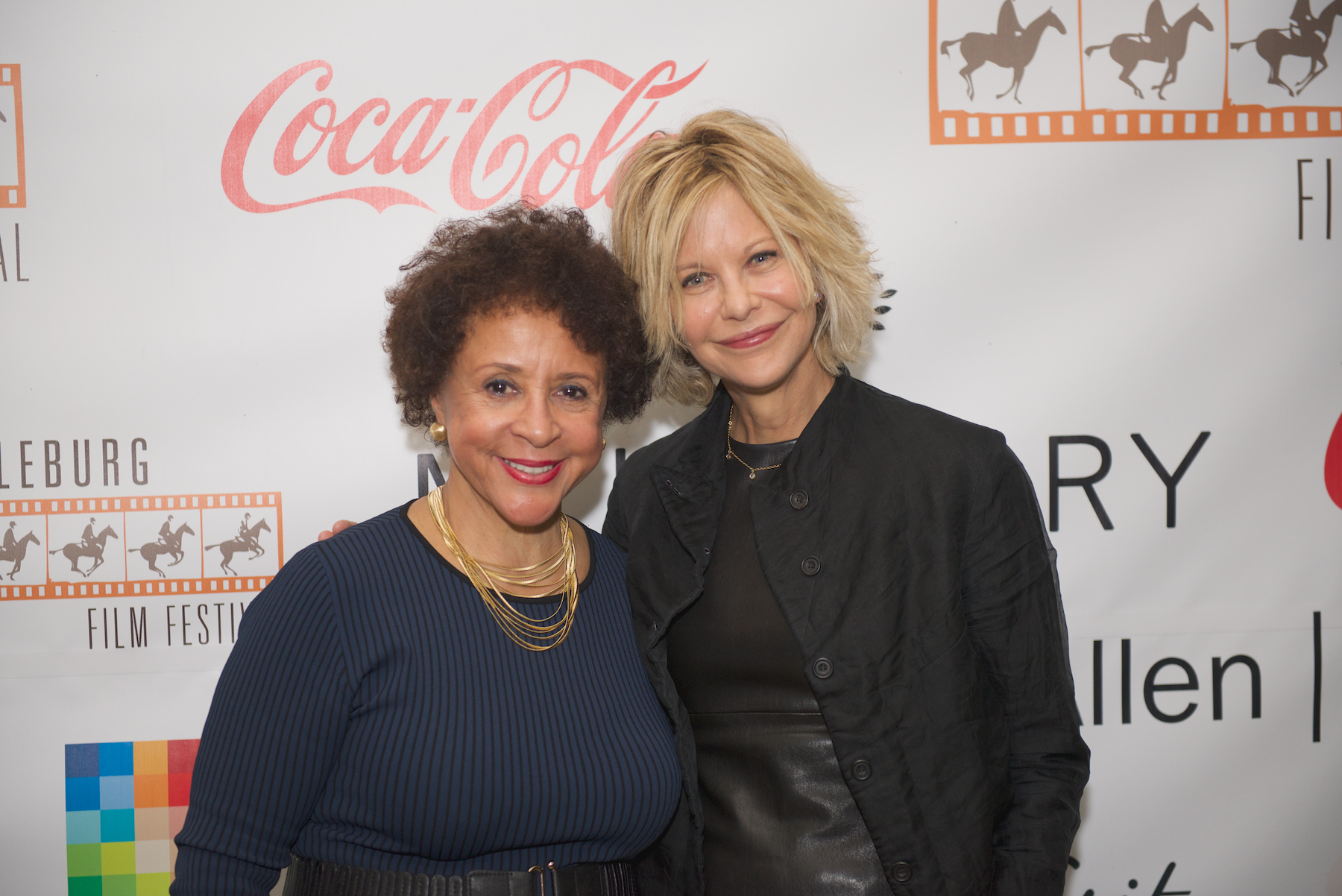 The woman who gained fame faking an orgasm on screen is now a movie-making mom.

That was Meg Ryan's angle at the Middleburg Film Festival last week, and you know what? I totally bought it!

Ryan, whose staged climax in Katz's Deli encouraged millions of American women to "have what she's having" on the release of When Harry Met Sally... in 1989, was the big draw Friday night at Sheila Johnson's three-year-old film fest in horse-happy Middleburg, Virginia.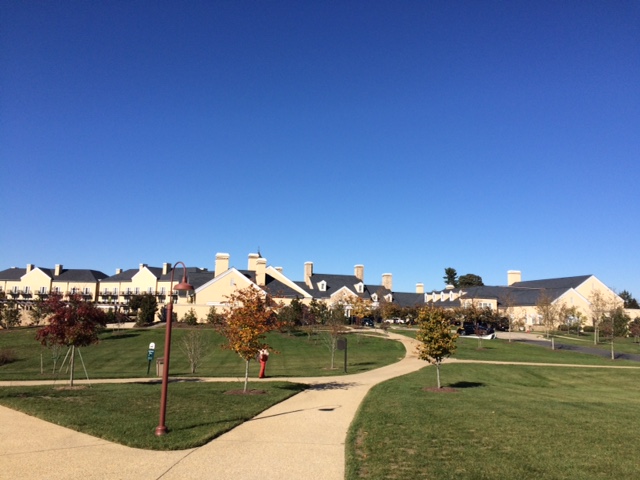 And what a proud mother Meg made!

Not just of Jack Quaid, her 23-year-old actor son with ex-husband Dennis Quaid, but of Ithaca, the new movie starring Jack and directed by his mother — a first stint behind the lens for the dazzling blond actress. (If you think America's darling has lost one watt of star power, try sitting near her at a screening and not being mesmerized when she smiles your way.)

Popular games, delicious new recipes, latest movie reviews — AARP Leisure Newsletter »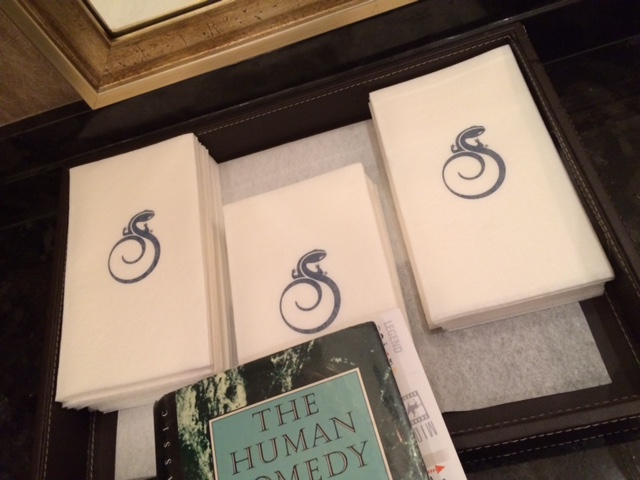 Ithaca is based on, and lovingly faithful to, The Human Comedy by William Saroyan, a refreshingly earnest novel about 14-year-old Homer Macauley's coming-of-age in wartime Ithaca, California. (The film, by contrast, was shot in Petersburg, Virginia, drawing Senator Tim Kaine to show up for the premiere: "Hi, I'm Tim," I heard Virginia's junior senator and former governor introduce himself to fellow filmgoers.)

Published in 1943, The Human Comedy took 57 years to register on Ryan's radar: "I found the book when I got divorced and my son was eight years old," she told moderator John Horn of KPCC Los Angeles at a panel discussion afterward. "I remember thinking, 'It's so hard! How does he become a man? Who does he look to? I mean, he'll have me, and his dad, but what else?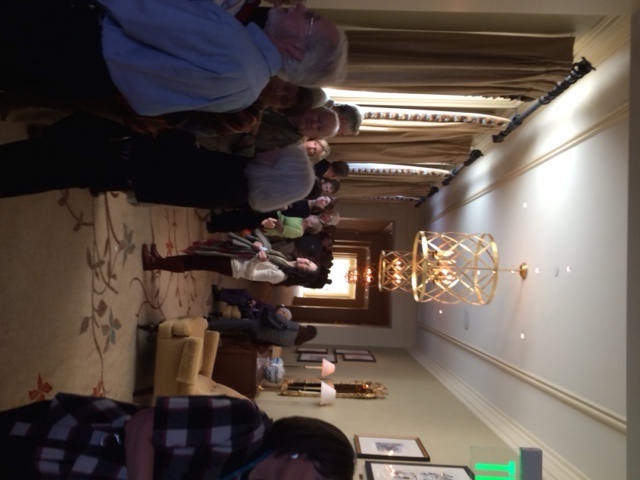 "Then, when I read the book, I discovered all these people in Homer's community were invested in his integrity." Ryan wanted to bring that collective-parenting dynamic to the screen, she explained; "My first 'in' to this material was as a mom."

The final result, in the opinion of this untrained film critic, is sincere in intent but all too often amateurish in execution. As Ryan told the crowd, "Most of the kids in the movie had never done a film before." That fact becomes painfully evident in a few scenes where the unschooled thespians hit their marks as woodenly as 6th-grade pageant players (or this sentence).

Yet the decision to cast unknowns made for some dazzling discoveries, too; once you catch five-year-old natural Spencer Howell as Homer's younger brother, Ulysses , you're going to forget all about that nobody named Opie. "I figured out early on that I should say nothing to Spencer," reports director Ryan. "We just turned on the camera and got out of his way!"

Get entertainment and dining discounts — AARP Member Advantages »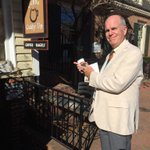 One person unlikely to get in the way of the film's success is Tom Hanks, who has a small role opposite Ryan as her departed husband, the farmer Matthew Macauley. (Memo to Tom: No more overalls. Ever.) "He so did us a solid!" gushed Ryan of her friend and Sleepless in Seattle/You've Got Mail costar. "Tom showed up and patiently sat in his 'honey wagon' — this little tin can of a trailer. Then, after a full day of shooting, he pulls the cast and crew together and says, 'You know, we've all really gotten to know each other these last 10 hours!' "

That line earned reverential laughter from Ryan's listeners, but she wasn't quite finished polishing the scene: "Then Tom said, 'I just want to thank you all for being here for my friend.' [Unified "Aww!" from the crowd] How do you not just love that guy?"

Now the newly minted director must sit back and hope that viewers — and, oh yeah, a film distributor — shower equal love on her film.

Ithaca deserves it.


Photos: Sheila Johnson and Meg Ryan by Ben Droz, photo courtesy of Middleburg Film Festival; Allan Fallow

A lso of Interest



See the AARP home page for deals, savings tips, trivia and more.