Now Read This: 'Guy's Guy' Mike Greenberg Writes Chick Lit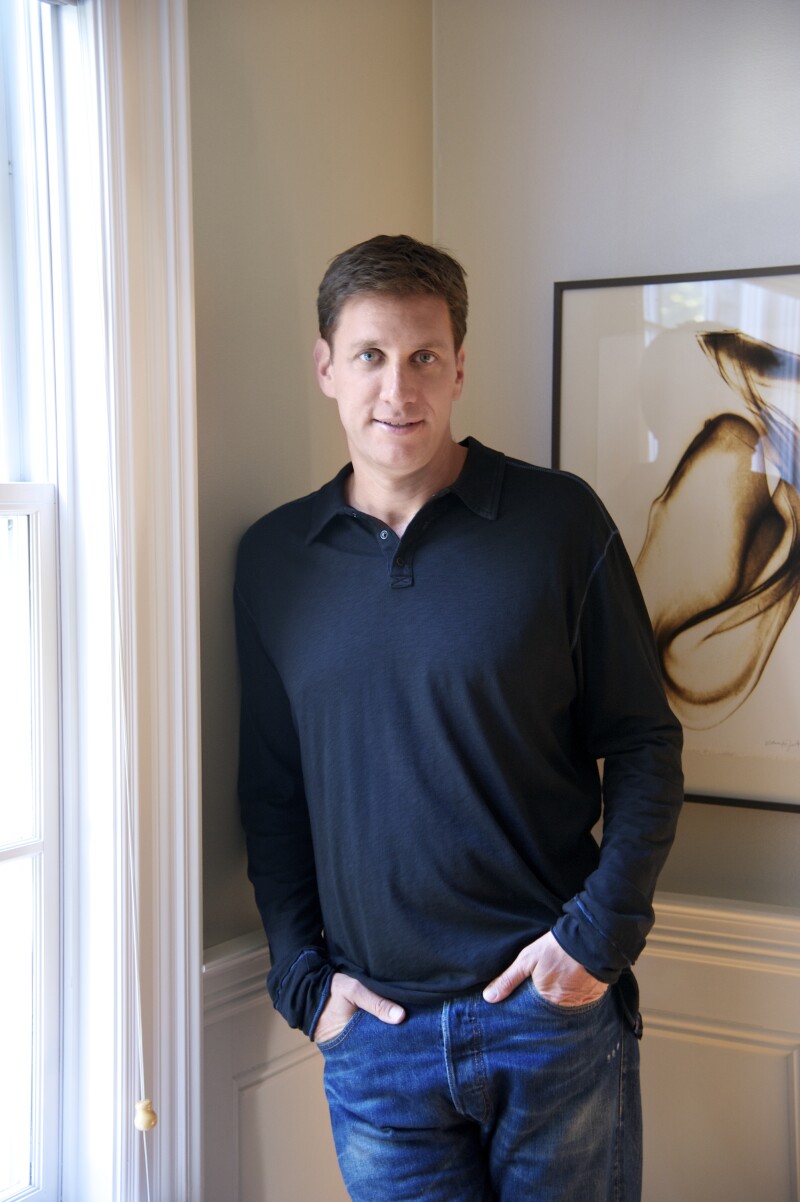 Mike Greenberg is a "guy's guy" - he co-hosts the ESPN show "Mike & Mike in the Morning"- so when he decided to write a novel from the perspective of three women, he knew he'd have to rope in some "gal's gals."

To "get things right" in his recently released All You Could Ask For, Greenberg told me, he formed the world's most homegrown focus group: his wife, his agent's wife, and their female yoga instructor. But there's one vignette Greenberg kept hidden from two of the three: "For the bikini-wax scene, I said to my wife, 'Just give me some adjectives I should be using here.' "

How did Greenberg pull it off? (Sorry!) "We like to act like men and women are so different," he says, "but in macro ways we aren't. And for those telling details, I knew I could count on my focus group."

Greenberg is a veteran journalist - he graduated from Northwestern University's Medill School in 1989 - who has always wanted to write fiction. "I've written three novels, but this is the only one I can prove is mine; no one else has seen the others!"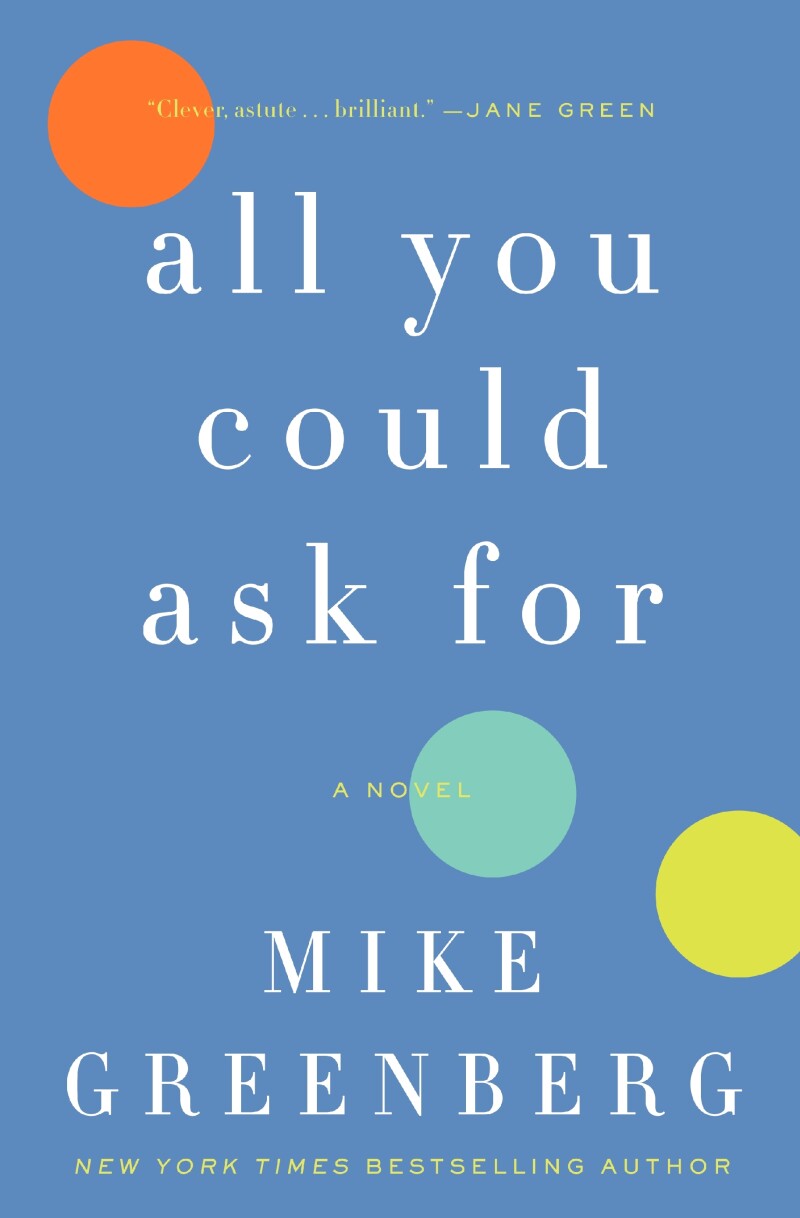 He was inspired to craft the story at the heart of All You Could Ask For after watching his wife's closest friend, Heidi, live with and die from breast cancer. "The way Heidi's friends rallied around her," Greenberg told me, "was unlike anything I've ever seen."

"At Heidi's funeral," he continues, "her husband read what sounded like these sincere and tender letters. They turned out to be posts that Heidi's 'breast friends forever' had made to an online forum, and they inspired my novel."

Greenberg wanted to present "three fully developed characters and make you care about them, even if you didn't like them. The book is not about cancer. It is not Heidi's story. It's about friendship and the ability of friends to see each other through adversity."

Sounds like something both male and female readers can understand.