Pat Summitt presented with the Arthur Ashe Courage Award
The following is a guest post form Tara Finnegan Coates of AARP's Media Content Team.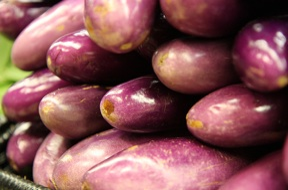 Legendary University of Tennessee women's basketball coach Pat Summitt was presented with the Arthur Ashe Courage Award at the annual ESPY awards last night in Los Angeles.

Summitt stepped down as head coach this past April after completing her 38th season. She was diagnosed with early onset dementia, Alzheimer's type, in August 2011.

Her legacy at Tennessee includes 8 NCAA titles and 1,098 career victories (the most of any of women's college basketball coach). To boot, every one of her players left Knoxville with a college degree.




With her son, Tyler, by her side, Summitt vowed to "keep on keeping on" during her acceptance speech as the crowd, which included several former players and coaching peers, tried to hold back tears during a standing ovation.

Summitt, 60, received AARP the Magazine's Inspire Award in November 2011. She remains affiliated with the Lady Vols program as head coach emeritus.

Any woman who has ever played college sports, myself included, is indebted to Summitt for paving the way for so many young women in college athletics. I have no doubt she will continue to fight Alzheimer's with all the grace and intensity she brought to the sidelines for 38 years.

Image credit: mvongrue on Flickr.