Psst! How to Get Redford to Star in Your Movie
By Bill Newcott , October 18, 2013 05:45 PM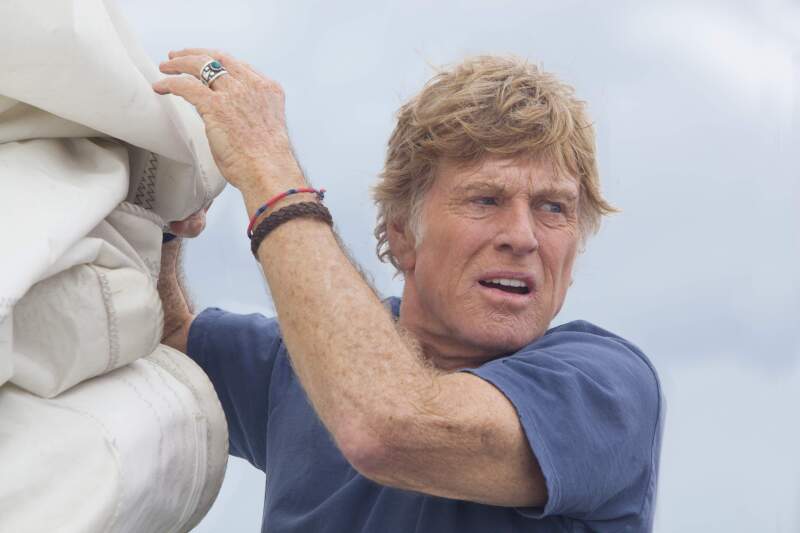 Director J.C. Chandor had an ingenious plan for getting Robert Redford to star in his one-man adventure film, All is Lost. He asked him.
To hear Redford tell it, of all the directors young and old whose films have been featured at his Sundance Film Festival over the years, only Chandor thought to propose a movie role for him.
Related: Robert Redford: 10 Great Roles
Even Chandor admits it's a bit hard to believe, but it's a story he's more than willing to go with. "He continues to say that with great assurance, and no one has come up to me and said that isn't the case," says Chandor, whose Wall Street drama Margin Call, a Sundance favorite two years ago, earned him a screenwriting Oscar nomination.
"When you go through that festival, asking him to be in your film is not the first thing you would think of. He's an icon around there."
On the other hand, it's hard to imagine a project more perfect for Redford than All Is Lost. It's the story of a lone sailor adrift and battling storms and sharks in the middle of the Indian Ocean.
Sign up for the AARP Health Newsletter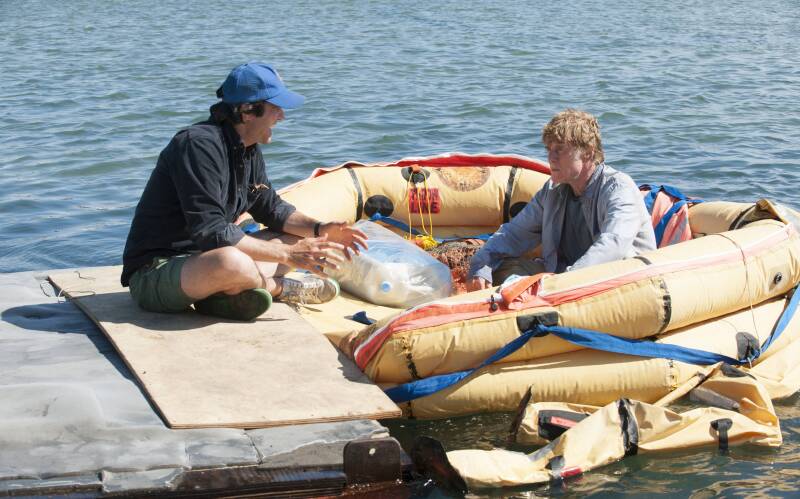 Shooting for two months in the huge Rosarito Beach, Mexico water tank that was built for 1997's Titanic, Redford did most of his own stunts, including a punishing scene inside the capsizing sailboat. It's possible he hasn't seen this much raw screen action since 1969, when he made both Butch Cassidy and the Sundance Kid and Downhill Racer.
Redford has given fine performances before-particularly in All the President's Men and Jeremiah Johnson-but in All is Lost, Chandor has elicited from his star a new level of acting craftsmanship.
"There are only three or four people in the world with whom we could have made this type of a film-maybe not even that many," he says. "The character's age was of utmost importance to me. This guy fights harder than some 25-year-old who has his entire life in front of him.
"Audiences have a tendency to over-value scenery chewing-and under-value what a guy like Redford, even on his worst day, does better than most actors when it comes to subtle storytelling. In the final 30 minutes of the film, there is an emotional rawness and honesty to what he's doing. And he exposes himself emotionally in a way I'm not sure he ever has before."
Save on Health and Wellness products and services with your AARP Member Discounts.
Photo credits: Roadside Attractions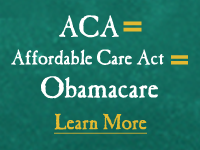 Also of Interest

See the AARP home page for deals, savings tips, trivia and more