The Beatles' Favorite Costar Dies at 82
By Bill Newcott, June 20, 2012 01:39 PM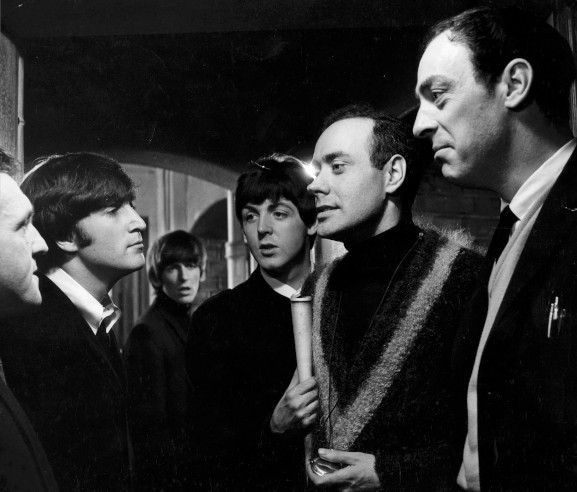 He won a Tony Award and was one of Britain's most beloved TV stars, but Victor Spinetti, who died June 18 at age 82, will always be known as the actor who costarred in three movies with The Beatles.
>> The teens in Ringo's mystery photo have been found after 49 years!
If the girls in the theater had stopped screaming long enough during A Hard Day's Night (1964), they would have enjoyed Spinetti as the exasperated TV director who tries to get John Lennon, Paul McCartney, George Harrison, and Ringo Starr to settle down and rehearse.
In Help, the Beatles' 1965 satire of spy movies, Spinetti played the evil villain, Professor Foot. And in that most curious of all Beatles screen efforts, the hour-long 1967 TV special Magical Mystery Tour, Spinetti was a double-talking military man (Indeed, at times he appeared to be the only professional involved in the whole undertaking).
What song brings back memories? Join the Discussion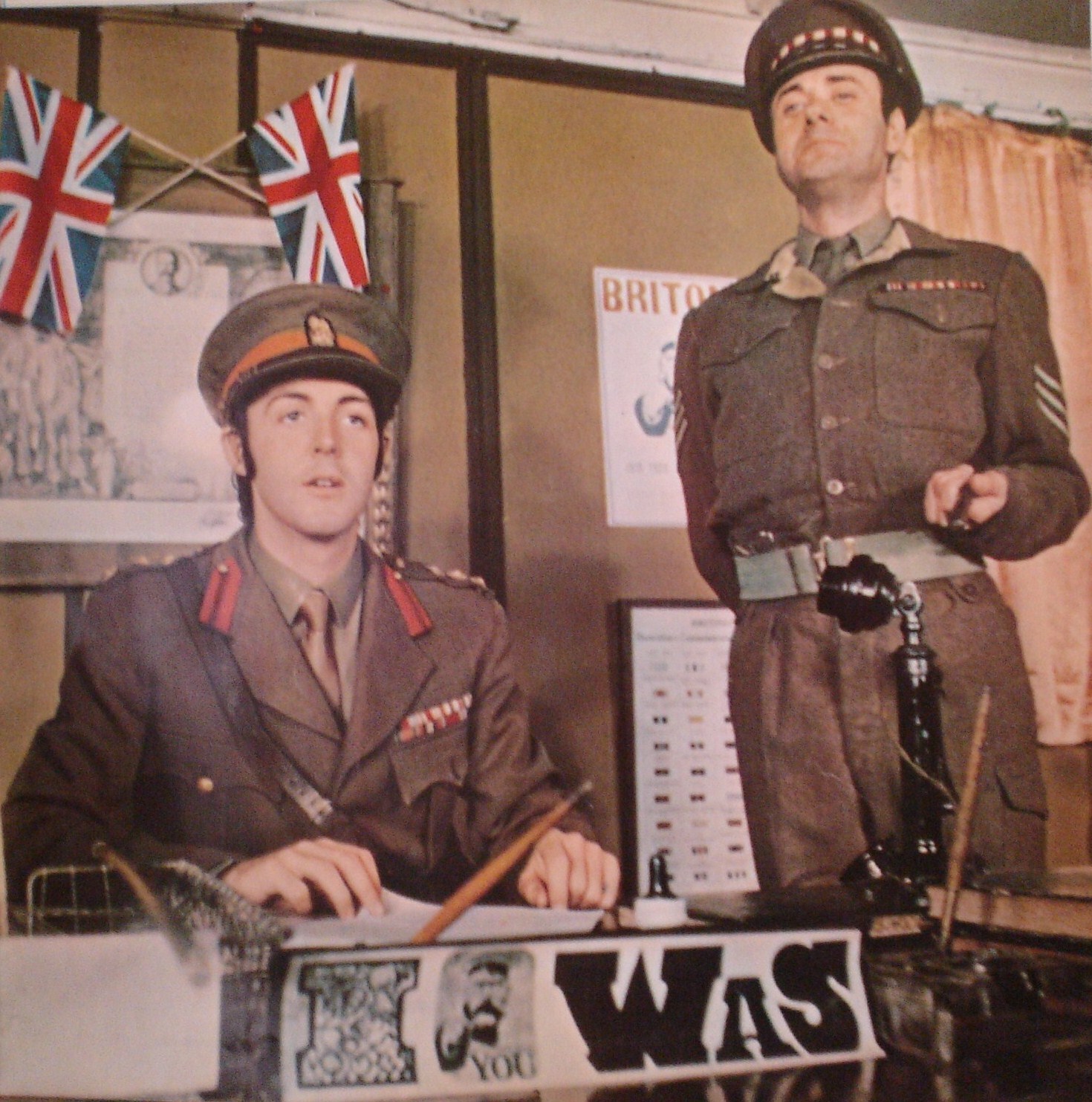 For the past few decades, Spinetti made the rounds of Beatles fan confabs, telling engaging stories about his association with the Fab Four. Ever charming and friendly, he didn't seem to mind that, to many, his illustrious career became reduced to a footnote in Beatles lore. Then again, as the Beatles' fan base seems to grow with each passing year, who wouldn't accept that, and gladly?

Photo Credits:
Hard Day's Night: United Artists
Magical Mystery Tour: Capitol Records