"The Counselor": Big Stars, Low Appeal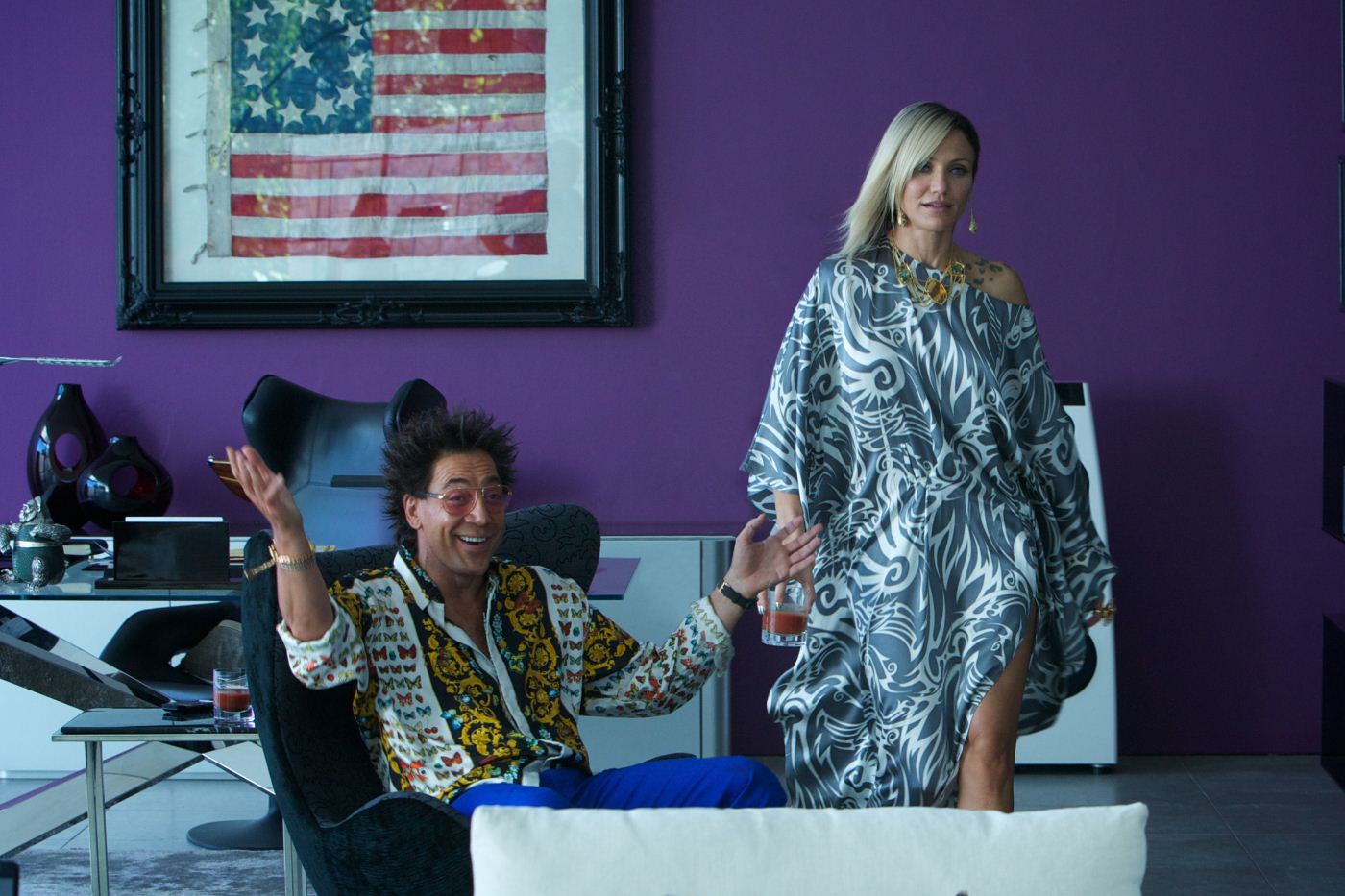 The Counselor is a mess of a movie. That's surprising, given the talent in this modern noir - Javier Bardem, Penelope Cruz, Cameron Diaz, Michael Fassbender and Brad Pitt - and a screenplay (his first) by Cormac McCarthy, the esteemed author who has won both the Pulitzer Prize and the National Book Award. As a screenwriter, the 80-year-old turns out to be a great novelist.

Get entertainment and dining discounts with your AARP Member Advantages.

Fassbender is the title character, called only "Counselor." We never learn his name, or much else about him. He's in love with Laura, played by Cruz. About all we know of the duo is that they like to cuddle naked under the sheets, saying awkward and semi-dirty things to each other, as they do in the cringe-fest of an opening scene.

One of his clients is a drug dealer named Reiner, played by a wild-eyed Bardem under a troll-doll hairdo. Reiner smuggles drugs into El Paso over the Juarez border. He's involved with Malkina, a slinky siren played by Diaz. Her idea of fun: Sipping cocktails as her pet cheetahs chase down and kill bunnies in the Mexican desert.

The counselor, for reasons left largely unexplained (a running theme), joins Reiner in one of his drug deals, potentially worth millions. The scheme is brokered by a strange middleman, played by Brad Pitt under a ten-gallon hat . The deal goes horribly awry: much blood, many bodies, a few decapitations.

Sign up for the AARP Money Matters newsletter

McCarthy's script provides some great lines, and rewards just about every actor with monologues of varying quality. The players are mostly game, save for the miscast Diaz, and the film, directed by Ridley Scott, is slickly packaged. But coherence isn't really on this movie's mind. It pauses often for ill-timed meditations on sex, violence and death. Important scenes seem to be missing. The effect is like eavesdropping on a juicy conversation in a loud restaurant: You miss most of the story, and all of its context.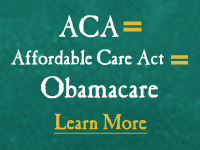 Also of Interest



See the AARP home page for deals, savings tips, trivia and more