Weekend: De Niro Triggers Guffaws; Blunt Grabs Her Gun
By Bill Newcott, September 24, 2015 11:49 AM
In theaters this weekend: A cool workplace comedy; a searing cop drama.
At home: a classic cult musical; a timeless story of young love.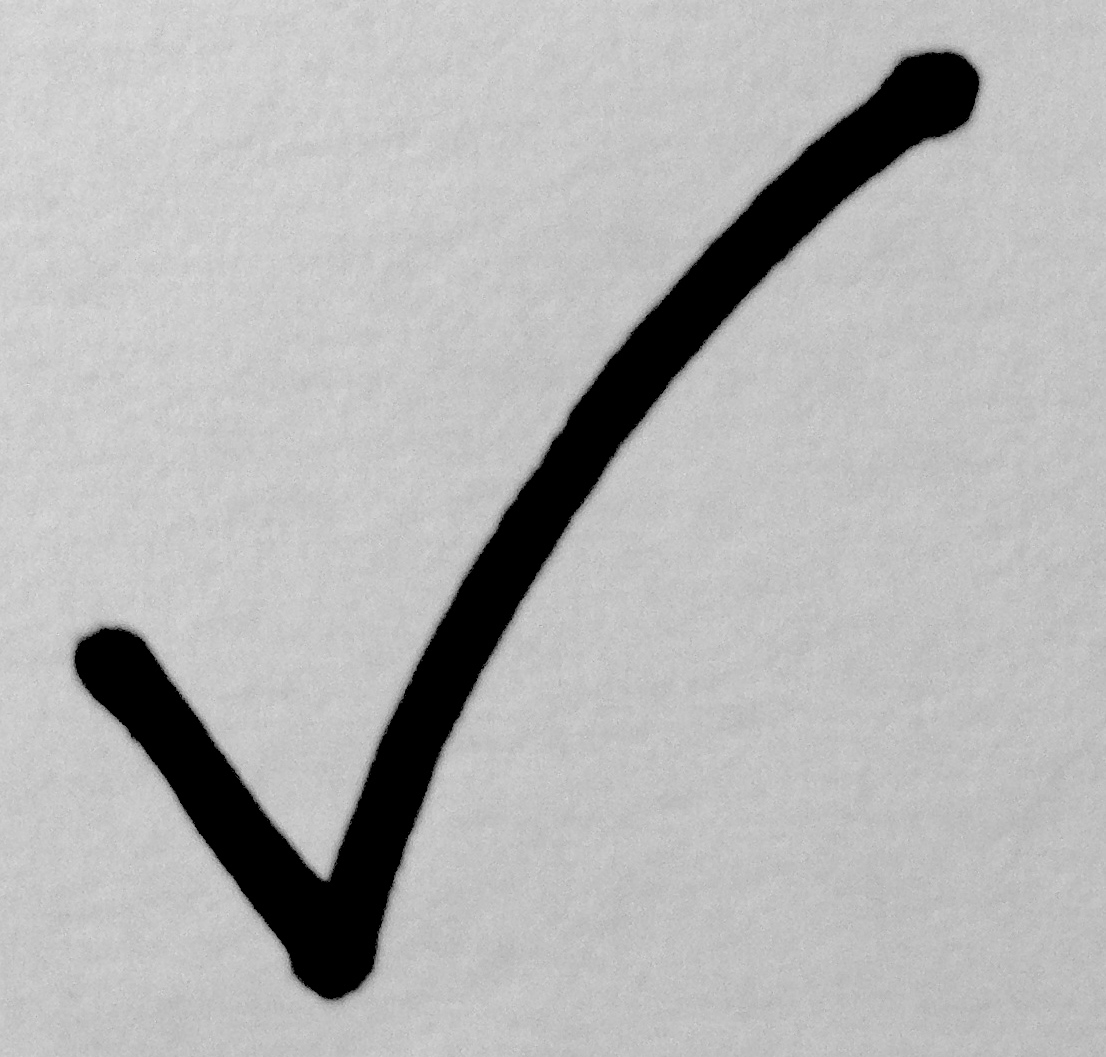 Designates a Movies for Grownups Editors' Choice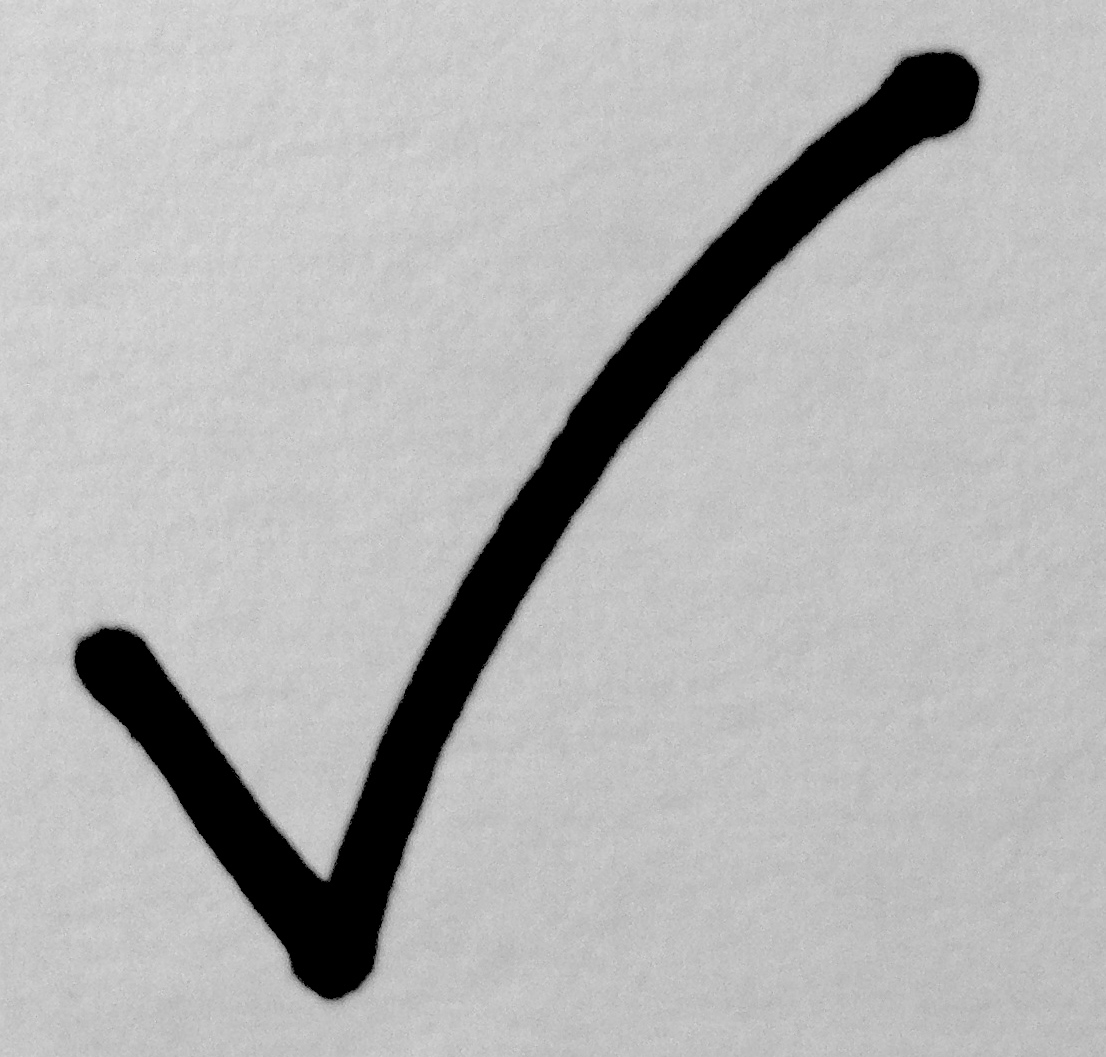 Robert DeNiro is perfect as a 70-year-old retiree who attacks his boredom by enlisting in a "senior intern" program at a hip online-fashion company. The experienced newcomer has a lot to teach the young whippersnappers — especially company founder Anne Hathaway, scrambling to keep her footing in the office and at home. Writer-director Nancy Meyers ( It' s Complicated) has a keen ear for each generation's angst — and for how we can help each other cope in a world of nonstop change.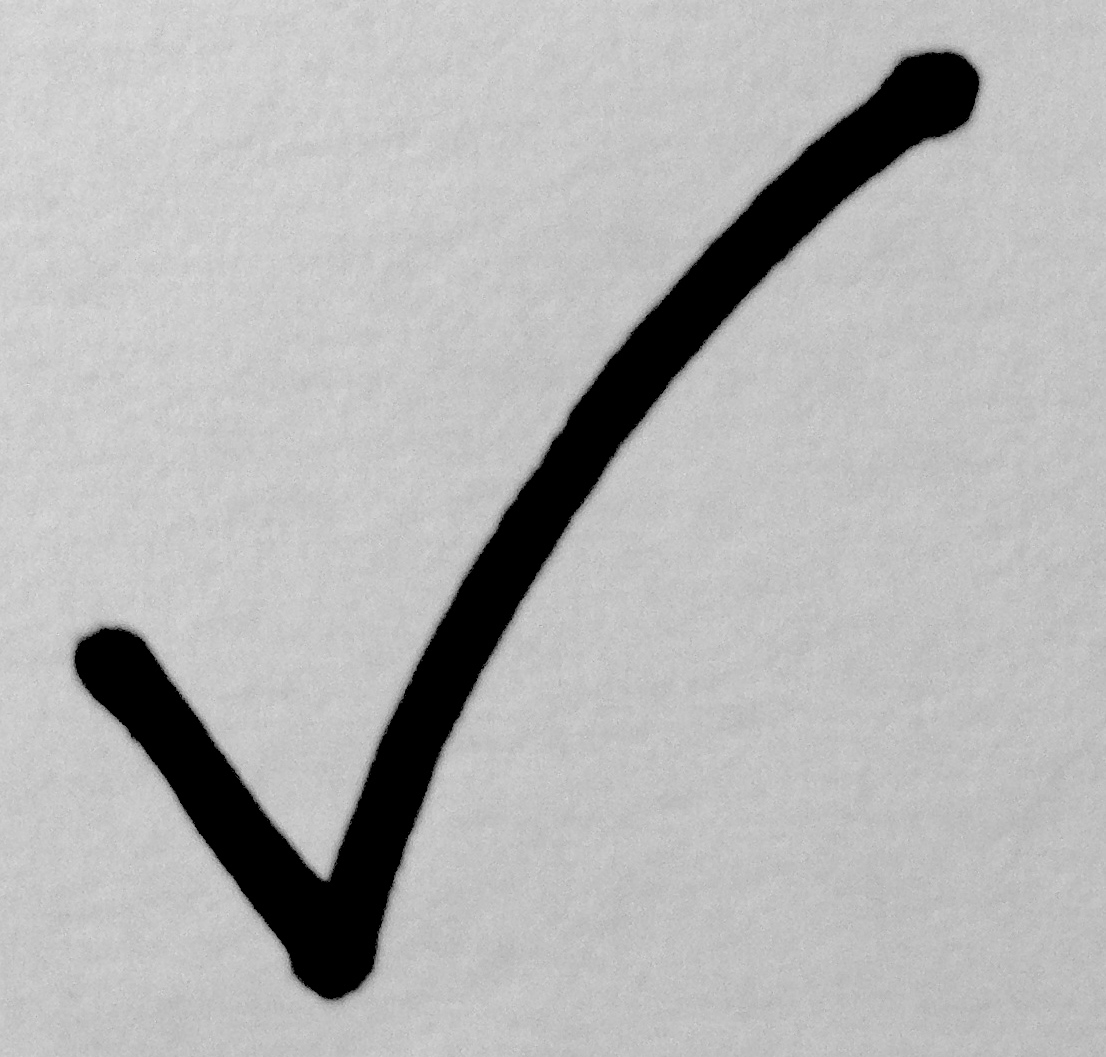 Sicario
Unforgiving as a scorpion's sting, director Denis Villeneuve's brutal action film follows an idealistic U.S. border patrol agent (Emily Blunt) as she joins an elite task force bent on toppling a feared Mexican drug lord. Benicio del Toro, who won an Oscar for Traffic — the previous best film about drugs in America — is even better here as a shadowy advisor to the task force.




Stonewall
Mega-epic director Roland Emmerich ( Independence Day, The Day After Tomorrow) narrows his vision for this account of the historic 1969 Stonewall Riots, in which gay and lesbian activists protested police brutality at a New York bar; the gay rights movement ensued. The story is told through the eyes of a young gay man (Jeremy Irvine) thrown out of his house by his parents.





New on DVD, Blu-ray and Video on Demand


Rocky Horror Picture Show 40th Anniversary Edition
This restored Blu-ray version of the play-along camp classic lets you do a high-def Time Warp in the privacy of your own castle. You'll have to let us know if that's as much fun as dressing up as Dr. Frank-N-Furter for a public midnight showing.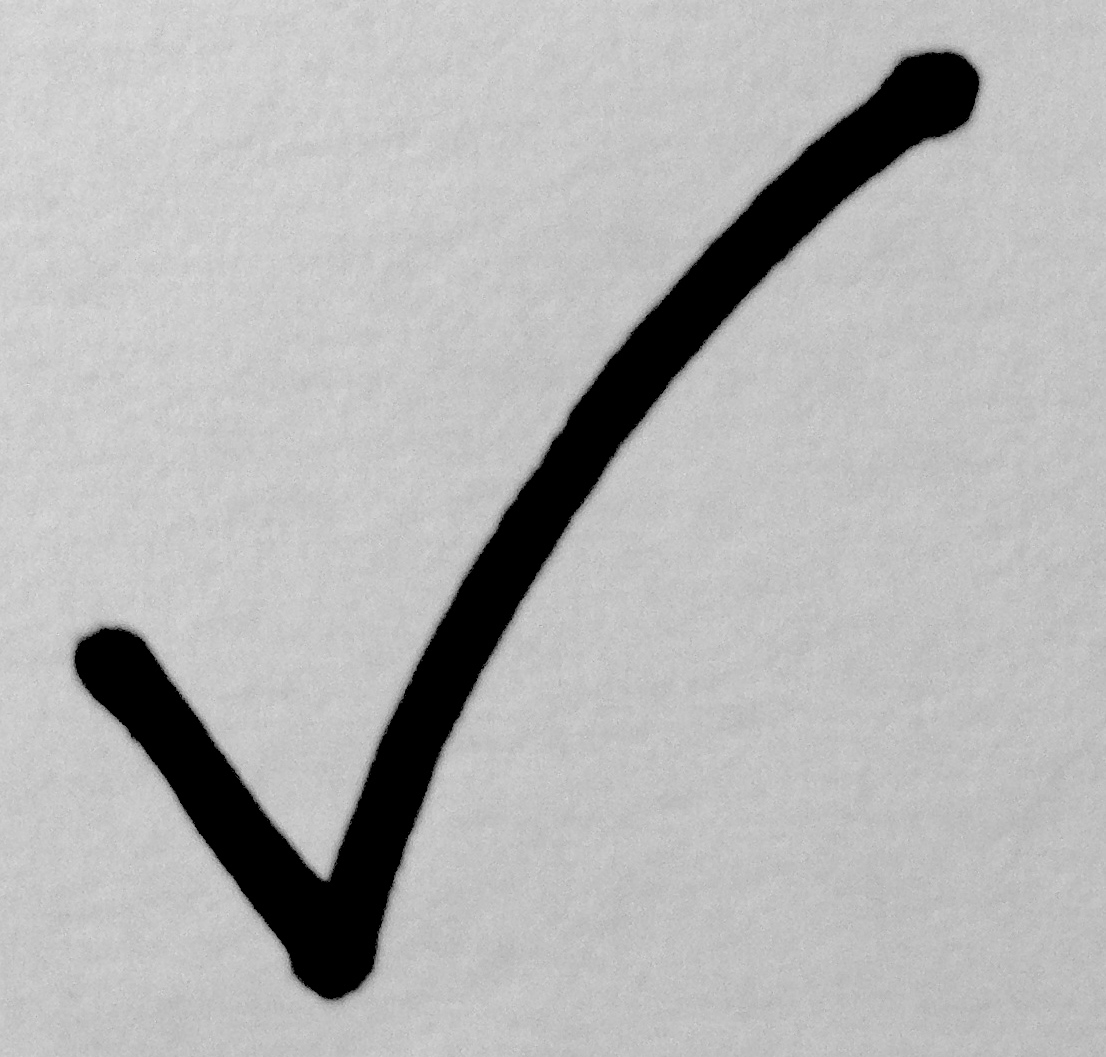 Love & Mercy
Paul Dano and
John Cusack
both star as
Beach Boy
Brian Wilson — at different stages of his troubled life — in this heartfelt and tuneful biopic. The actors have very different takes on their subject, but director Bill Pohlad masterfully meshes their performances into a gratifying whole. Paul Giamatti breathes fire as the evil shrink who nearly ruined Wilson's life.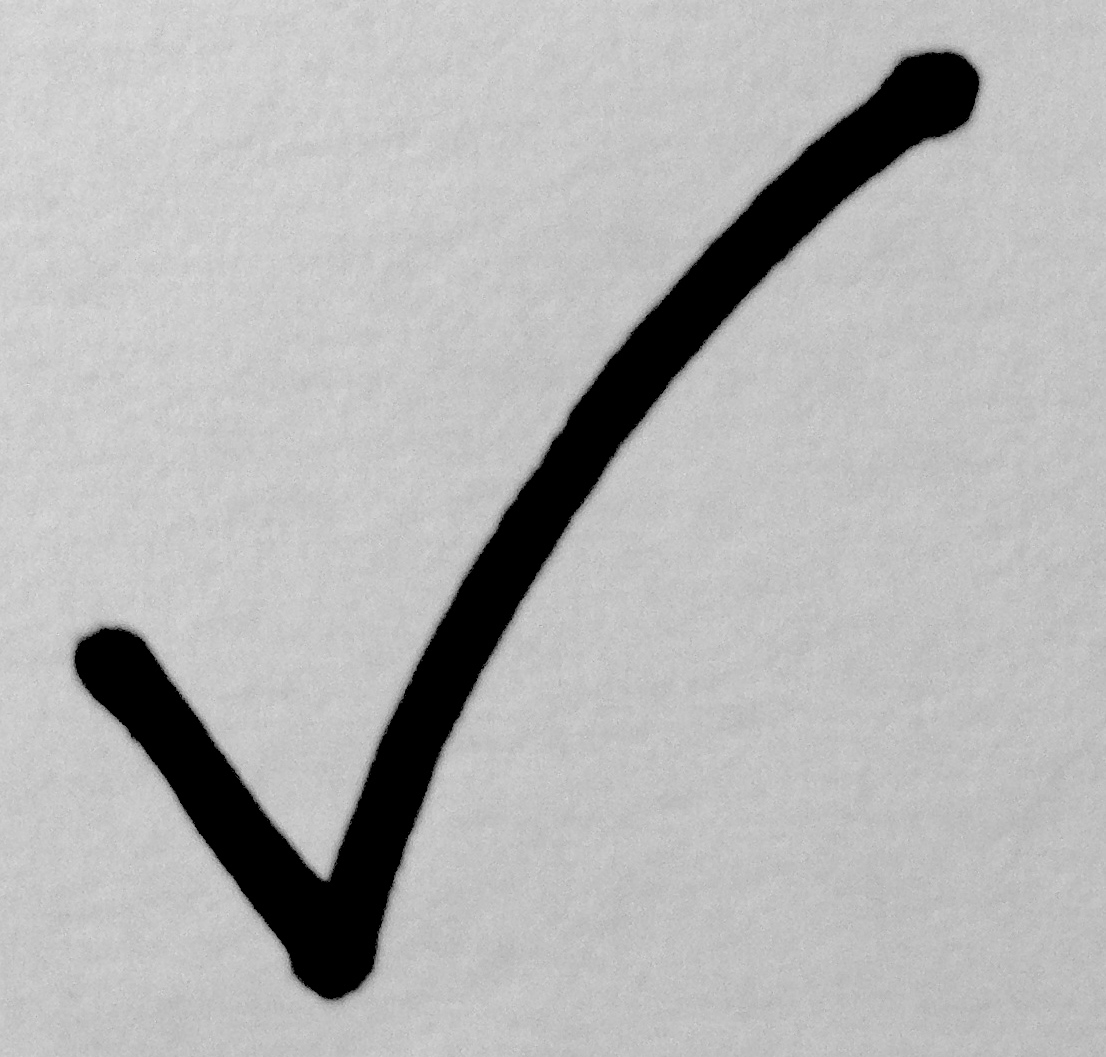 Moonrise Kingdom
(2012) Criterion Collection
Wes Anderson's sweetest film follows a pair of preteens who recognize their soul mates in each other and run away together. The adults on their trail — including
Bill Murray
, Tilda Swinton, Edward Norton and Frances McDormand — speak in non sequiturs that somehow reveal enormous truths. Minuscule events, meanwhile, play out like scenes from mythology.
Still in theaters (Click on Titles for Movie Trailers)
Black Mass

Johnny Depp re-emerges as one of our best actors with his exquisitely calibrated channeling of
James "Whitey" Bulger,
the small-time Boston hood who became a big deal with the unwitting help of the FBI. As his G-man handler, Joel Edgerton seems too easily corrupted; we wish the film had spent more time with Whitey's brother Bill, a respected and powerful president of the Massachusetts Senate, masterfully played by
Benedict Cumberbatch
.
(FULL REVIEW)
Everest

And the year's most devastating screen villain is…a 29,000-foot-high hunk of rock. In this re-creation of two doomed 1996 expeditions,
Mount Everest 
is one monstrous monolith, swatting away frail humans like so many goggled, wool-capped flies. Jake Gyllenhaal stars.
Grandma
Lily Tomlin
stars as a grandmother trying to help her teenage granddaughter (Julia Garner) pay for an abortion. Crass, combative and vulnerable, Tomlin gives the performance of a lifetime in a film that suggests the planet might improve if all males were abducted by aliens.
(FULL REVIEW)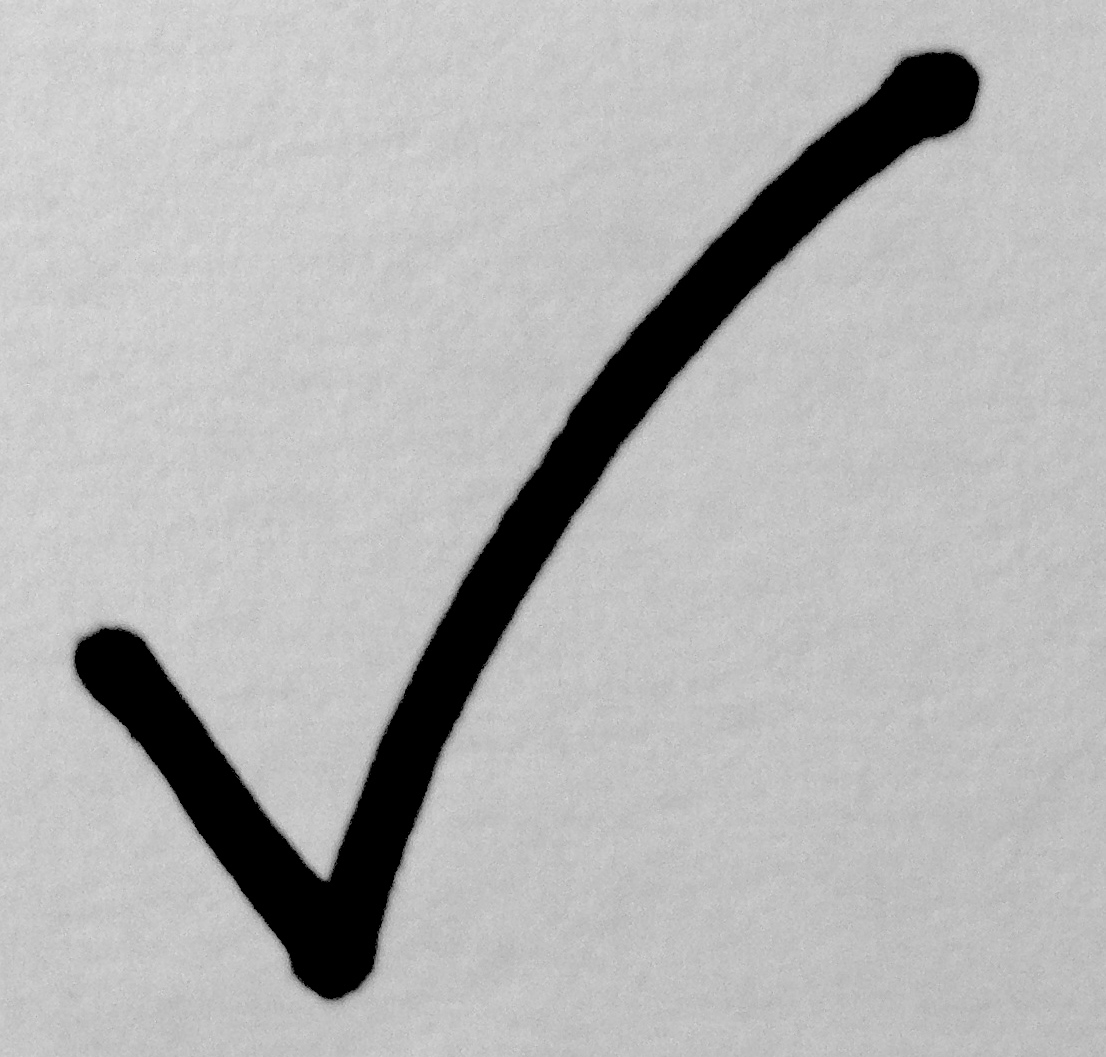 Learning to Drive
She's an elitist Manhattan literary critic. He's an Indian cab driver. Together, Patricia Clarkson and Ben Kingsley make a charmingly odd couple in a film about perfect strangers who discover they're just what the other one needs. (FULL REVIEW)



Get the latest tips on protecting your money and saving for retirement — AARP Money newsletter »



Pawn Sacrifice
In this retelling of the iconic 1972 square-off between American Bobby Fischer and Russian Boris Spassky, Tobey Maguire brings uncommon intensity to the role of the deeply troubled U.S. chess champion. As Spassky, Liev Schreiber isn't asked to do much more than glare at his emotionally fragmented opponent, but his glowering is eloquent.

The Second Mother
Brazilian star Regina Casé is brilliant as a housekeeper whose modern-minded daughter comes to stay at the home where she works in São Paulo, only to scandalize Mom and her employers with her disregard for class boundaries.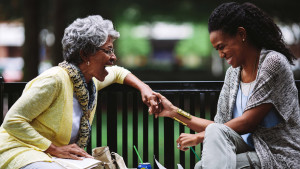 VIDEO: War Room writer-director Alex Kendrick on the new success of faith-based movies.


She's Funny That Way
Peter Bogdanovich returns to form in this frothy tale of a playwright (
Owen Wilson
) caught in a love triangle with his wife, her old flame and a heart-of-gold hooker.
Jennifer Aniston
is funny as a shrink entangled in the mess. And look who else pops up: PB's old gal pal Cybill Shepherd!
(FULL REVIEW)
Sleeping with Other People
Jake (Rob Delaney lookalike Jason Sudeikis) is a hopeless womanizer; Lainey (totes-adorbs Alison Brie from
Community
) is a serial adulterer. The unlikely pair become platonic friends in hopes of straightening themselves out. Mutual attraction intervenes.
Get discounts on hotels, airfare, car rentals and more — AARP Member Advantages. »
Steve Jobs: The Man in the Machine
This is
not
the much-buzzed-about new film coming October 9; instead it's the documentary that, even after interviews with some of his closest associates (not to mention the mother of his daughter), can't suss out what made Apple's core tick.
Straight Outta Compton
Director F. Gary Gray (
The Italian Job
) chronicles the 1980s
growth of hip-hop 
in this splendidly gritty story of the rise of rap group NWA. The ensemble playing Ice Cube, Dr. Dre, MC Ren and company is perfect, while
Paul Giamatti
shines as Jerry Heller, the producer who saw artistry in the group's anger.


Get the latest tips on protecting your money and saving for retirement — AARP Money newsletter »

A Walk in the Woods
Robert Redford and Nick Nolte make endearingly quirky hiking companions in this comedy based on Bill Bryson's 1998 account of his failed quest to walk the Appalachian Trail. (The script and direction, by contrast, feel aimless.) Emma Thompson is so darling as Bryson's wife it's clear he was a nut to leave her at home.

War Room
The latest faith-inspired film from the producing/directing team of Alex and Stephen Kendrick ( Fireproof, Facing the Giants) focuses on a family's efforts to resolve their problems through prayer.

A lso of Interest



See the AARP home page for deals, savings tips, trivia and more.