When Judi Dench & Co. Revisited 'Marigold Hotel'
By Bill Newcott, July 8, 2015 03:53 PM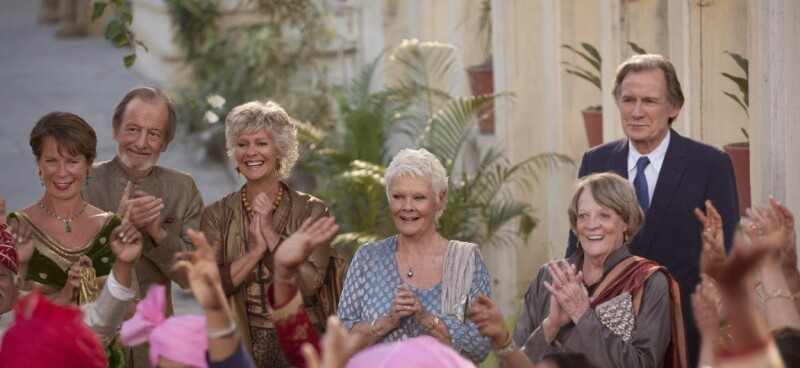 As The Second Best Exotic Marigold Hotel comes to DVD and Blu-ray, you'd think making a sequel to the smash 2011 original must have been a foregone conclusion.

Not so. In fact, back in 2011 it seemed especially unlikely to director John Madden and his all-star cast as they struggled to film the last scene of The Best Exotic Marigold Hotel. Everyone was gathered in a sun-bleached hotel courtyard that offered nothing but difficult camera angles and tough lighting challenges. One shot after another seemed not quite right.

After each failed take, Madden tried to ease the tension by telling the most outlandish joke he could think of.

"I kept saying, 'Well, let's leave that one for the sequel!' " Madden recalls. A ridiculous notion, he knew: How could he ever expect to lure the likes of Judi Dench, Maggie Smith, Bill Nighy, Celia Imrie and Penelope Wilton back to India for another go-round playing a bunch of British retirees trying to settle down in India? His modest $10 million movie was clearly a one-shot enterprise, right?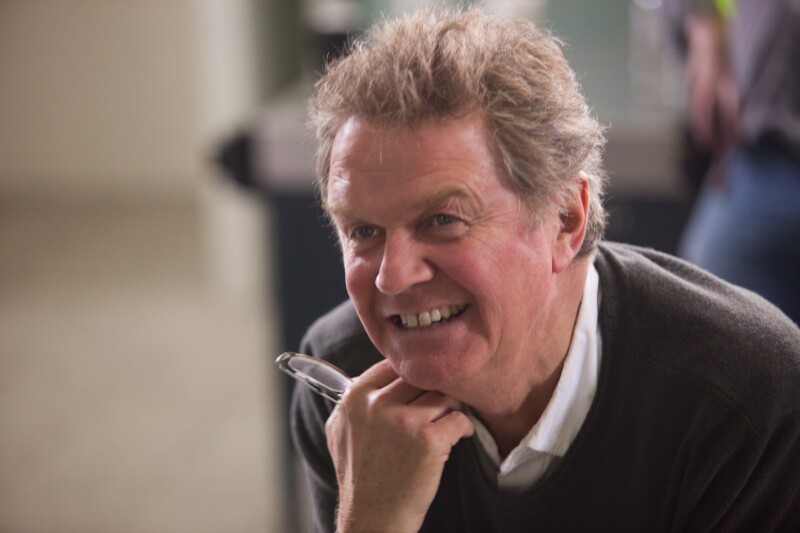 Wrong. $140 million in worldwide box-office sales later, distributor Fox Searchlight Pictures — which had never released a followup to any of its movies — had a pressing question for Madden: Have you thought about a sequel?

The answer was simple: No.

"We made the first film exactly for what it was," says Madden. "We had no interest in making a commercial score by just telling the same story over again. But I started to talk about it with the writer, Ol Parker, and the producer, Graham Broadbent, and we agreed there was an interesting story to be told about what happened to these people."

Get discounts on airfare, hotels, car rentals and more — AARP Member Advantages. »

Coming up with the sequel's story was one thing; could they also reassemble the original cast in far-off India?




"That was the do-or-die thing about it," says Madden. "You couldn't say, 'Well, four or five of them would come, but three of them wouldn't.' It was never going to work like that. We made a deal with ourselves that unless it was a unanimous vote, we wouldn't proceed. And they all agreed."

As a bonus, Richard Gere signed on as a new romantic interest for Celia Imrie's character.

"It didn't really surprise me," says Madden. "Some films are a very strong and cohesive experience to make — incredibly good fun, constantly surprising, energizing. This was one of those films.

"So they all said, 'Yeah!' And it was off to the races from there."

Photos: 20th Century Fox Home Entertainment



Also of Interest

See the AARP home page for deals, savings tips, trivia and more.