AARP to Federal Officials: Enforce Laws Against  'Persistent and Prevalent' Ageism
By
Andrew Soergel

, October 11, 2022 07:01 PM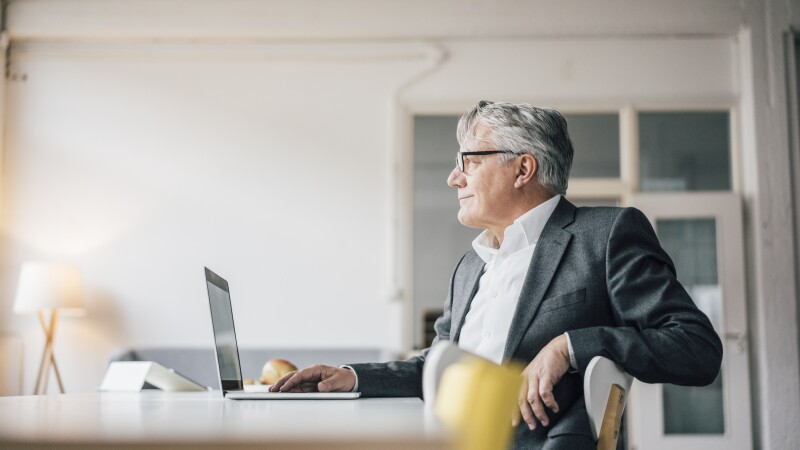 En español | We're urging federal officials to ramp up enforcement of laws meant to prevent and punish ageism and age discrimination in the workplace. In a letter sent to the U.S. Equal Employment Opportunity Commission (EEOC), we noted that "too often, when discussing discrimination in the workplace, age is not included," despite federal and state laws prohibiting discrimination based on age. Specifically, we pushed federal officials to more strictly enforce rules around discriminatory hiring practices that can prevent older adults from getting a job.

"AARP believes the EEOC should focus enforcement and litigation resources on such hiring practices to send a clear message to employers that age discrimination in hiring is simply unacceptable and unlawful," Bill Sweeney, senior vice president of government affairs at AARP, wrote in the recent letter, noting that "ageism in the labor force remains persistent and prevalent."

More than 8 in 10 adults age 50-plus have seen or experienced some form of age discrimination in the past two years, according to a recent AARP survey. But only about 3 percent reported it to the EEOC, with many saying they didn't take action because they didn't think it would make a difference. The EEOC should do more "to demonstrate to the public that complaints of discrimination will be addressed more vigorously and expeditiously," Sweeney said in the letter.

Read our letter to EEOC commissioners.